Biography
NADAV KANDER (b 1961)
Nadav Kander is a London-based photographer, artist and director renowned for his portraiture and large-format landscape photographs. He was born in Israel, grew up in Johannesburg and moved to London in 1982 to begin his career in earnest.
Selected past projects include Yangtze – The Long River, winner of the Prix Pictet award in 2009; Dust, which explored the vestiges of the Cold War through the radioactive ruins of secret cities on the border between Kazakhstan and Russia; Bodies: 6 Women, 1 Man; and Obama's People, an acclaimed 52 portrait series commissioned by the New York Times Magazine. His ongoing series, Dark Line - The Thames Estuary, is a personal reflection on the landscape of the River Thames at its point of connection with the sea, through atmospheric images of its slow-moving dark waters and seemingly infinite horizons. In 2019 Steidl published The Meeting, the first book dedicated to his portraiture, capturing his enigmatic depictions of cultural figures as well as unknown sitters.
Kander's work is housed in public collections including National Portrait Gallery, London, UK; Museum of Contemporary Photography, Chicago, USA; Marta Herford Museum, Germany; Sheldon Museum, Lincoln, USA; The Frank-Suss Collection, London, New York and Hong Kong; and Statoil Collection, Norway. He has exhibited internationally at venues including Weserburg Museum, Germany; Musée de L'Elysée, Lausanne, Switzerland; Museum of Photographic Arts, San Diego, USA; Museum of Applied Arts, Cologne, Germany; The Barbican Centre, London, UK; The Photographers' Gallery, London, UK; Somerset House, London, UK; Palais de Tokyo, Paris, France; and Herzliya Museum of Contemporary Art, Israel. Recent fellowships and awards include an Honorary Fellowship Award from the Royal Photographic Society and in 2019 was the recipient of the World Photography Organisation's Outstanding Contribution to Photography.
Dark Line - The Thames Estuary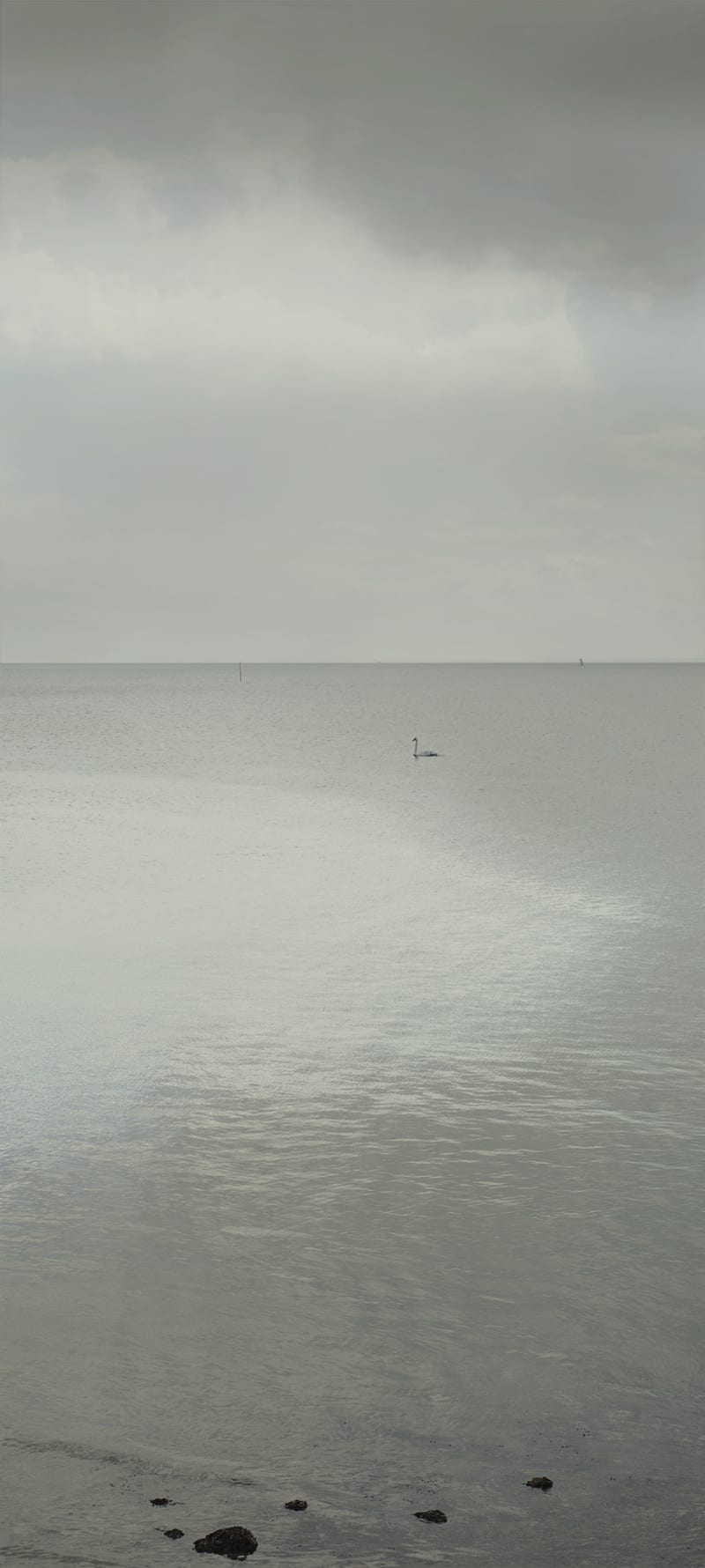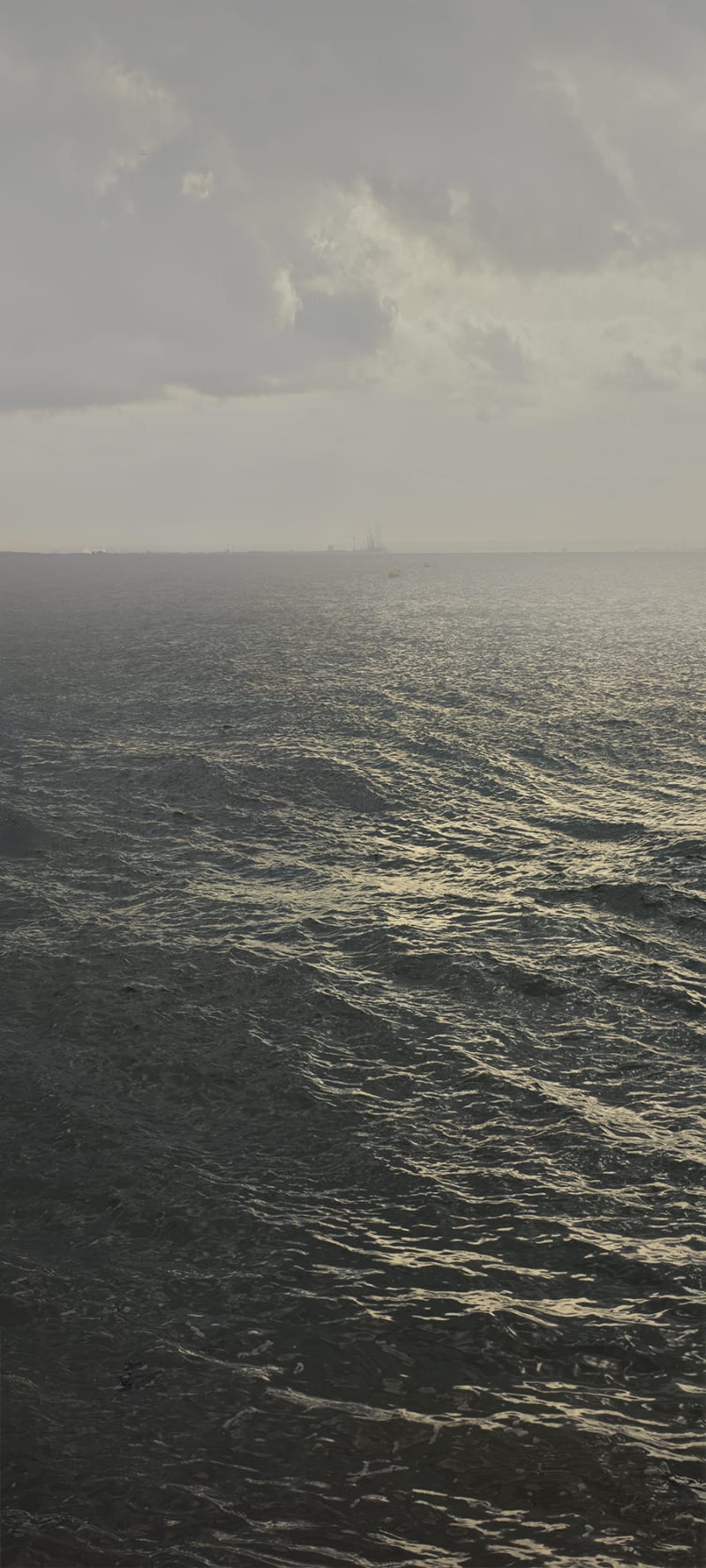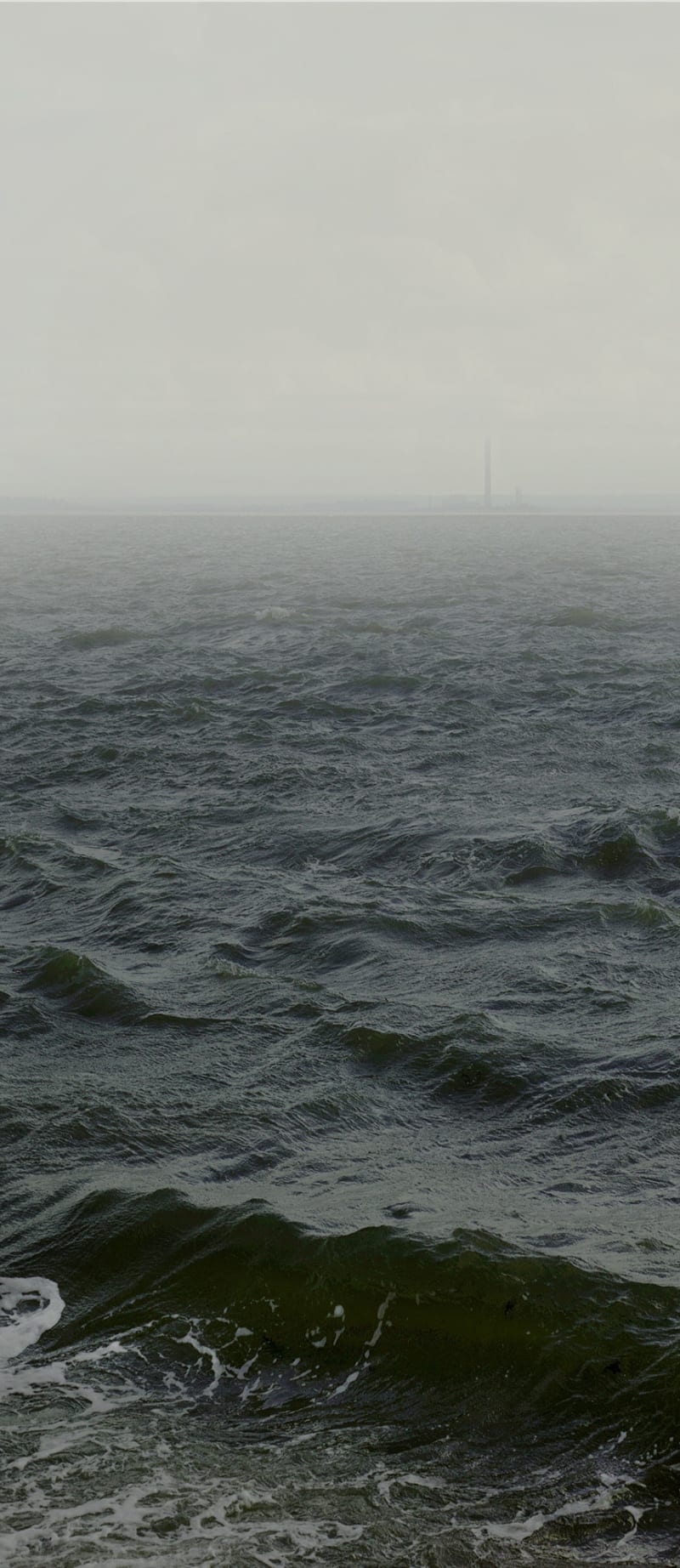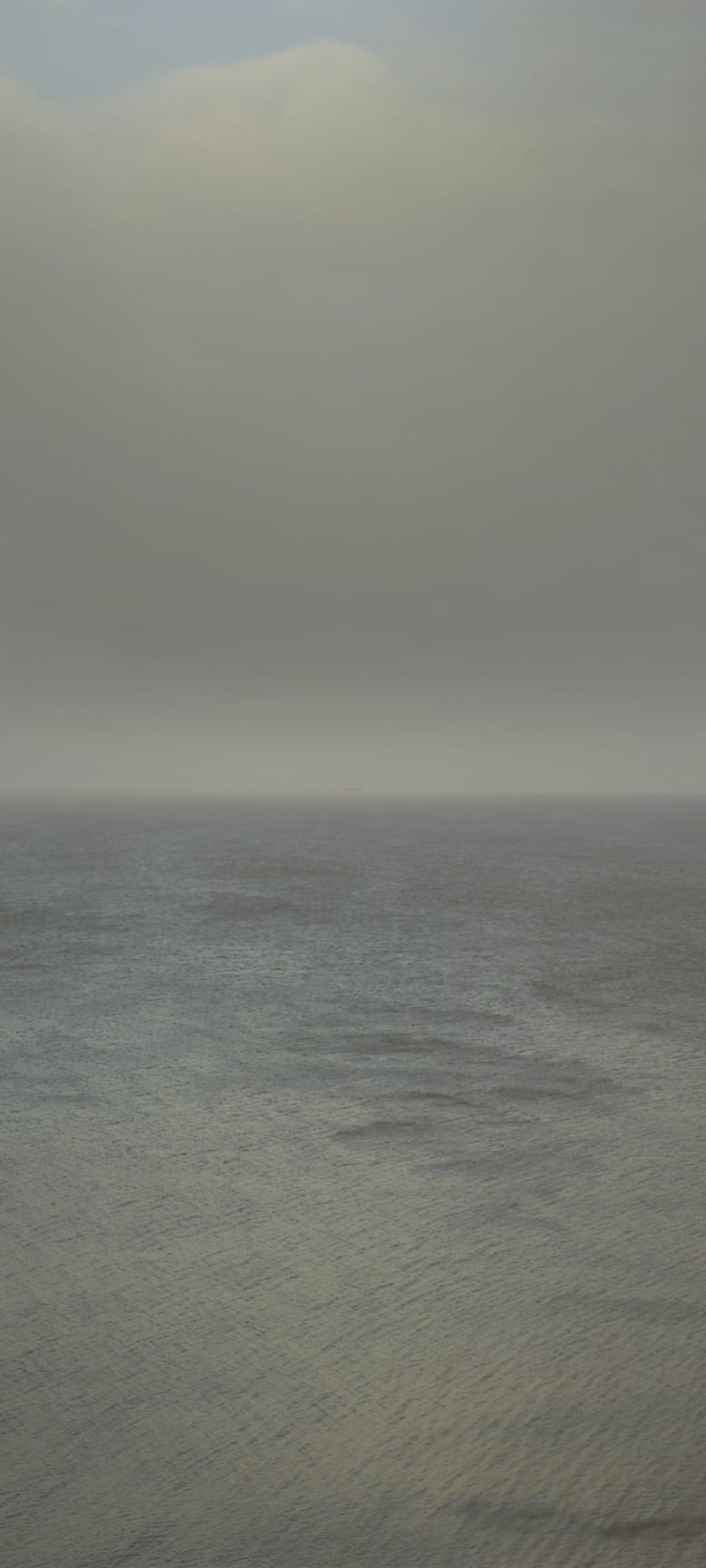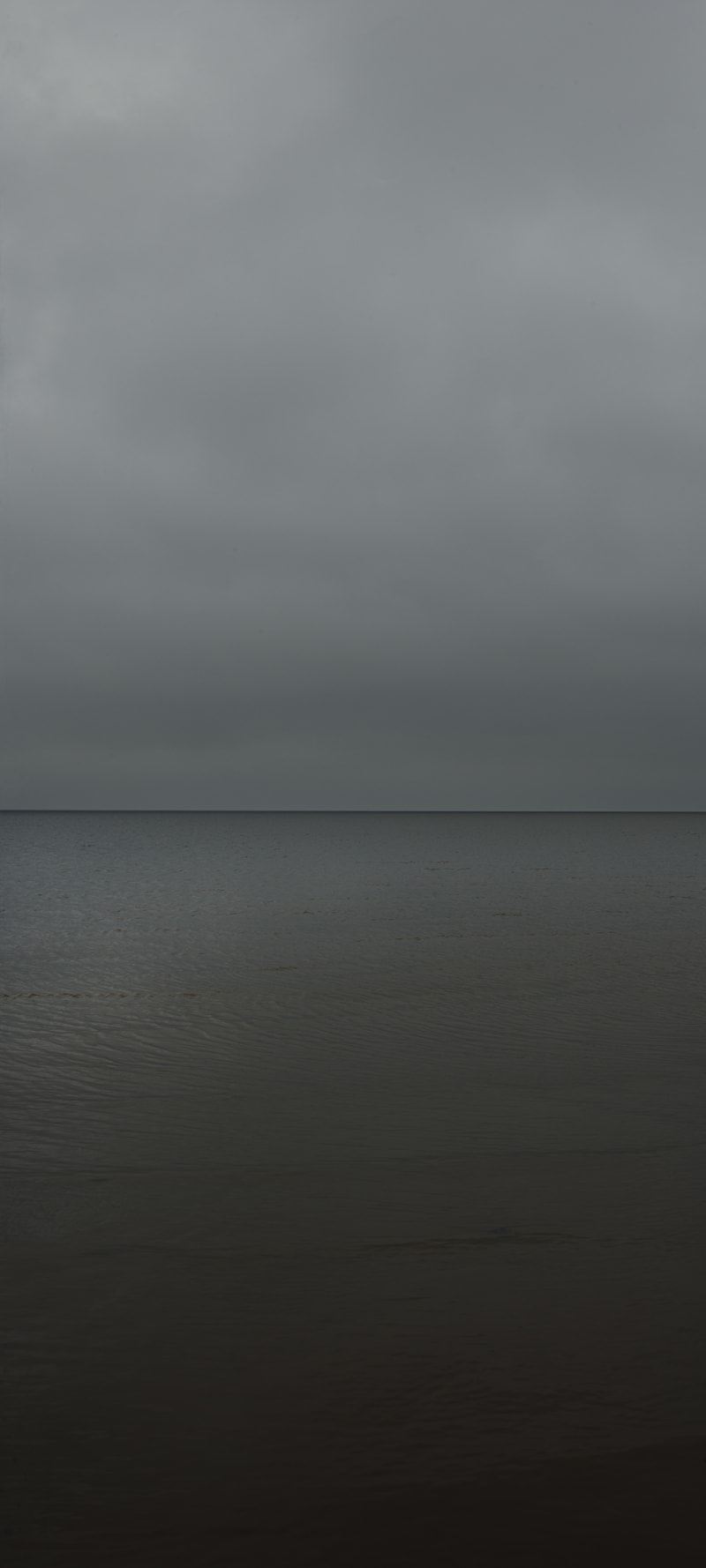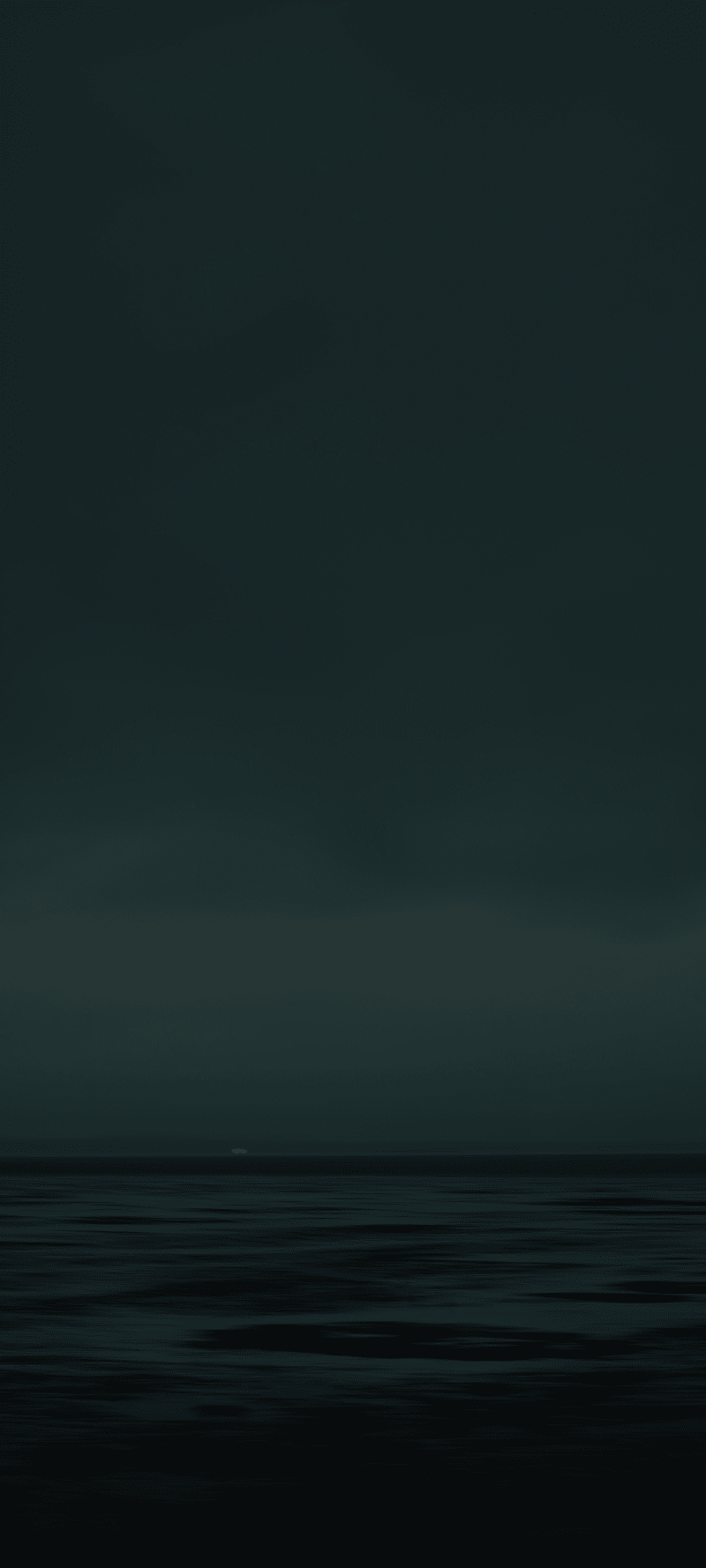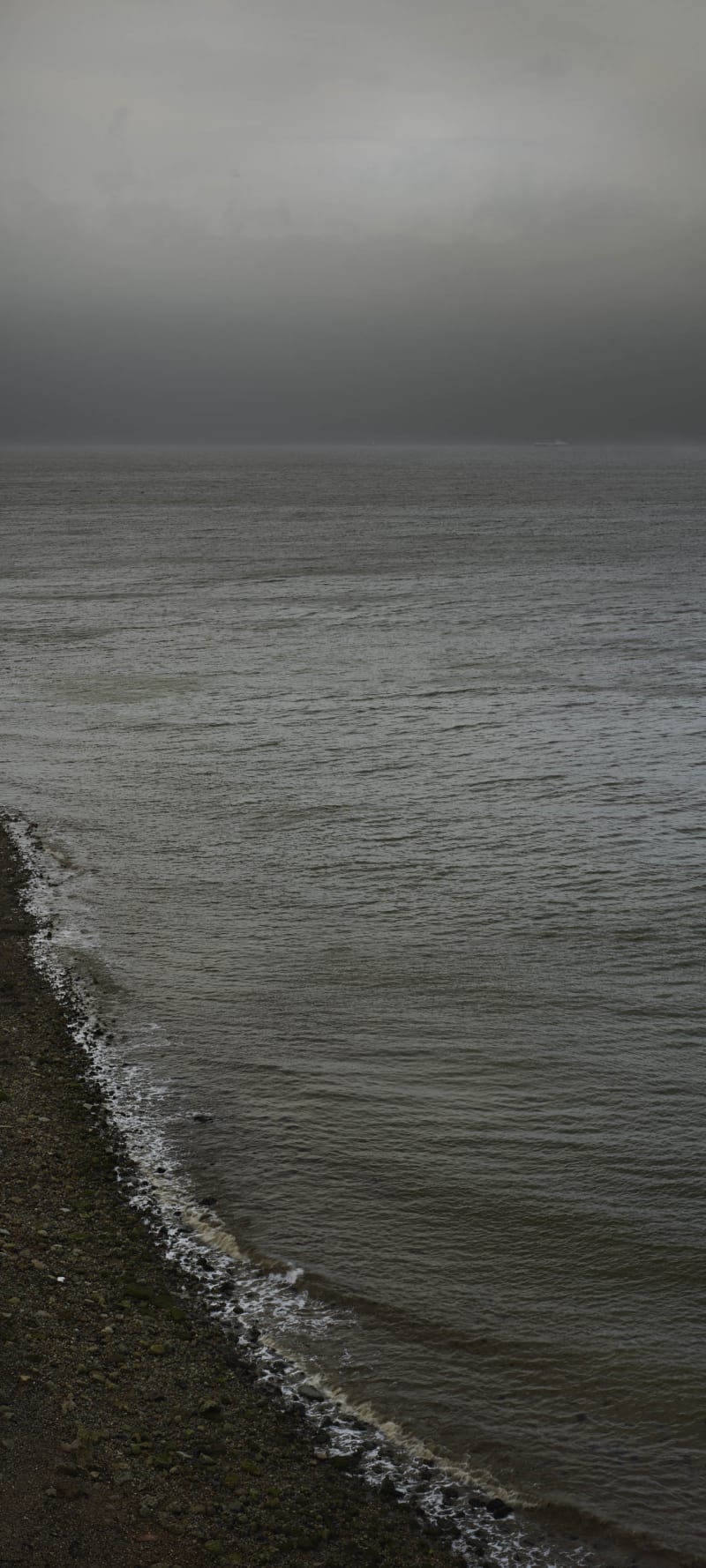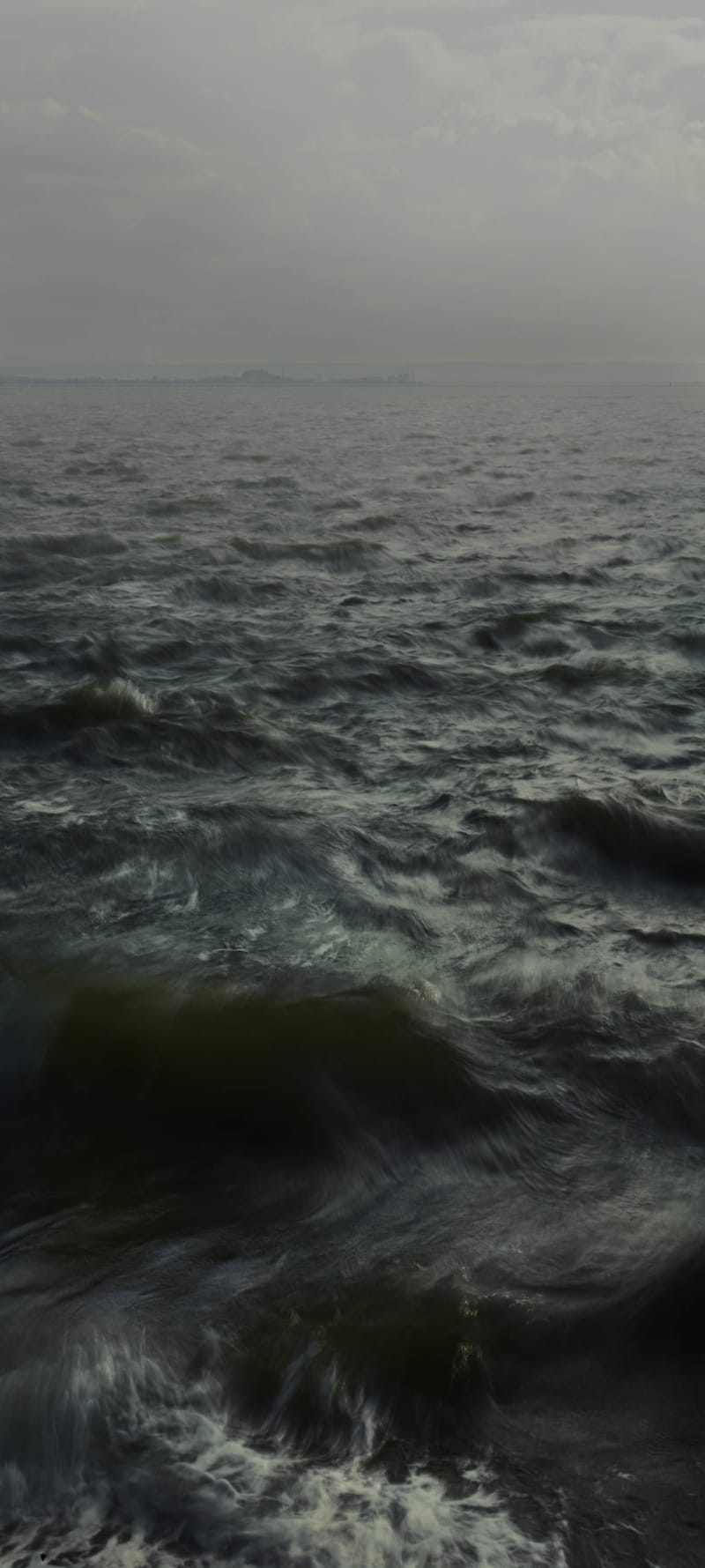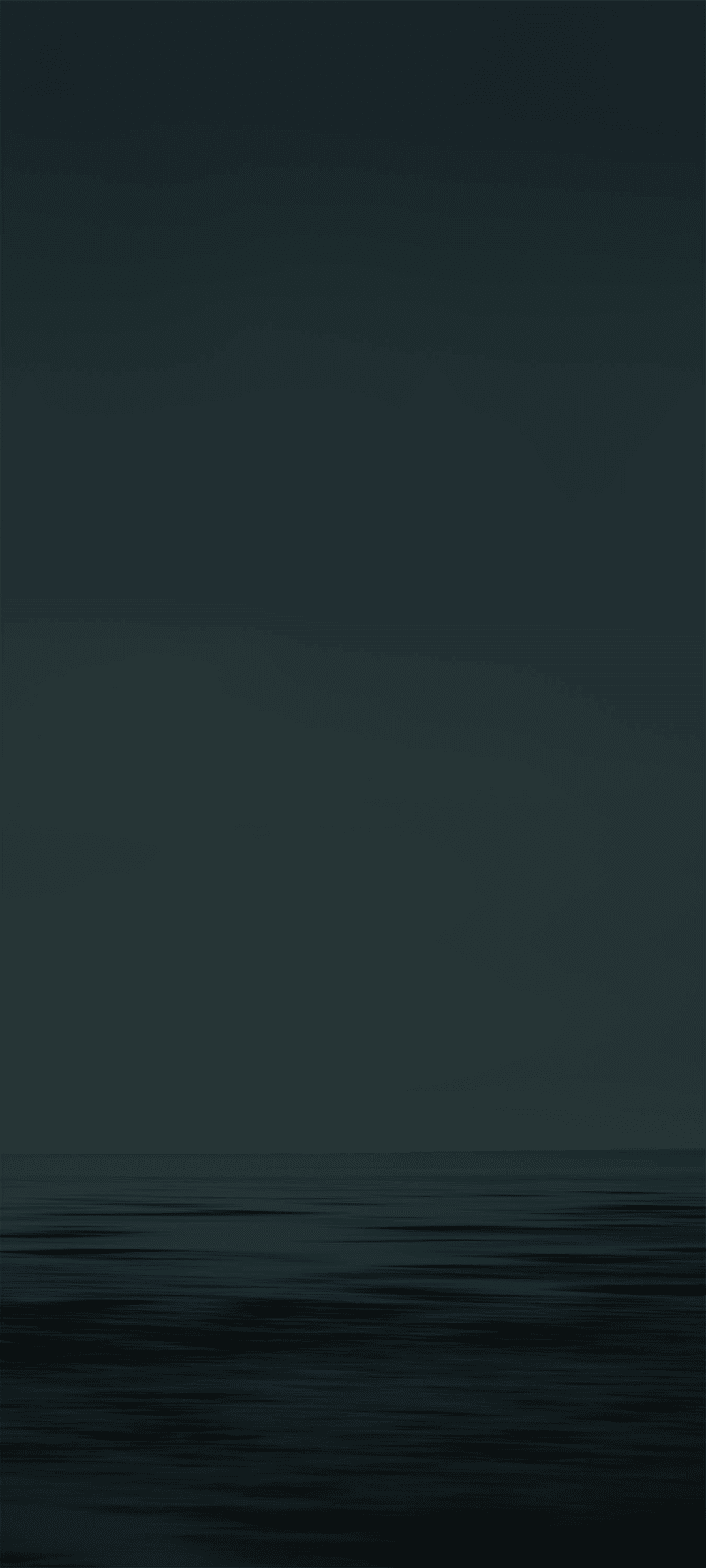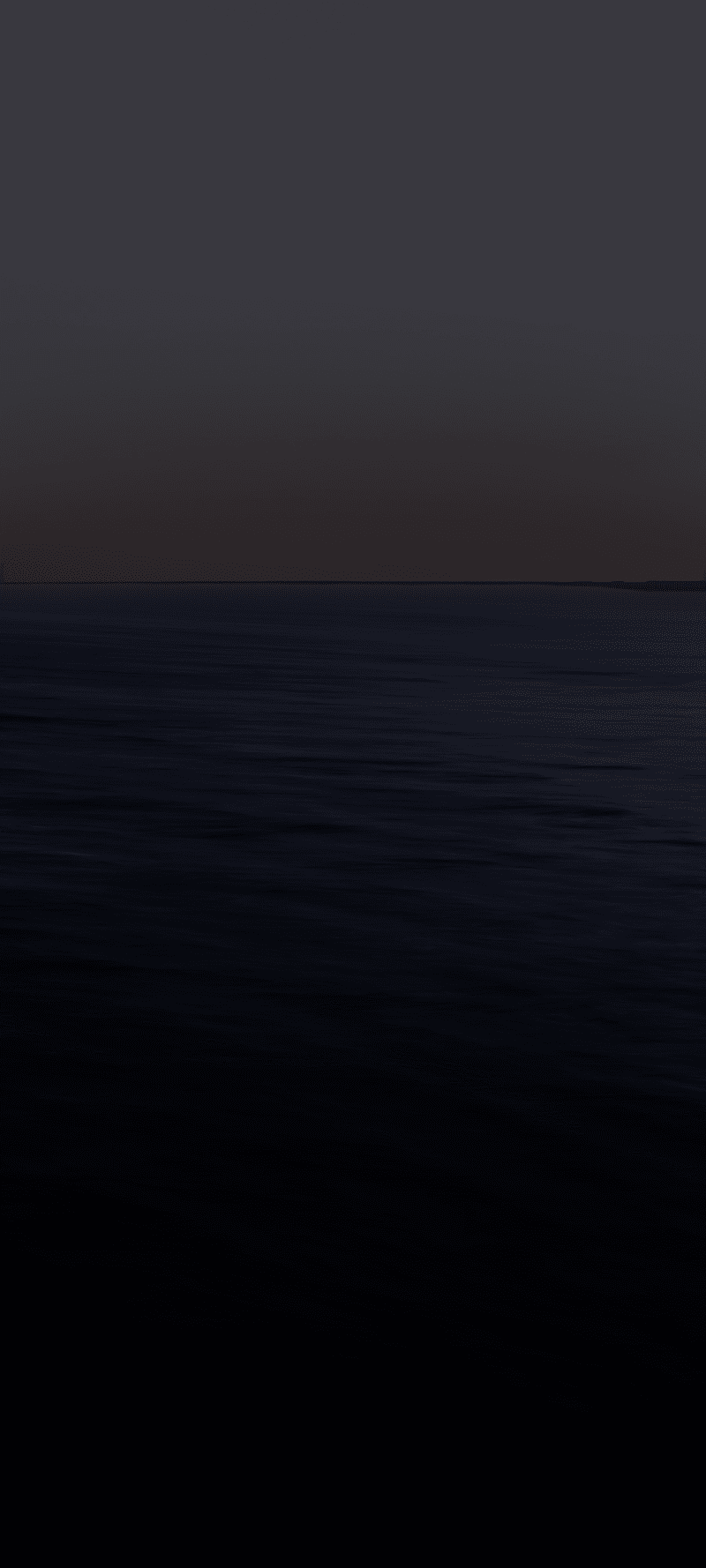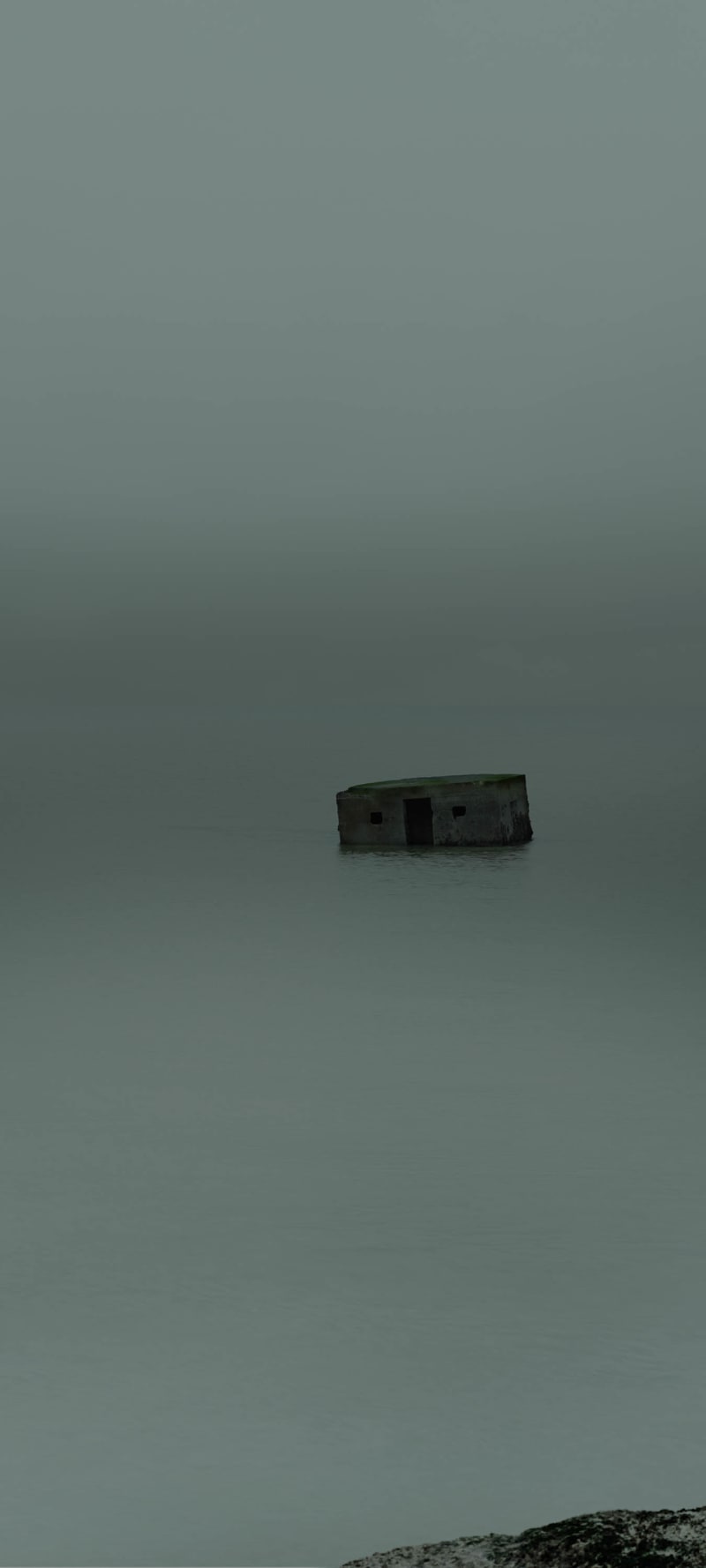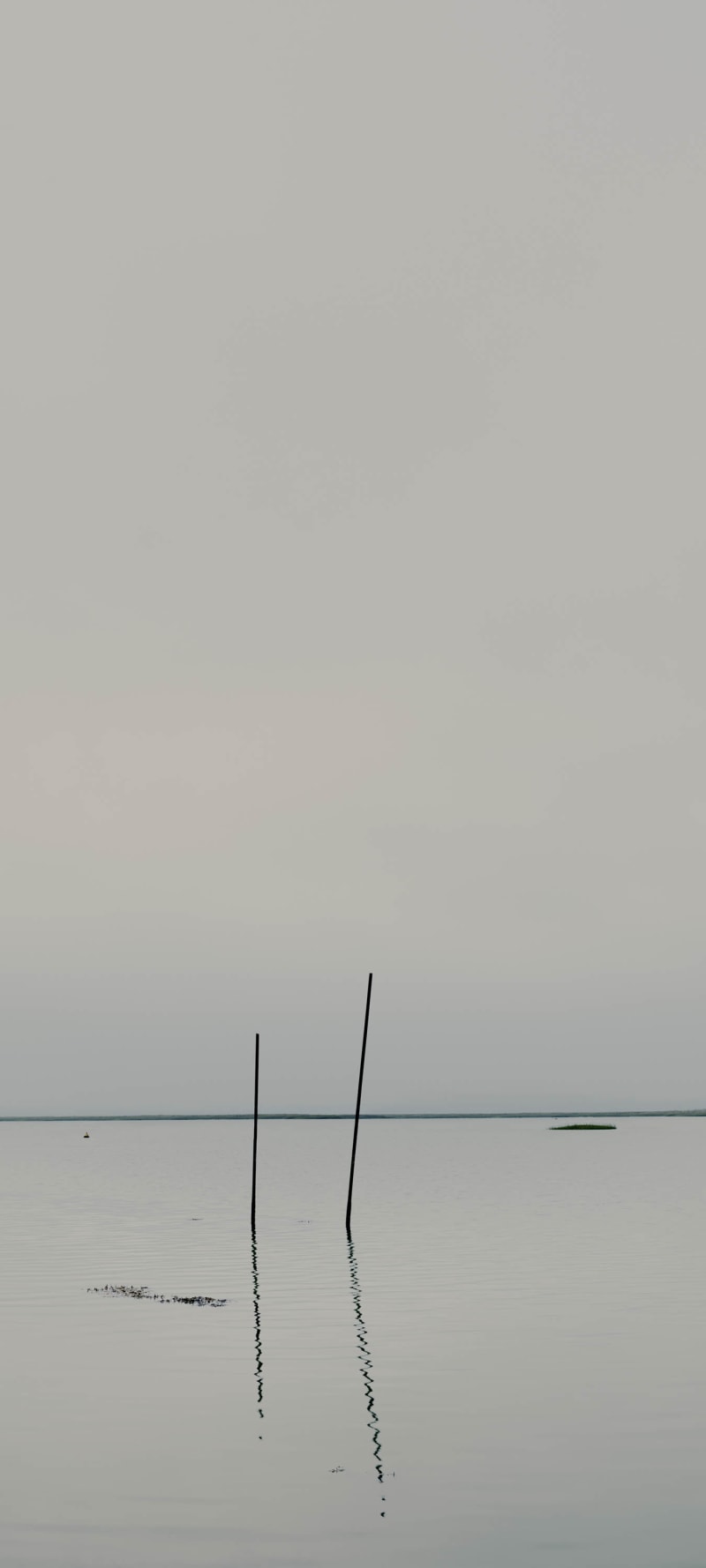 Portraits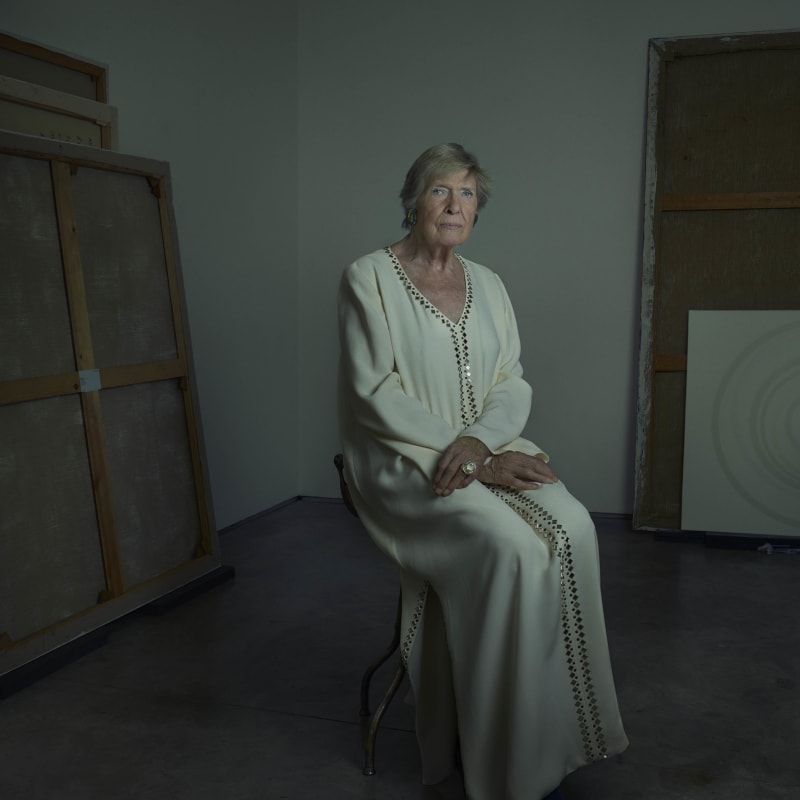 Dust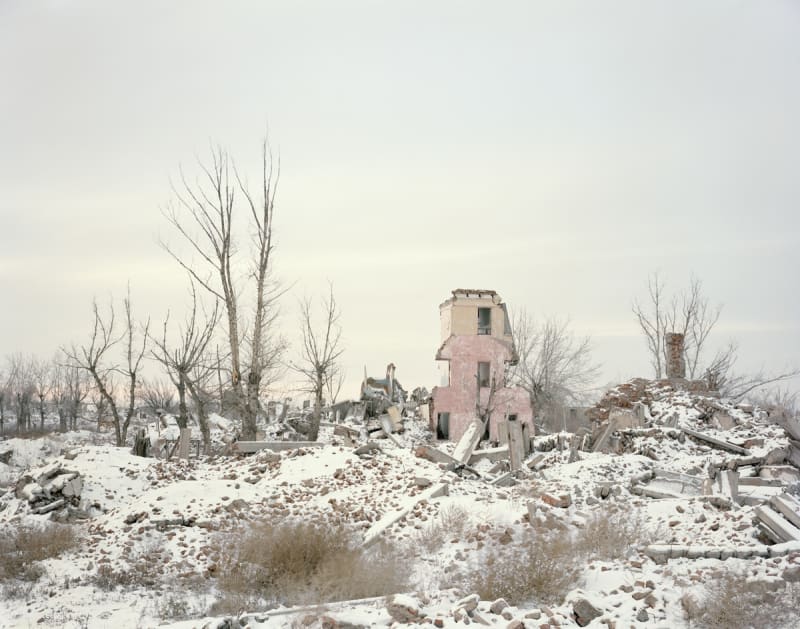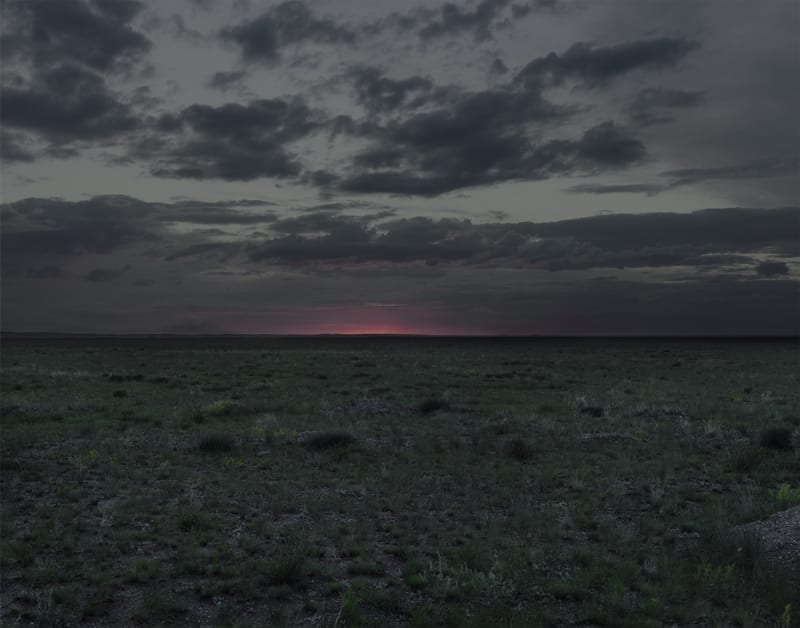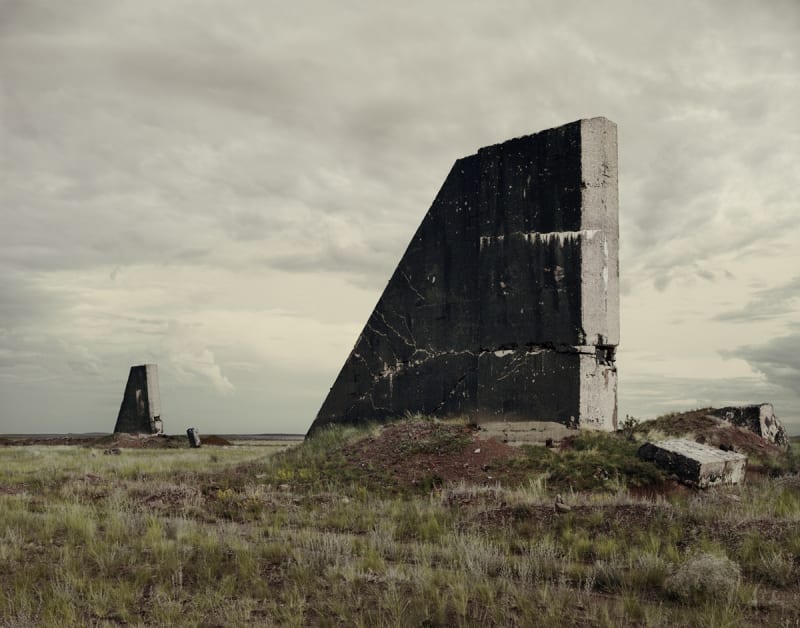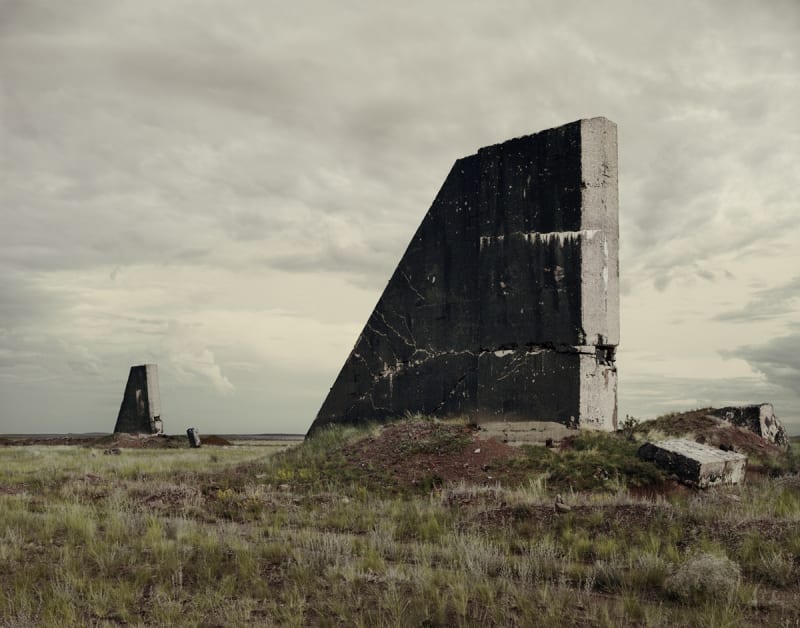 Yangtze, The Long River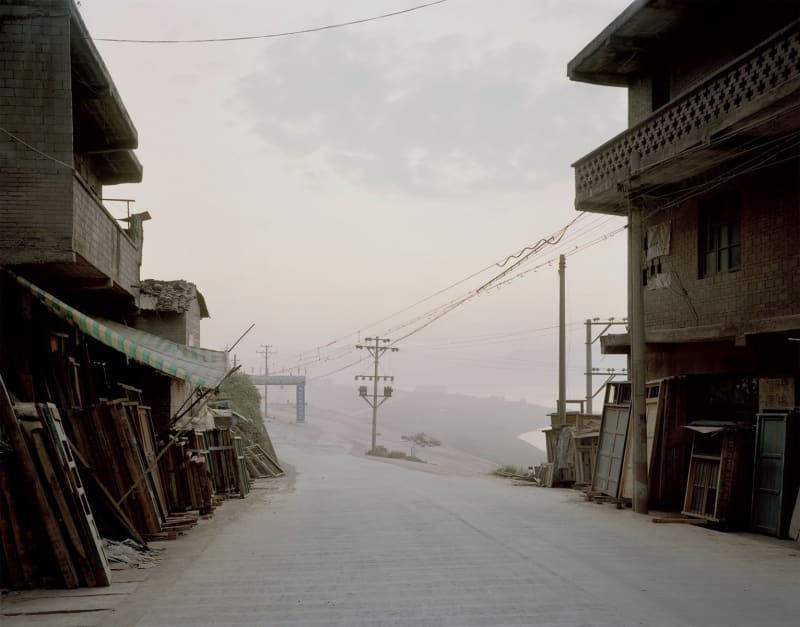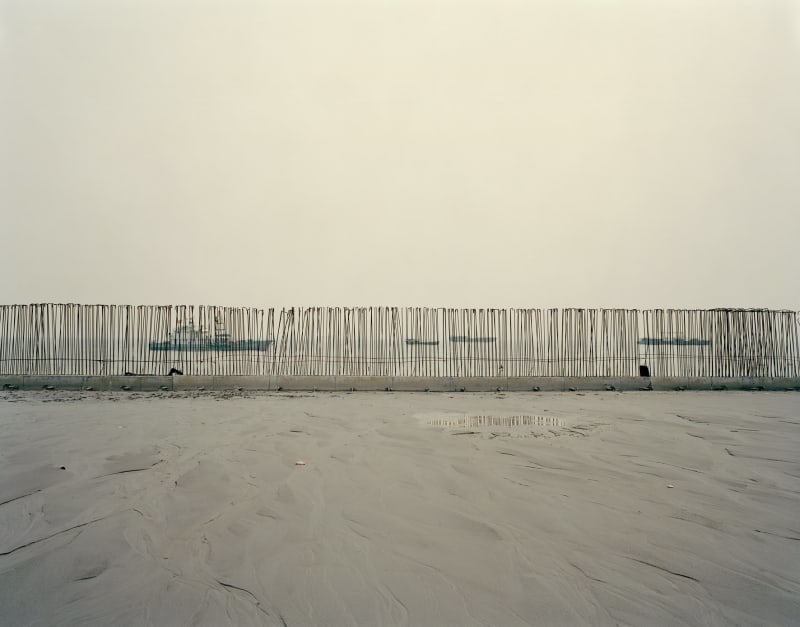 Bodies : 6 Women, 1 Man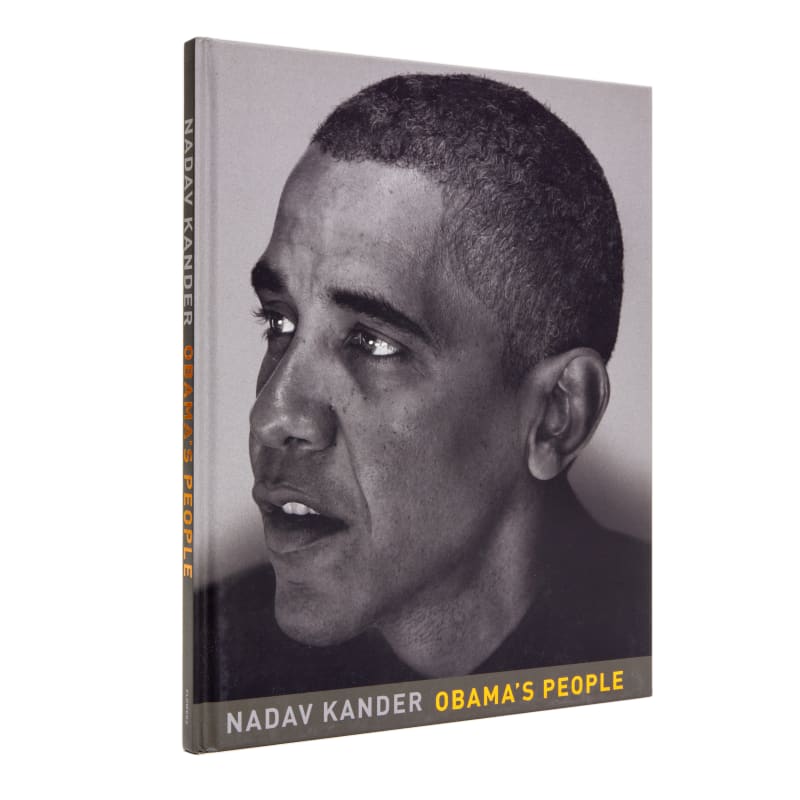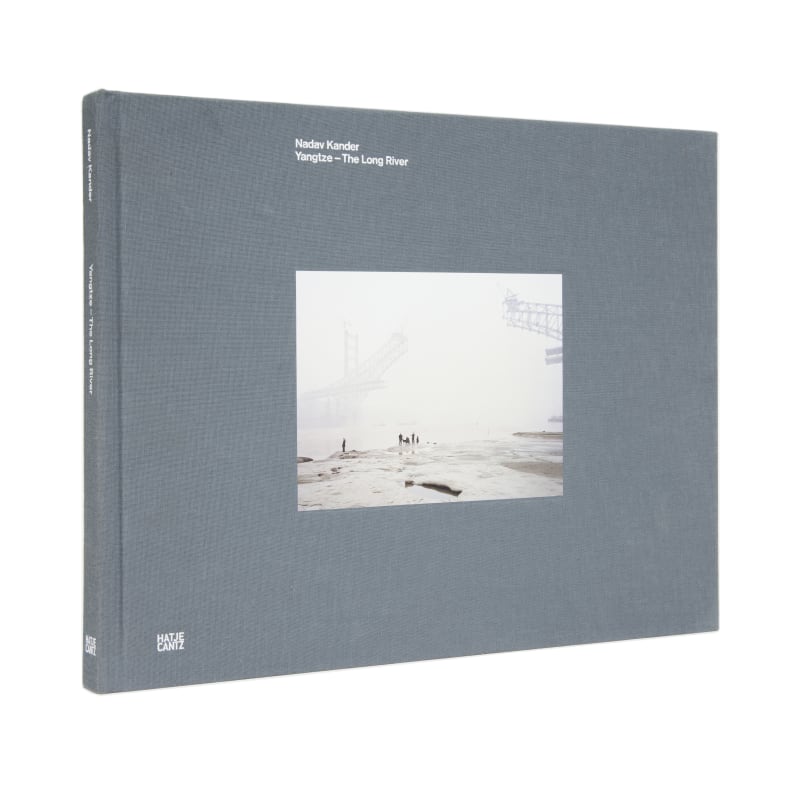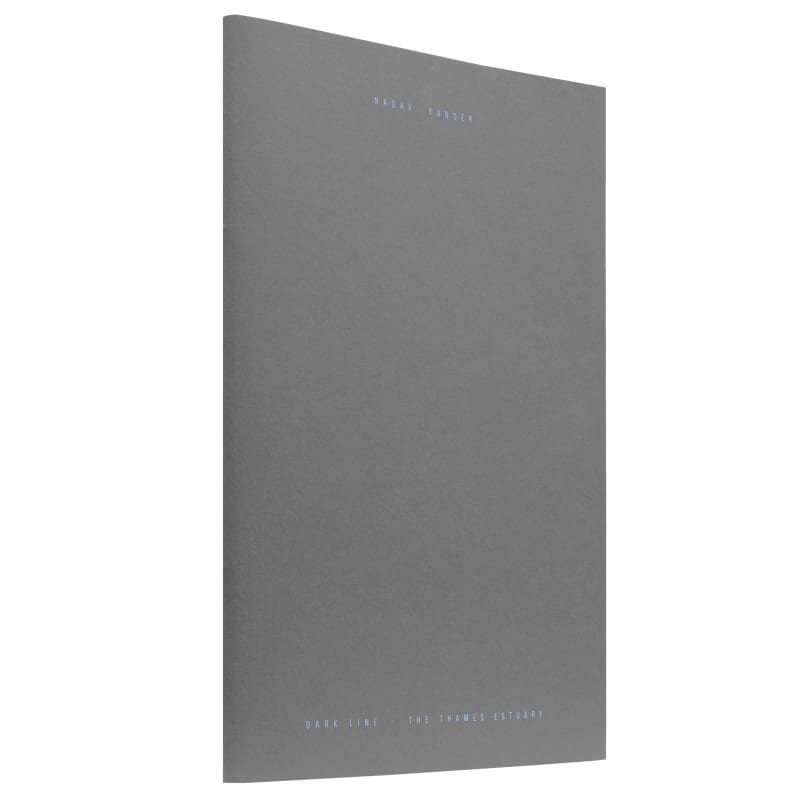 News