Biography
CAROL ROBERTSON (b 1955)
Carol Robertson's paintings remain firmly rooted within reductive abstract conventions. Although she doesn't seek to confirm or record the way the world looks, her work is never disconnected from it. She continues to make an informal relationship with landscape, architecture, nature and the environment. Her current work still employs familiar geometric formations, particularly circles, but in recent years she has also deconstructed the circle into arcs, thereby exploring a more disruptive asymmetry. From 2005 onwards all her paintings are prepared with poured and stained grounds, often in many layers. These atmospheric and unstructured colour fields complement the carefully drawn and over-painted geometry. Throughout her career she has chosen to use the square, rectangle and circle for their ideal power, for their aesthetic beauty.
"The power and beauty of geometric form and detail provides me with a catalyst for ways to make art. Adopting the formal restraints of a reductive and often repetitive geometric language takes the chaos out of what otherwise would be an impossibly vast set of visual options upon which to pin my existence. Geometry allows me to concentrate on the essential. It allows me the freedom to channel sensory or poetic material through its refined parameters. The circle is the most archetypal of all the forms I use: it has a universal resonance, so frequently found in art, architecture and ritual: an evocation of the universe and the heavens: the journey inwards, or outward, to or from the centre: a symbol of wholeness, completion and infinity: the unbroken line with no beginning or end: the eternal cycle."
Carol Robertson lives and works in London. She was Research Fellow in Painting at Cardiff School of Art & Design from 2003 - 2008. Her work has been exhibited extensively in the UK and Europe, also in Japan and the USA. Since 2001 she has been a Returning Fellow at the Ballinglen Arts Foundation in Ireland. In 2012 she was artist in residence at the Kunstgarten in Graz, where she made 3D objects for the first time. She is also a prolific printmaker, producing a 2015 series of monoprints, Copán, influenced by a trip to Central America.
Selected works









































Monoprints























Prints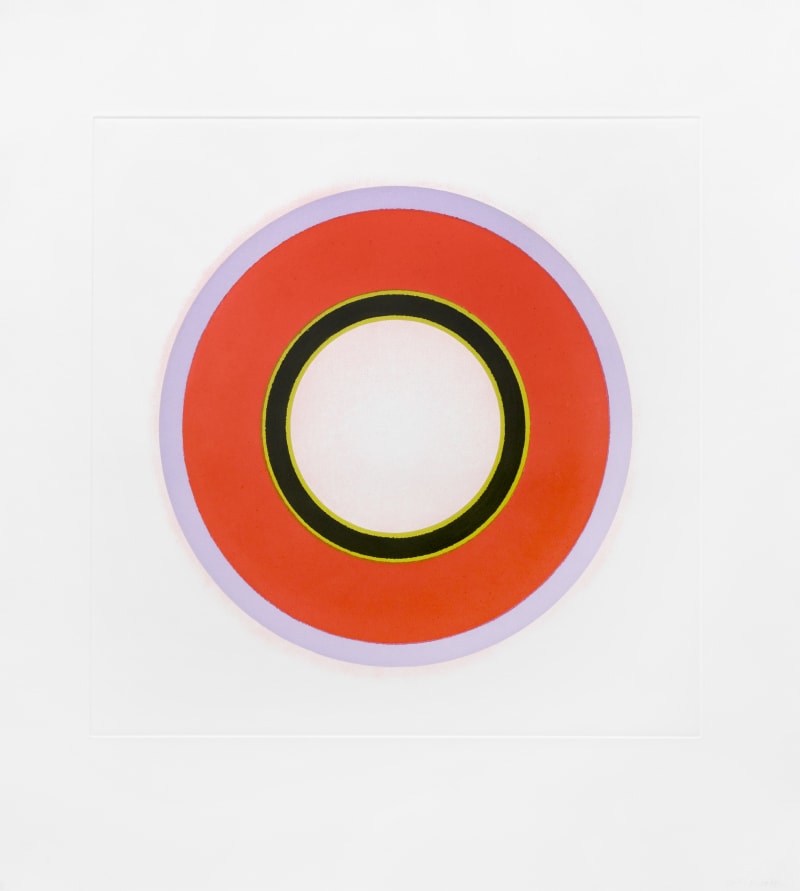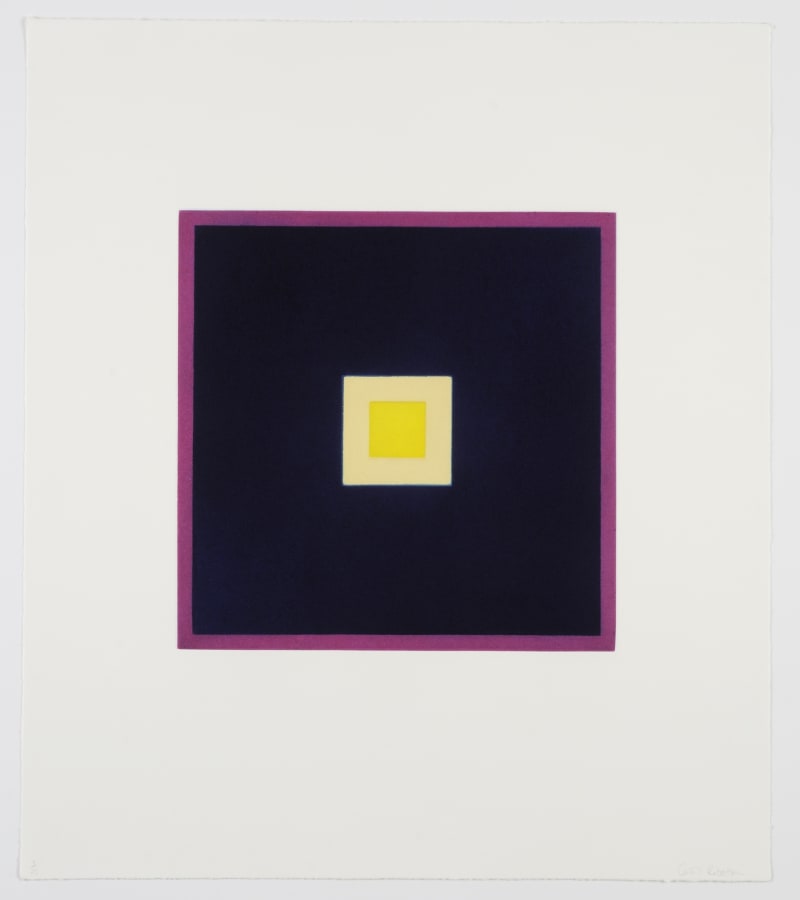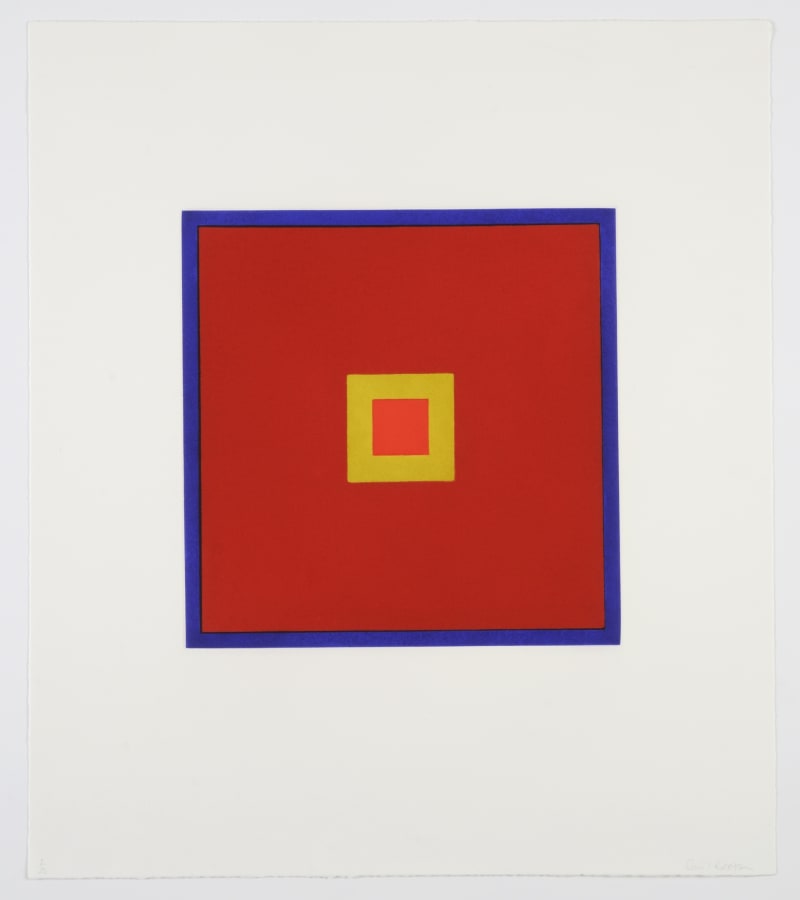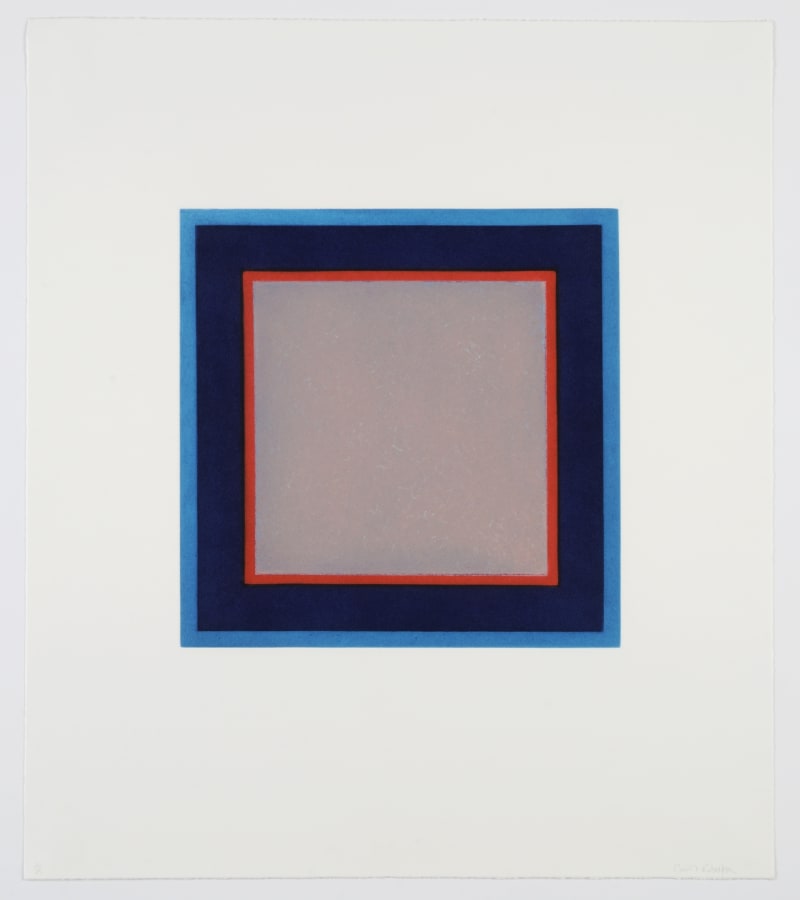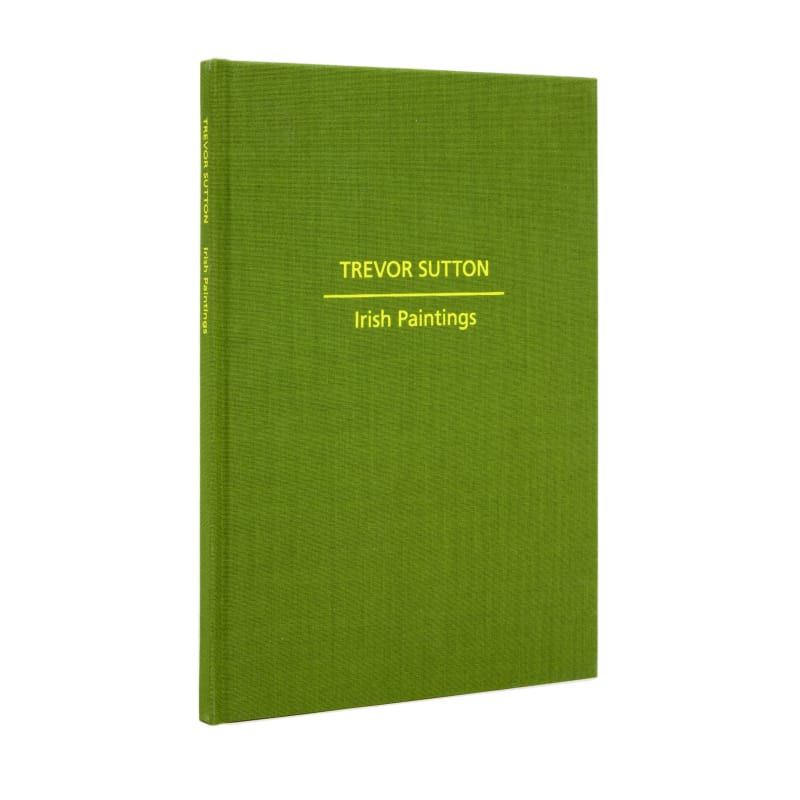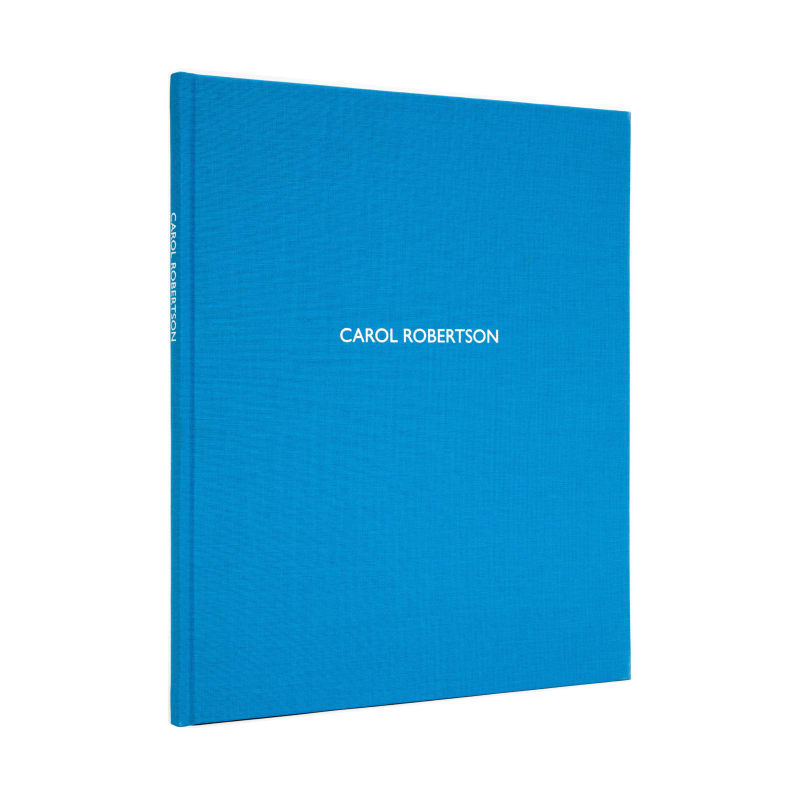 News