Biography
EDWARD BURTYNSKY (b 1955)
Edward Burtynsky is a Canadian artist renowned for his sustained investigation of the "indelible human signature" on the planet, caused by incursions into the landscape on an industrial scale. Burtynsky's large scale aerial photographs reference the sublime and often surreal qualities of human-altered landscapes with an abstracted painterly language. Chronicling the major themes of terraforming and extraction, urbanisation and deforestation, Burtynsky conveys the unsettling reality of sweeping resource depletion and extinction. Burtynsky says: "Our dependence on nature to provide the materials for our consumption and our concern for the health of our planet sets us into an uneasy contradiction. For me, these images function as reflecting pools of our times."
Burtynsky's most recent work stems from The Anthropocene Project, a multidisciplinary investigation into human impact on the planet, created in collaboration with Jennifer Baichwal and Nicholas de Pencier. The Anthropocene Project is a touring museum exhibition, a feature-length documentary film, and a book published by Steidl.
Edward Burtynsky's works are in the collections of over sixty museums around the world, including Museum of Modern Art and Guggenheim, New York; Tate, London; Los Angeles County Museum of Art, California; Museo Nacional Centro de Arte Reina Sofía, Madrid; and the National Gallery of Canada. Exhibitions have included Anthropocene (currently an international touring exhibition); Water (2013) at the New Orleans Museum of Art & Contemporary Art Center, New Orleans, Louisiana (international touring exhibition); Oil (2009) at the Corcoran Gallery of Art in Washington D.C. (five-year international touring show), China (toured 2005 - 2008); Manufactured Landscapes at the National Gallery of Canada (touring from 2003 - 2005); and Breaking Ground produced by the Canadian Museum of Contemporary Photography (touring from 1988 - 1992).
Edward Burtynsky and filmmakers Jennifer Baichwal and Nicholas de Pencier have created a trilogy of films - Manufactured Landscapes (2006), Watermark (2013), and Anthropocene (2018). Burtynsky received the inaugural TED Prize in 2005; and won the Tiffany Mark award in 2012. In 2006, he was named an Officer of the Order of Canada; and in 2016 he received the Governor General's Award for Visual Arts. He holds six honorary doctorate degrees. His distinctions also include the National Magazine Award; MOCCA award; Outreach Award at Rencontres d'Arles; ICP Infinity Award; the Kraszna Krausz Book Award; and was honoured as Master of Photography at Photo London in 2018.
Selected works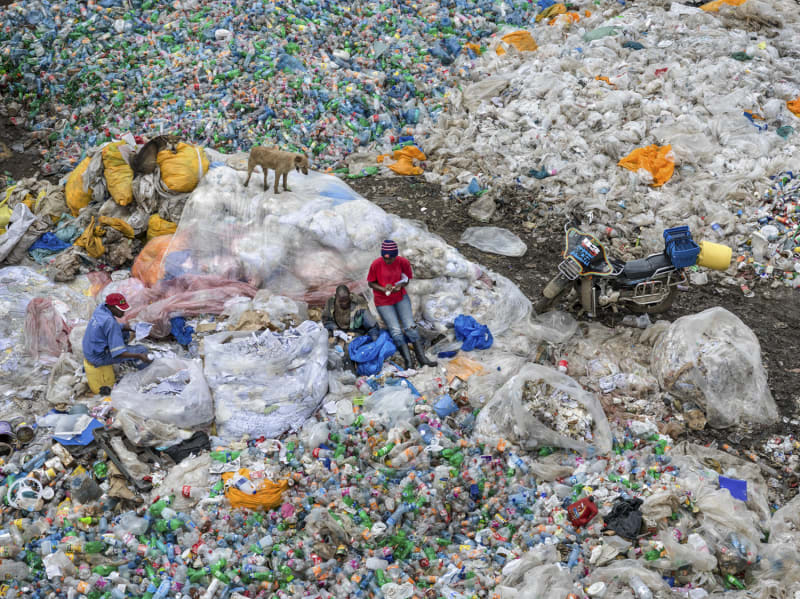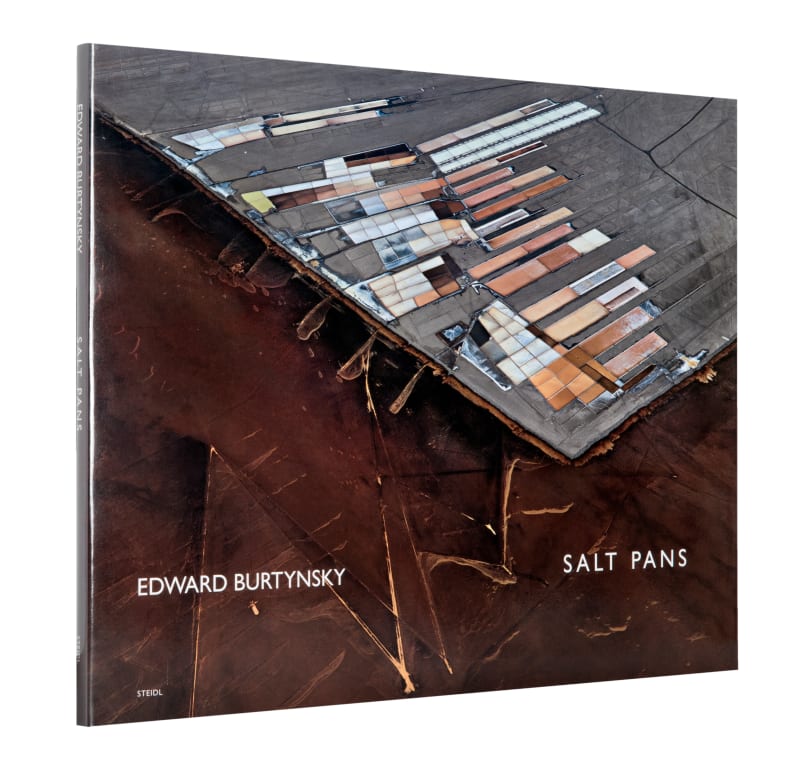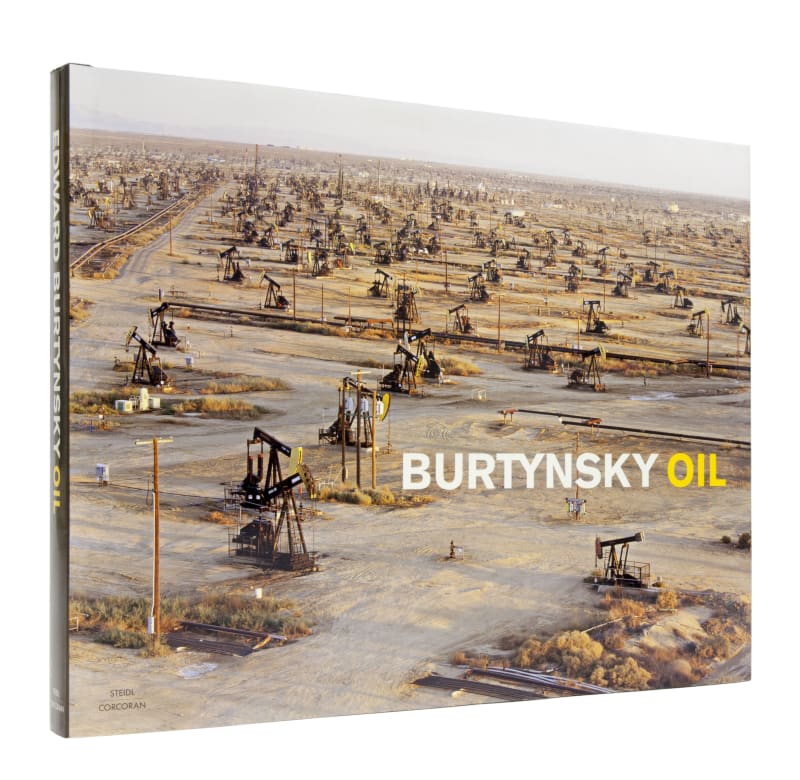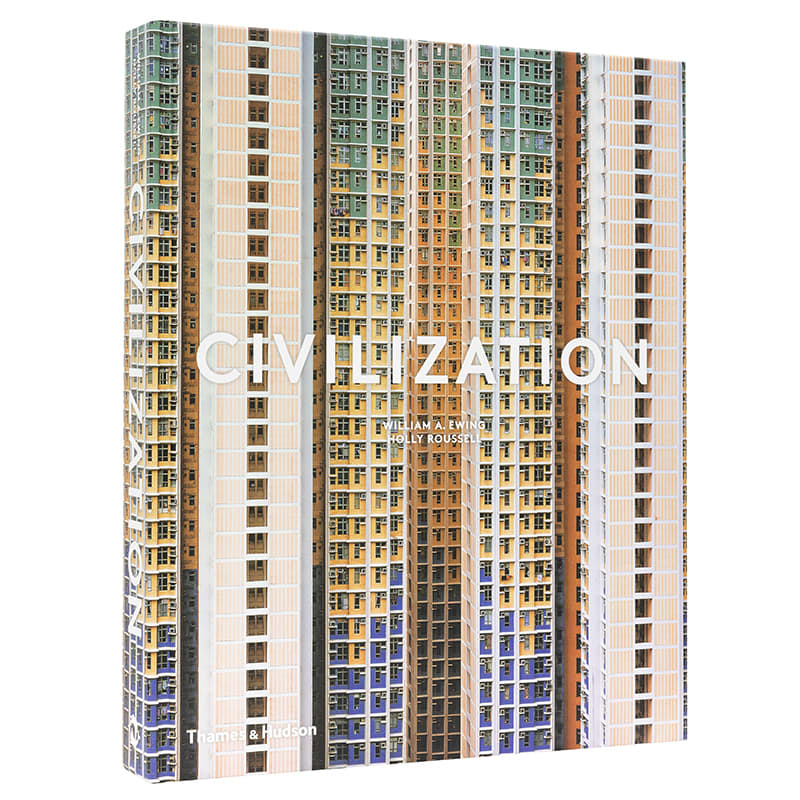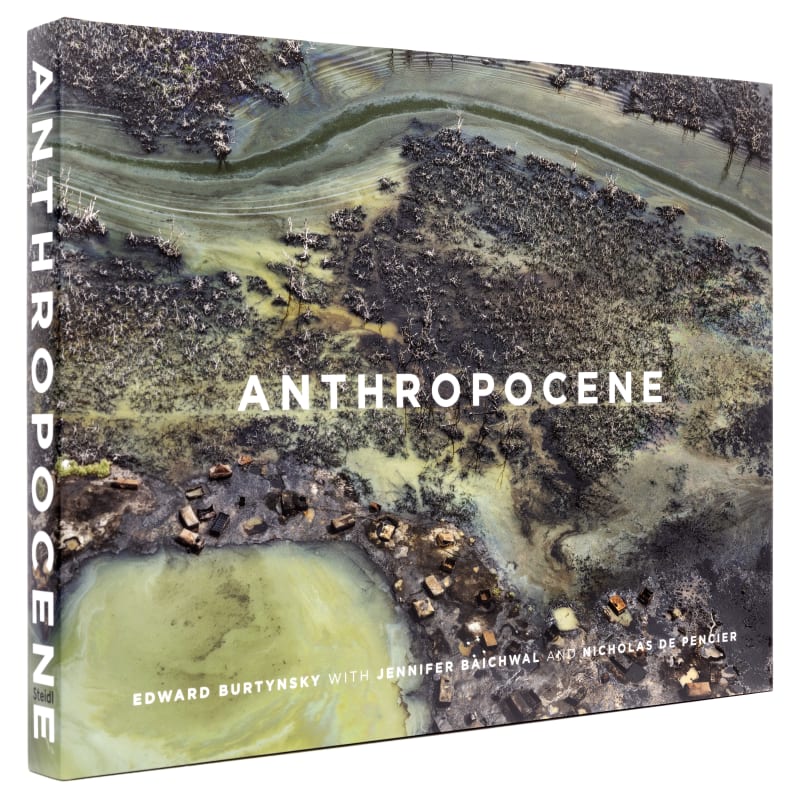 News