Biography
BERNARD COHEN (b 1933)
Bernard Cohen has described himself as "A storyteller and a creator of pictorial theatre." His tensely wrought and unpredictably complex pictures hold a unique position within the canon of contemporary art.
Born in London, where he lives and works, Cohen studied at the Slade School of Fine Art from 1951-1954. In 1988 he was appointed as Slade Professor and Director of the Slade School of Fine Art, University College, London. Cohen's work came to prominence during the 1960s and has since been exhibited extensively.
Public exhibitions include a retrospective at the Hayward Gallery, London in 1972, which then toured to Newcastle and Leeds; Artist in Focus, Six Paintings from the Tate Gallery Collection, The Tate Gallery, London in 1995; Stroll on! Aspects of British Abstract Art in the Sixties, Mamco, Musée d'Art Moderne et Contemporain, Geneva in 2006; and Abstraction and the Human Figure at CAM's British Art Collection, Calouste Gulbenkian Foundation, Lisbon in 2010. In 2017 Cohen's work was exhibited as a Spotlight exhibition at Tate Britain. In 2018 he was featured in Post-Pop at the Gulbenkian Foundation, Lisbon and in Kaleidoscope at the Walker Art Gallery, Liverpool.
Selected works



























Prints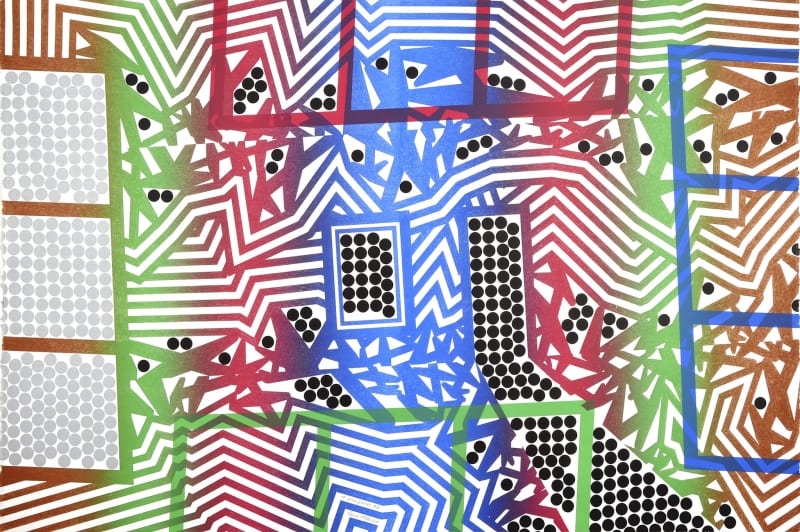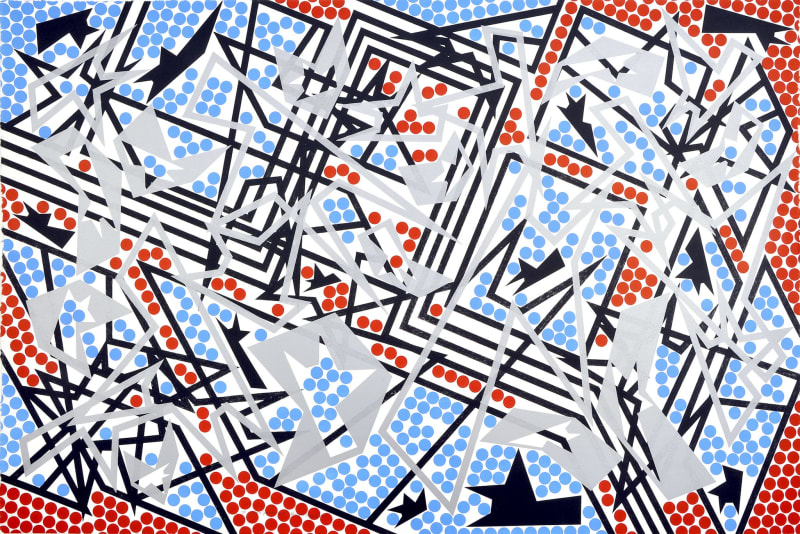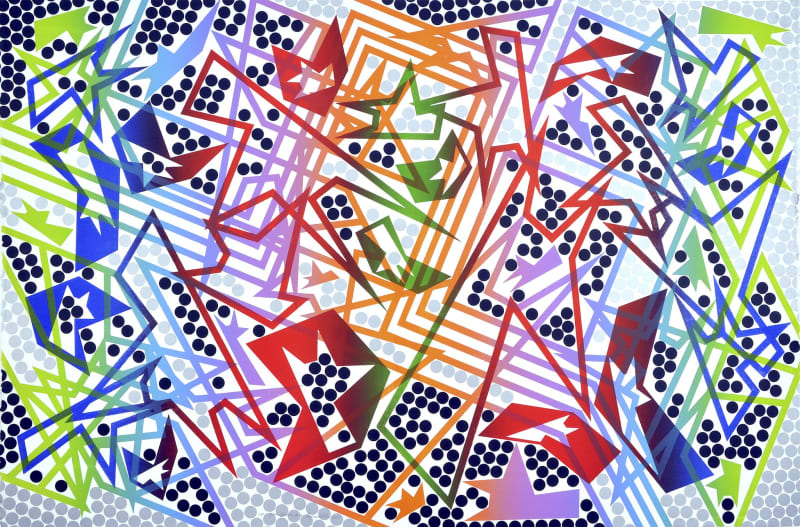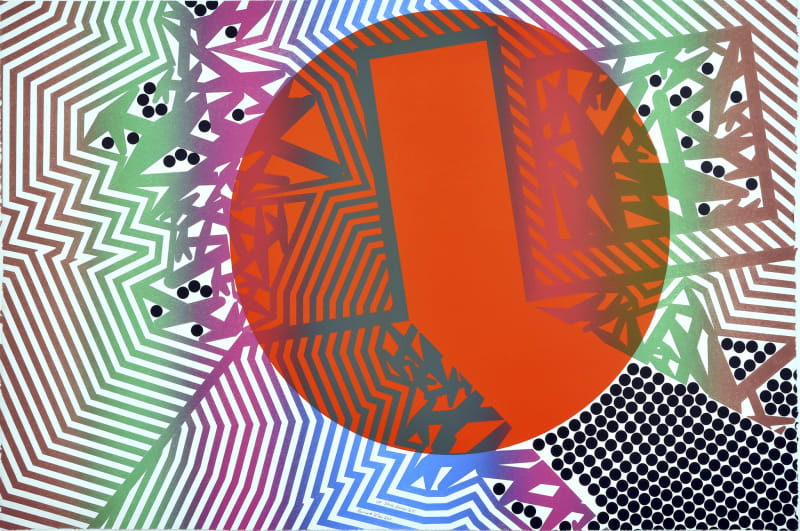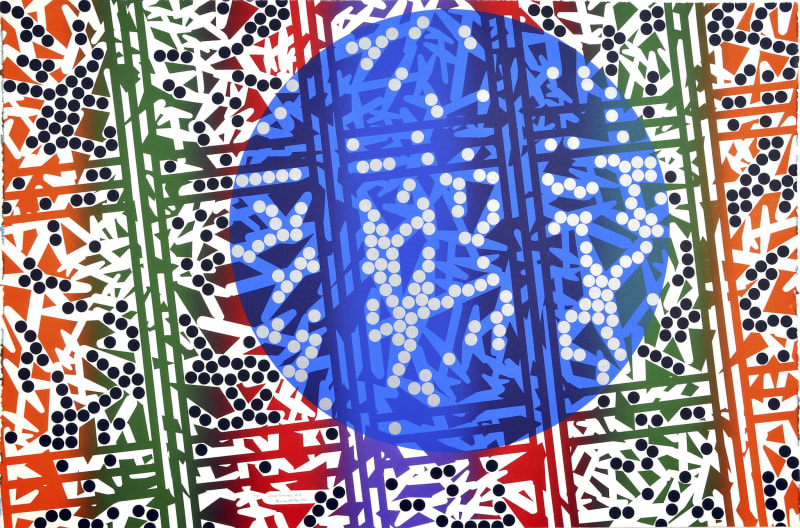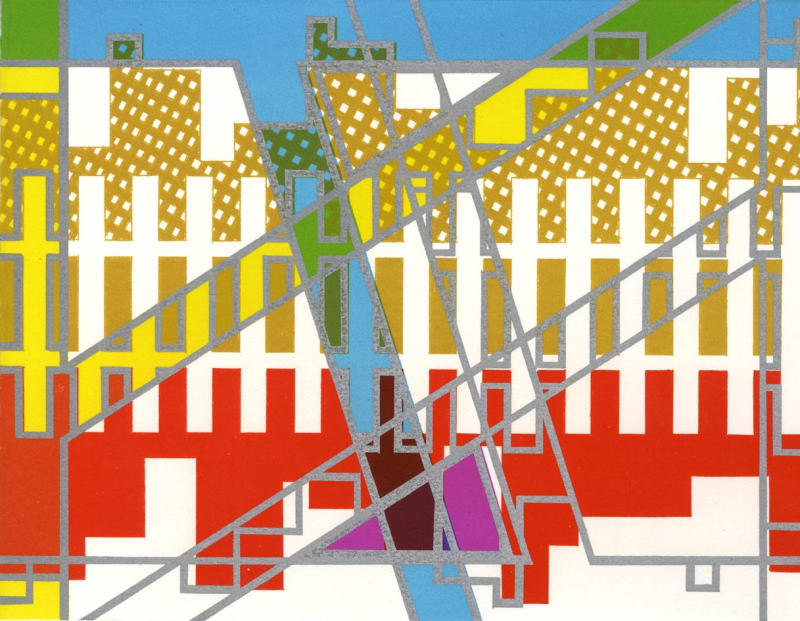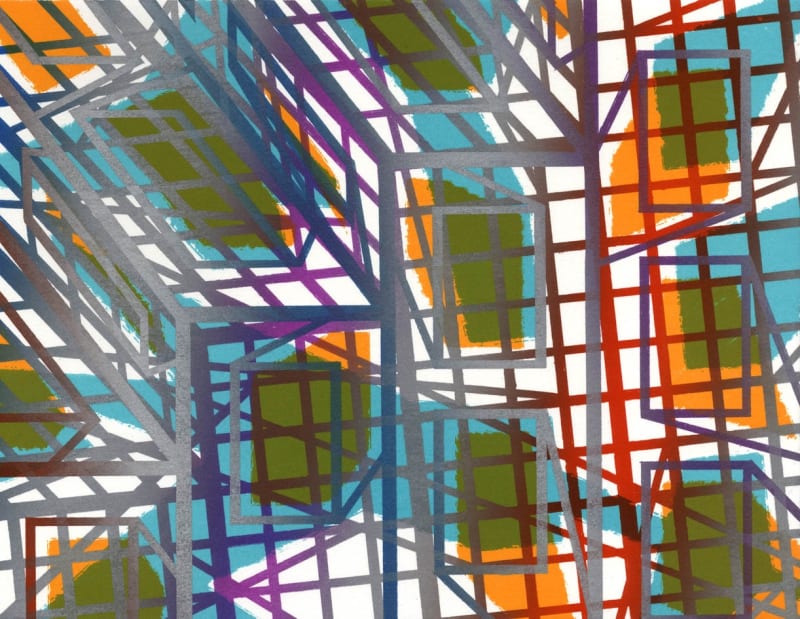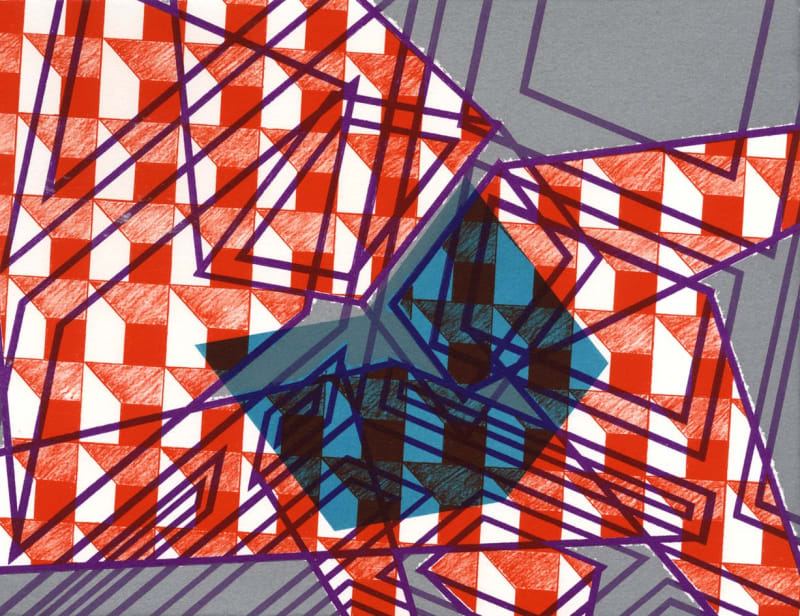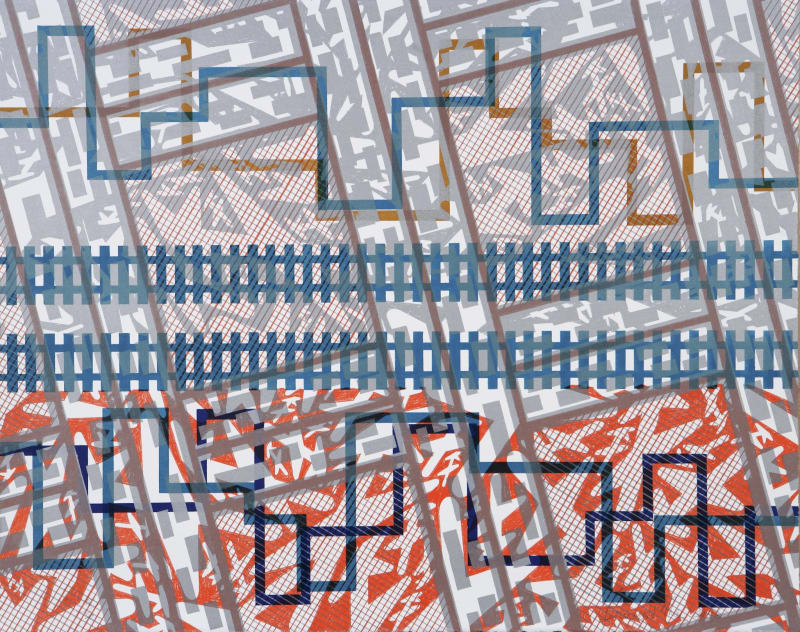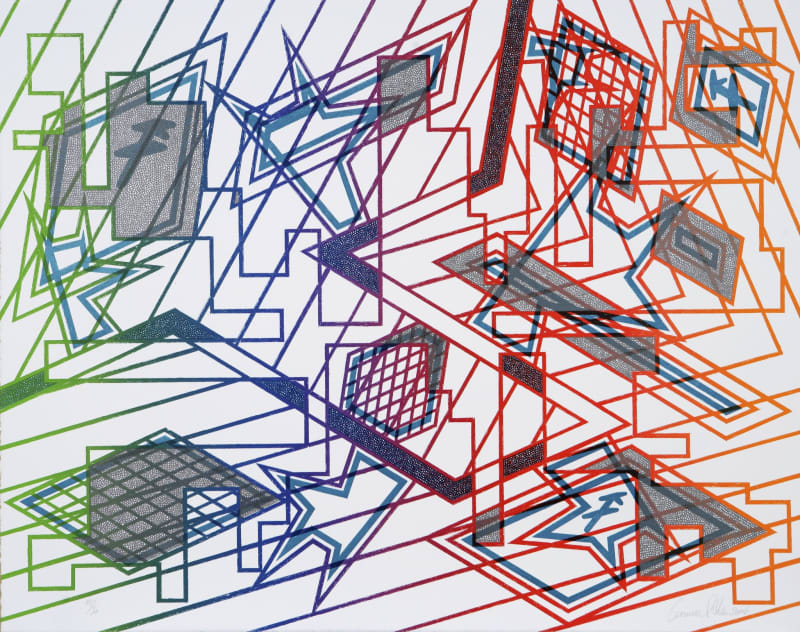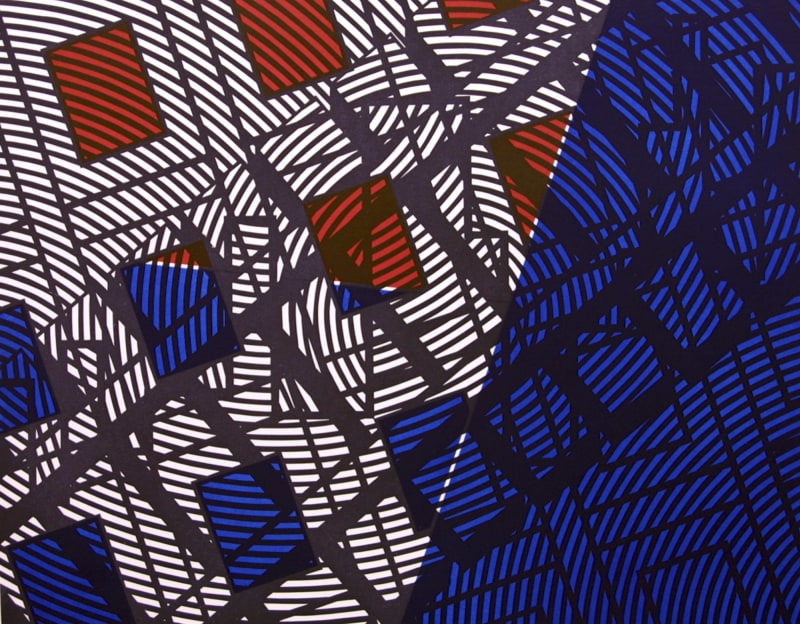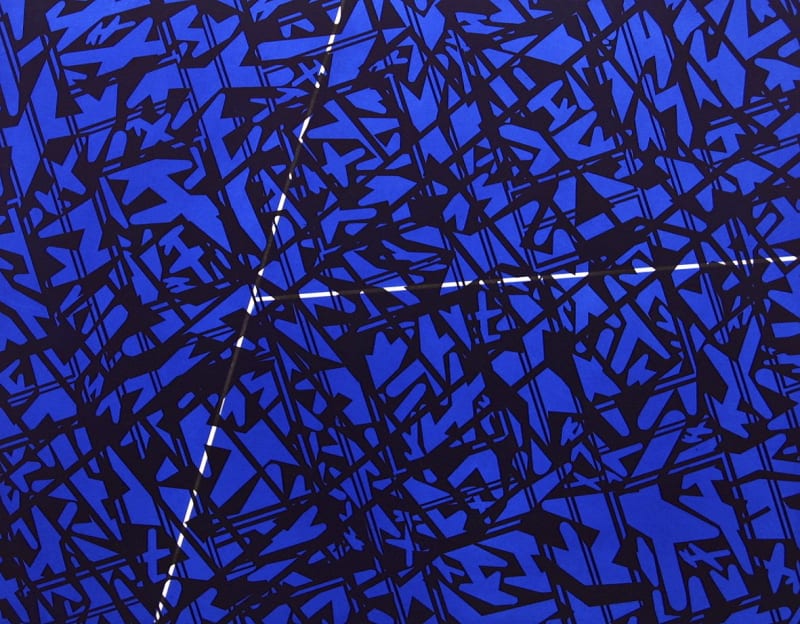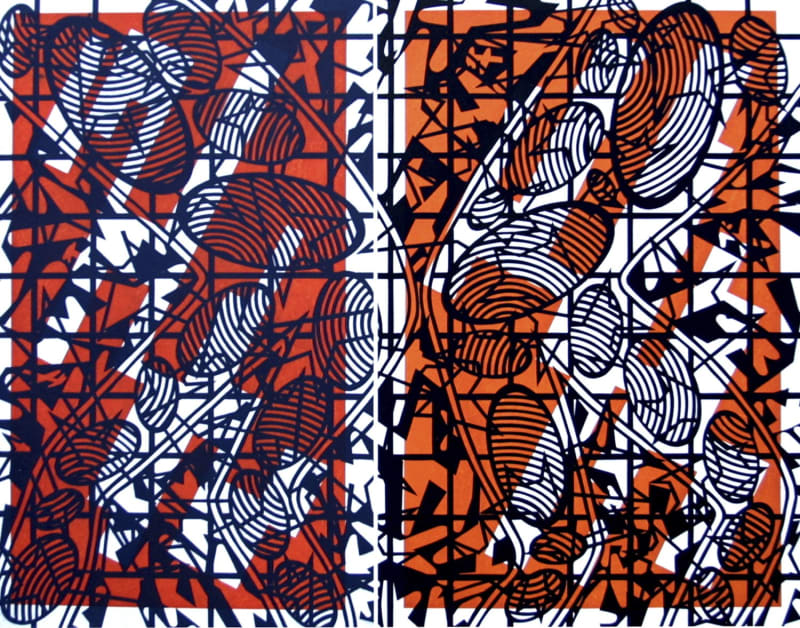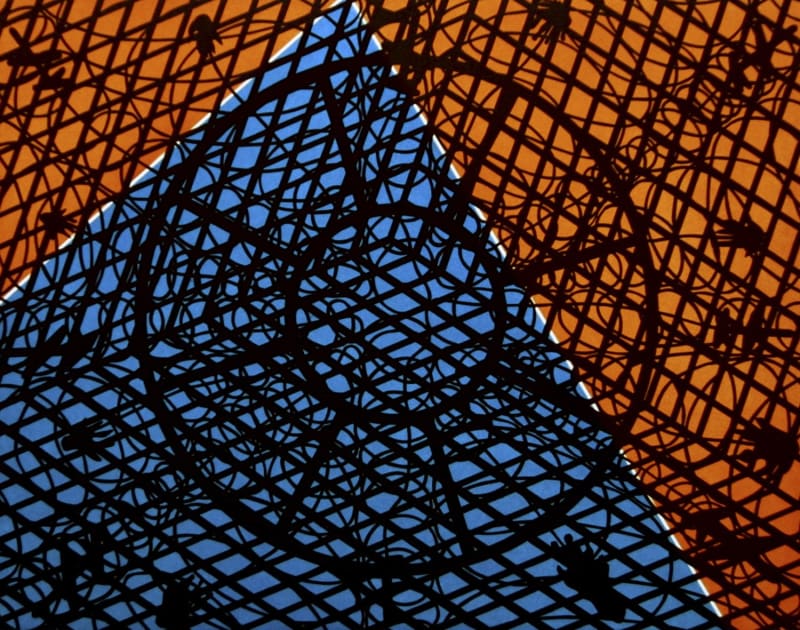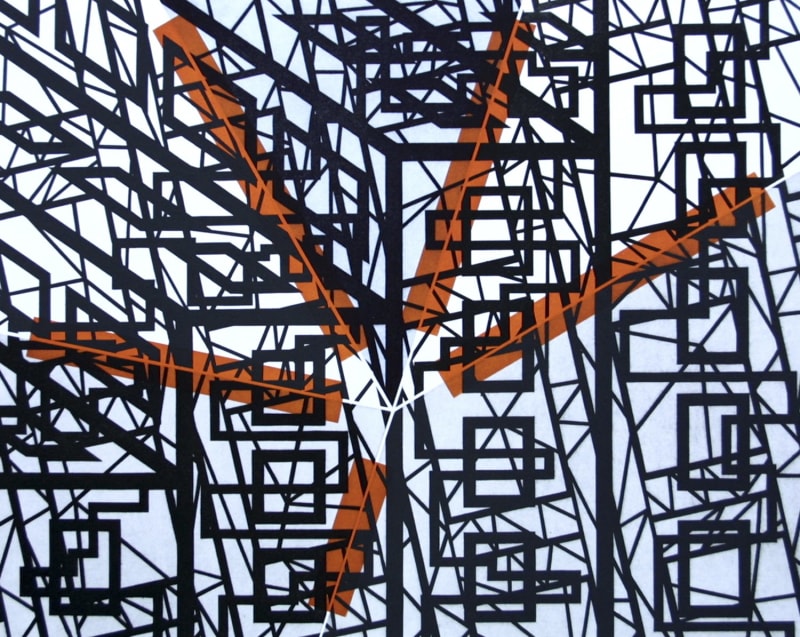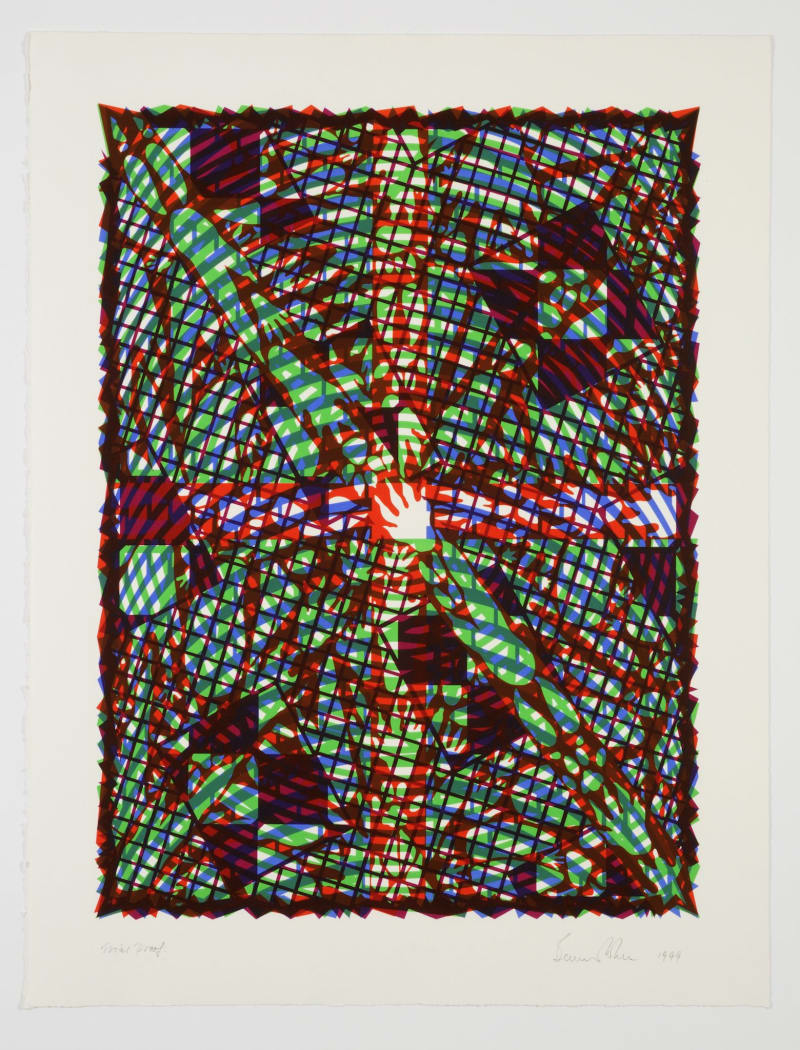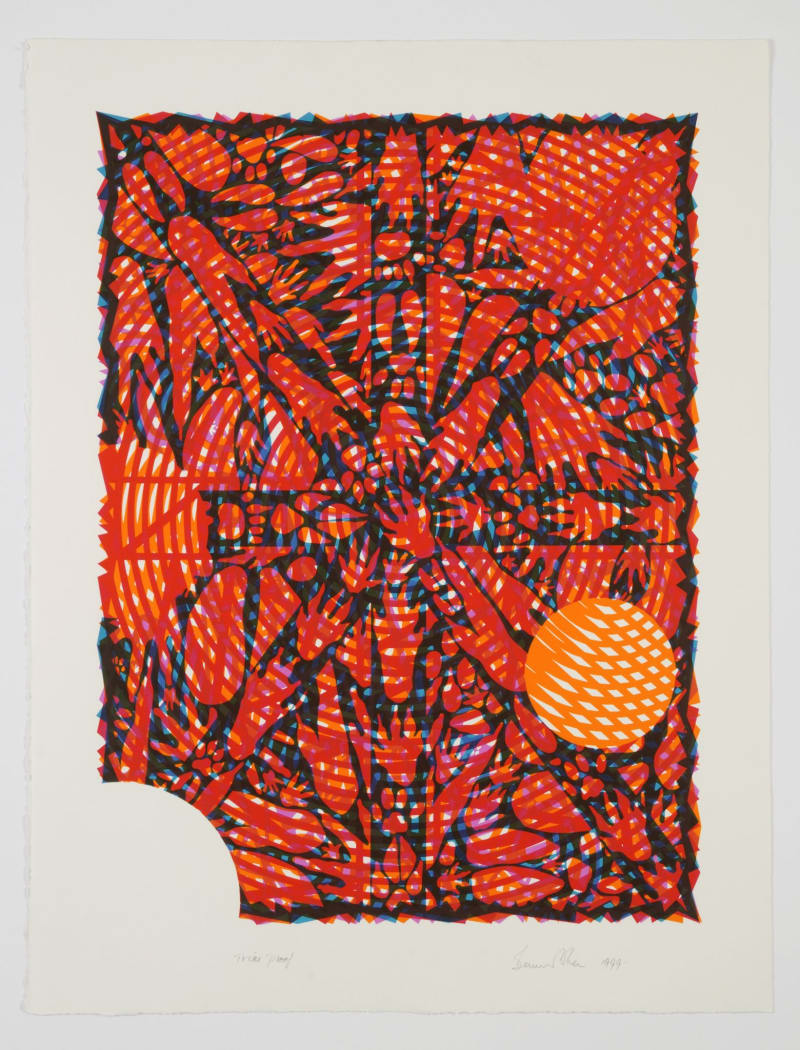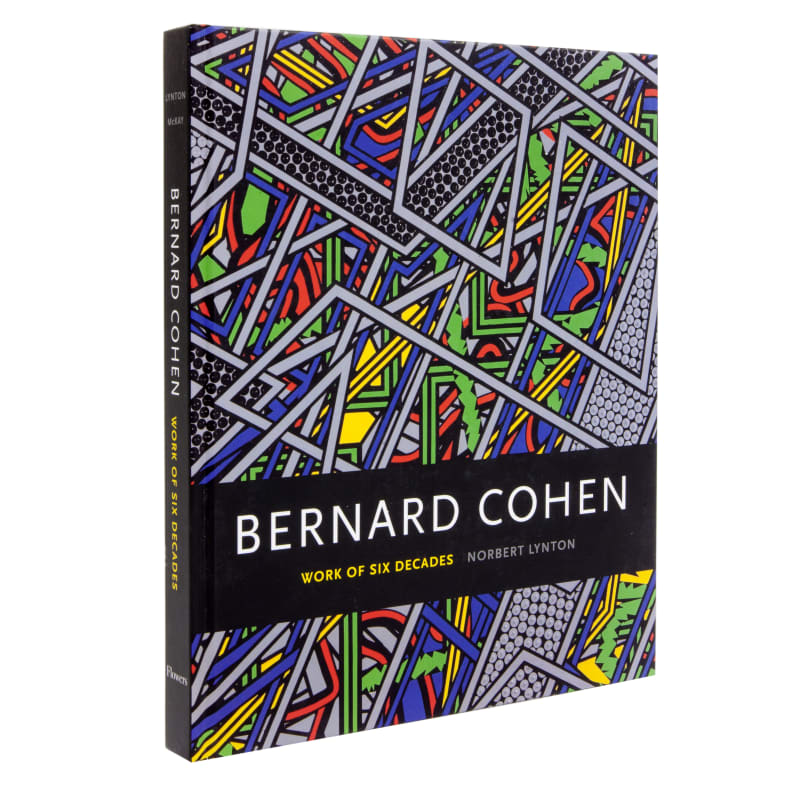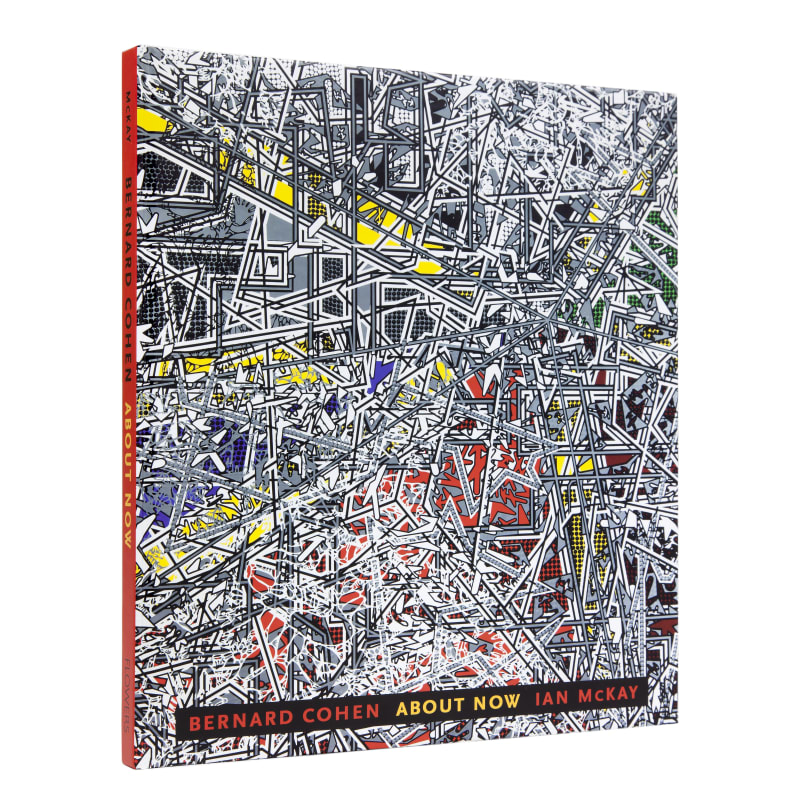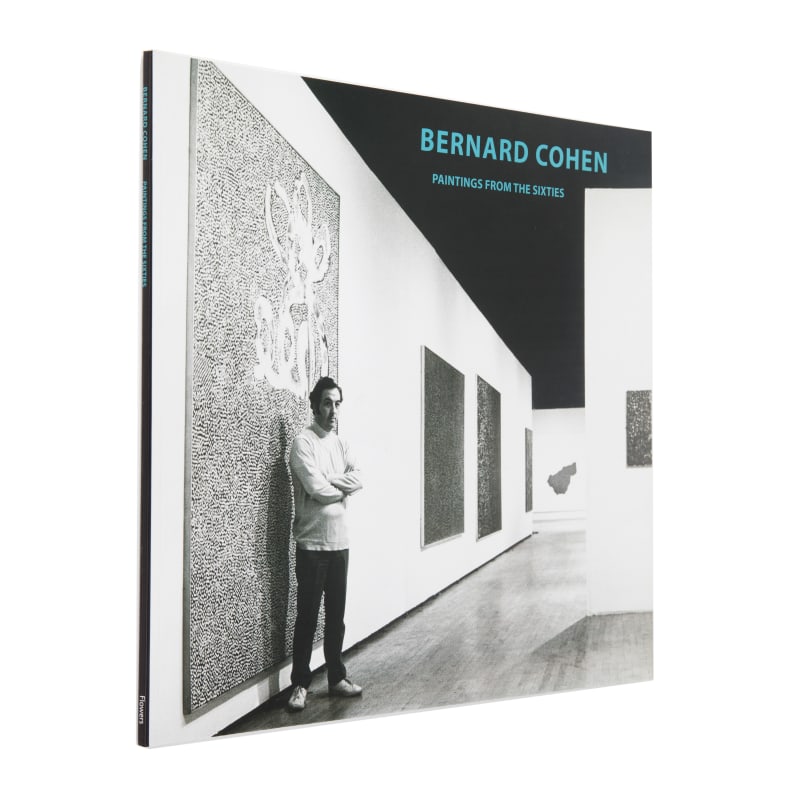 News