Biography
TAI SHAN SCHIERENBERG (b 1962)
Tai Shan Schierenberg lives and works in London. He graduated from the Slade School of Art in 1987 and in 1989 won first prize in the National Portrait Gallery's John Player Portrait Award. He was then commissioned to paint Sir John Mortimer for the Gallery. The National Portrait Gallery also holds his portraits of Lord Carrington from 1994, Lord Sainsbury, 2002 and most recently Seamus Heaney from 2004. Other noted commissions include Professor Stephen Hawking, Sir John Madejski and a double portrait of Queen Elizabeth II and the Duke of Edinburgh.

For Schierenberg, there is an emotional charge that comes from the different textures and densities, and ultimately the light conditions, that occur in a place at a certain time. He describes his process in 2010:

Painting and painting and painting, endlessly exploring ideas in paint on canvas, always painting my way. Finding that over time I can't see the trees for the paint. Sometimes it's good to try a new way, a different path, expose oneself to the vagaries of chance - and see the trees again.
Selected works






















Prints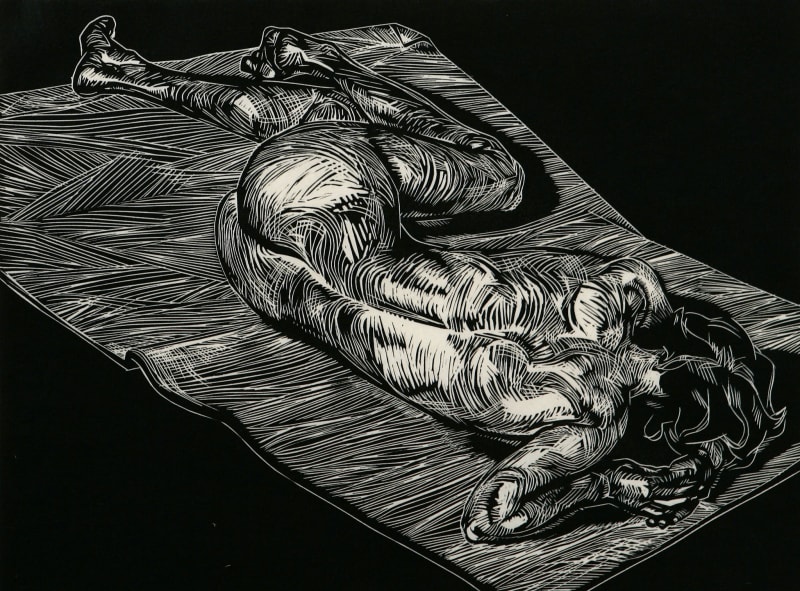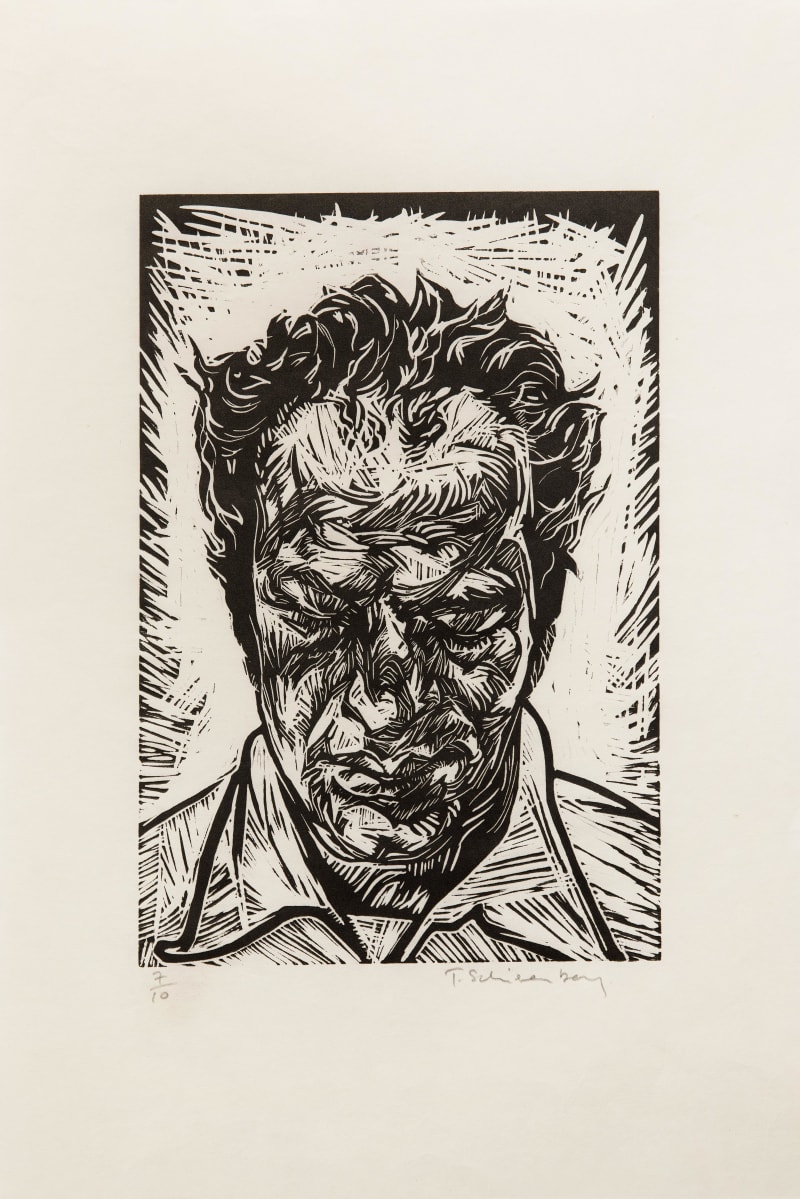 News