Biography
PETER HOWSON (b 1958)
Peter Howson has established a formidable reputation as one of his generation's leading figurative painters. Many of his paintings derive inspiration from the streets of Glasgow, where he was brought up. He is renowned for his penetrating insight into the human condition, and his heroic portrayals of the mighty and meek. His art is described by Robert Heller as "founded in humanity, especially the human face."
Howson was born in London. He studied at Glasgow School of Art from 1975-1977, returning in 1979 to complete a Master's. In 1985 he was made the Artist in Residence at the University of St Andrews and also a part-time tutor at Glasgow School of Art. In 1992 he was commissioned by the Imperial War Museum to record the conflict in the former Yugoslavia . He was appointed official British war artist for Bosnia in 1993 and in 1996 was awarded Doctor of Letters Honoras Causa, University of Strathclyde.
Prior to converting to Christianity in 2000, Howson responded to pain by pursuing hedonism. His experiences of abuse - whether self-inflicted and substance-related or the traumatic events of his childhood - have afforded him an affinity with those individuals who are classed as somehow 'on the edge'. His work has caught the attention of a number of prominent cultural figures, celebrities and creatives as well as striking a chord with prisoners, a voiceless demographic from whom Howson receives many letters of support. His ability to speak to the peripheries - to both the exclusive echelons living 'the highlife' and the socially alienated outsiders labelled 'low lives' - is proof of his enduring skill at capturing the maverick, excessive and non-conformist, while also seeking spiritual change. In 2011 Howson completed a dramatic rendering of the martyrdom of St John Ogilvie for the renovated St Andrew's Cathedral in Glasgow. The two year process of working on the commission was the subject of a BBC documentary.
In 2023 Howson was the subject of a major retrospective at the Edinburgh City Art Centre, When the Apple Ripers: Peter Howson at 65, a comprehensive overview of the artist's career to date curated by David Patterson.
Peter Howson has exhibited with Flowers since the 1980s. His work has been shown in major exhibitions globally including Eye on Europe at the Museum of Modern Art, New York, and The Naked Portrait at the Scottish National Portrait Gallery in 2007. His work is represented in public collections including the Metropolitan Museum of Art and the Museum of Modern Art, New York; the Tate Gallery, London; the Victoria & Albert Museum, London; the British Museum, London; Gallery of Modern Art, Glasgow; and the Scottish National Gallery of Modern Art, Edinburgh.
Selected works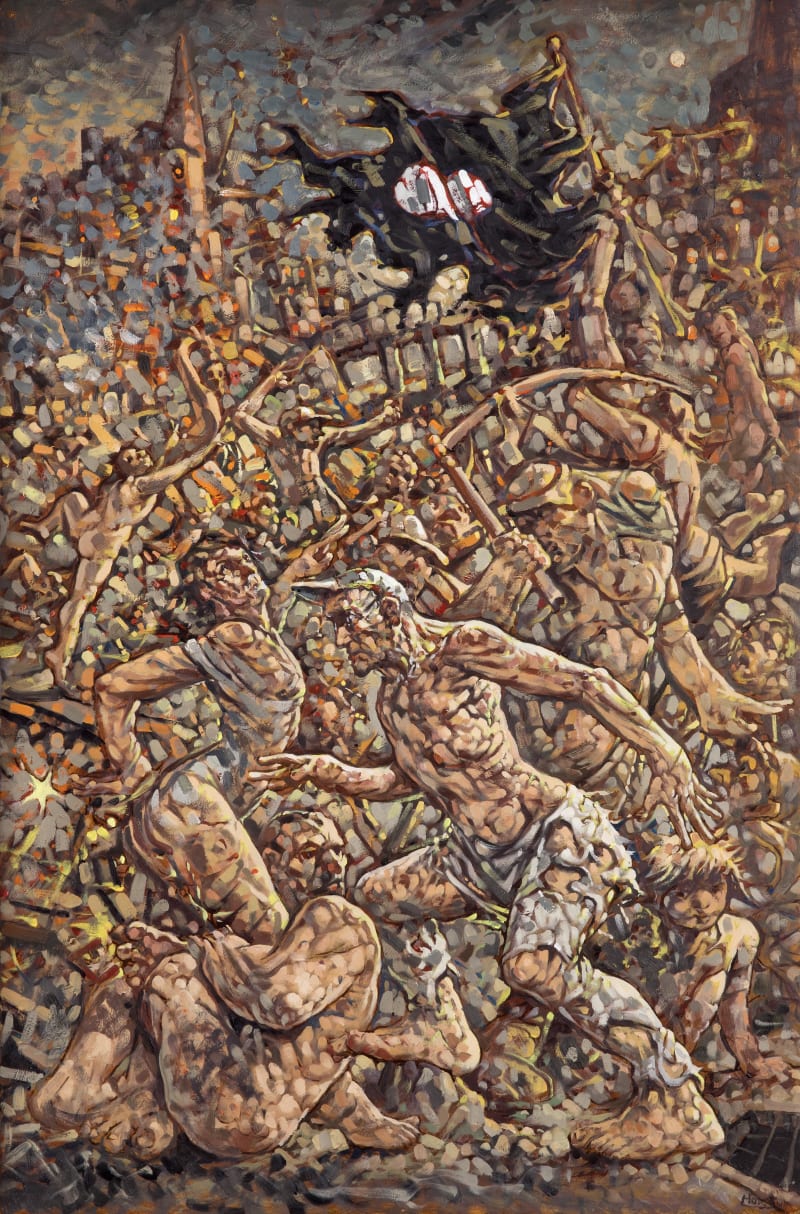 Works on Paper


Underground






Saracen's Heads






Stations of the Cross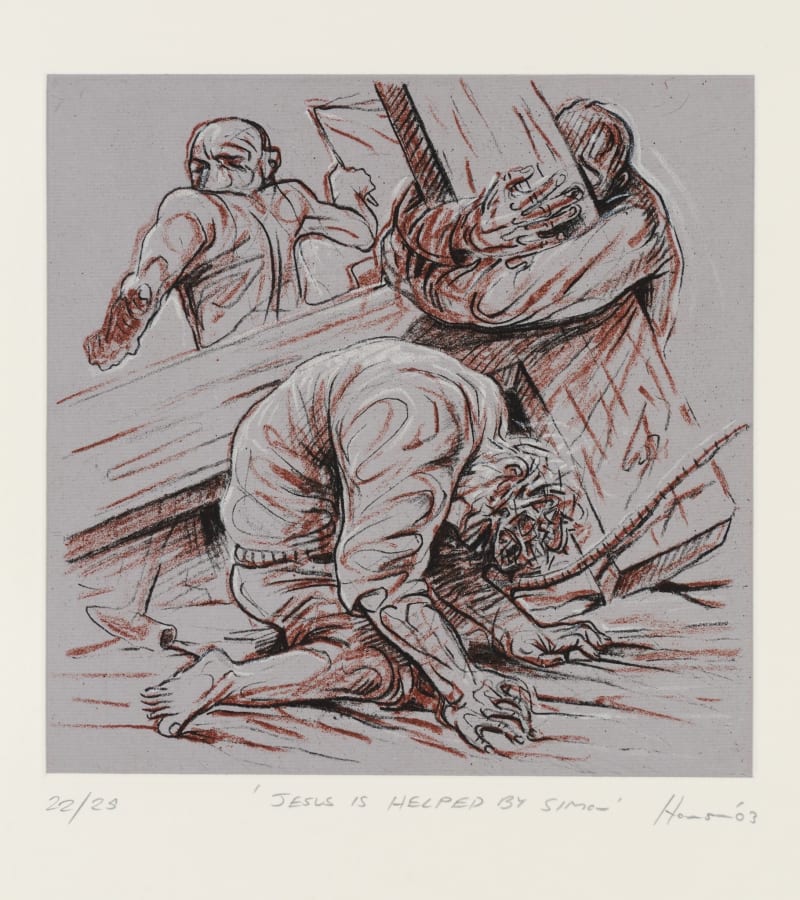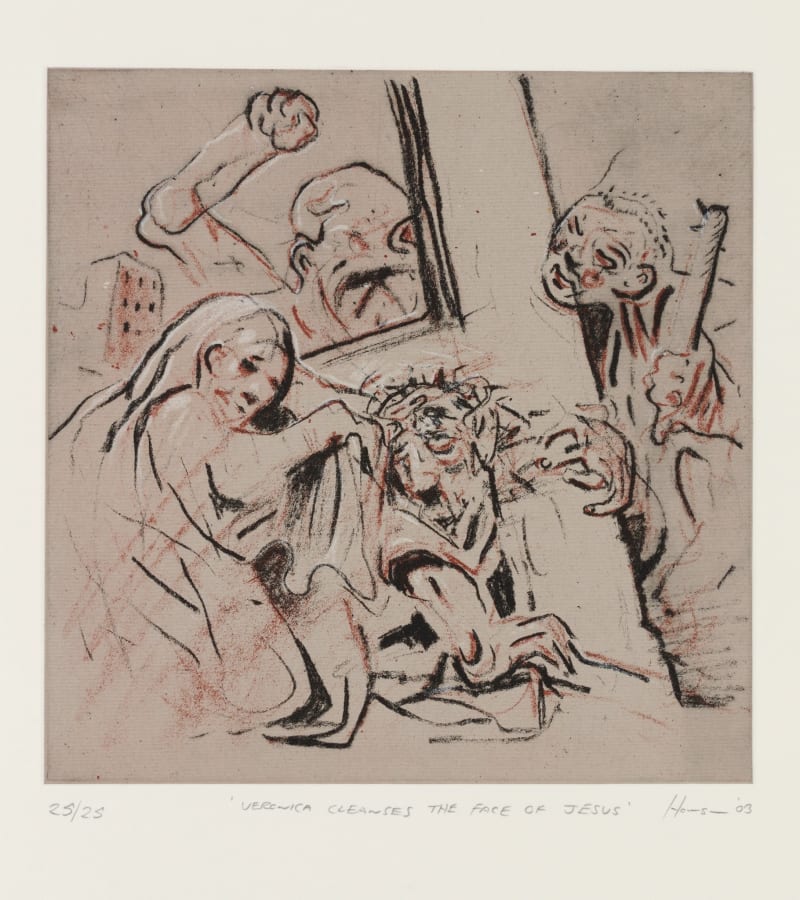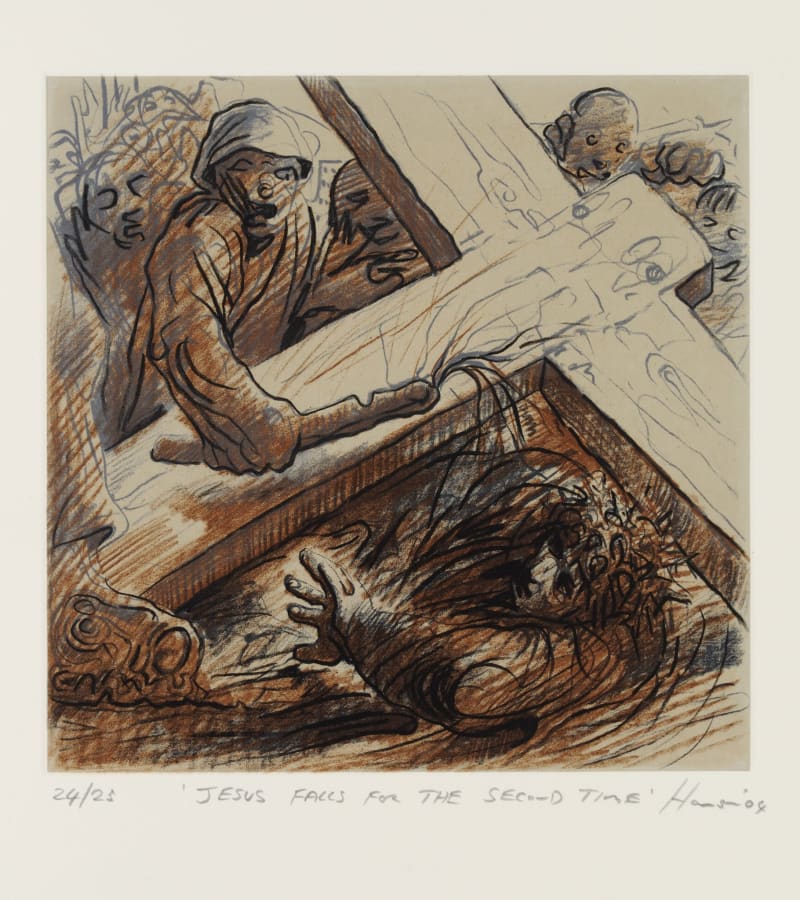 Video
Peter Howson, When the Apple Ripens, 2023, Museums & Galleries Edinburgh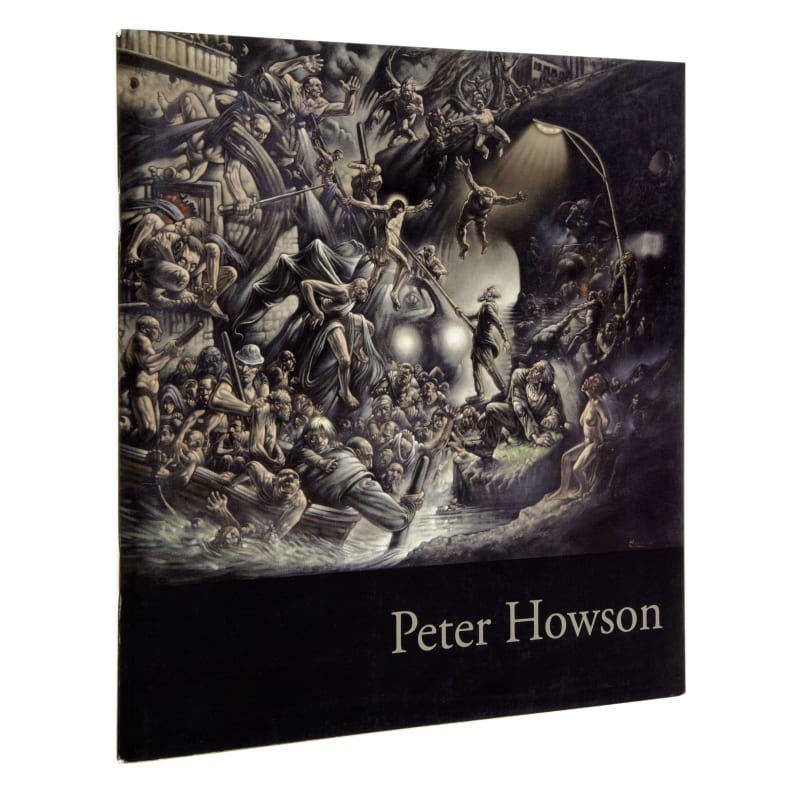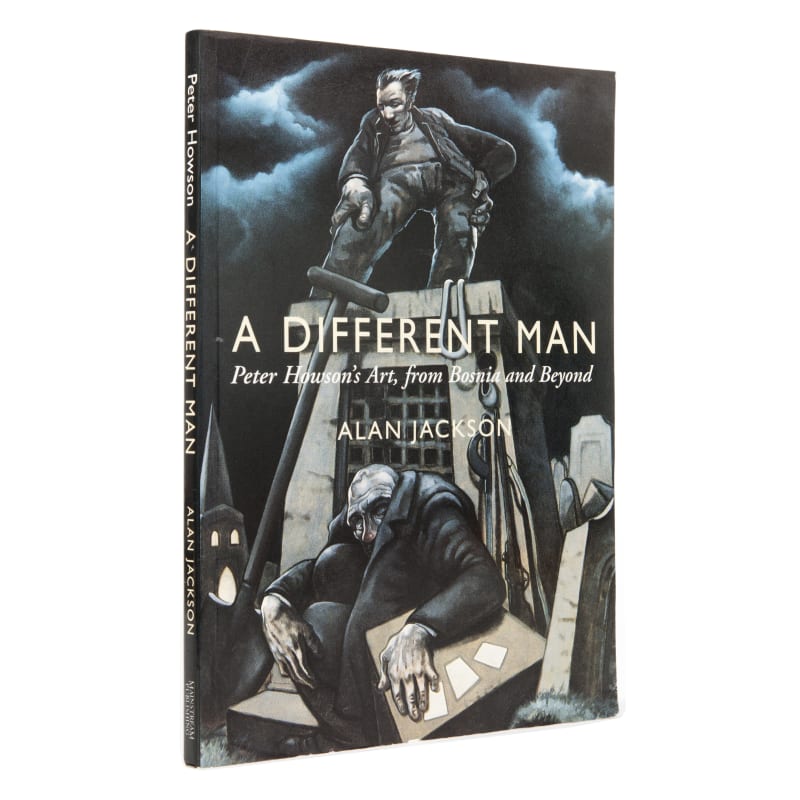 News