Biography
MICHAEL WOLF (1954-2019)
Michael Wolf is known for capturing the hyper-density of cities, such as Hong Kong, Tokyo and Chicago in his large-scale photographs of high-rise architecture and intimate studies of the lives of city dwellers. Michael Wolf's work on life in cities was always driven by a profound concern for the people living in these environments and for the consequences of massive urbanization on contemporary civilization. This commitment and engagement remained central throughout his career, first as a photojournalist and then as an artist.
Born in Munich in 1954, Wolf grew up in Canada, Europe, and the United States, studying at University of California, Berkeley and under Otto Steinert at the Folkwang School in Essen, Germany. He moved to Hong Kong in 1994, where he worked for eight years as a contract photographer for Stern Magazine, before moving on from photojournalism in 2003 to focus on his personal work. Wolf published more than 10 books, including the critically acclaimed titles Tokyo Compression and Architecture of Density.
Michael Wolf won first prize in the World Press Photo competition in 2005 and 2010 and received an honourable mention in 2011. In 2010 and 2016 he was nominated for the Prix Pictet photography award. His work features in many permanent collections, including those of the Metropolitan Museum of Art in New York; the Museum of Contemporary Photography, Chicago; Museum Folkwang,Essen; Rijksmuseum, Amsterdam and Gemeentemuseum, Den Haag.Michael Wolf's first major retrospective, Michael Wolf – Life in Cities, was held in 2017, premiering at the prestigious Rencontres de la Photographie festival in Arles, then moving on to The Hague Museum of Photography (2018), the Fondazione Stelline in Milan (2018), Deichtorhallen Hamburg (2018 –2019), and Urania, Berlin (2019). His work has also been exhibited at the bienal de arquitetura, Sáo Paulo, Brazil; Museum of Contemporary Photography, Chicago; Gallery of the Goethe Institute, Hong Kong, and the Victoria and Albert Museum, London.
Selected works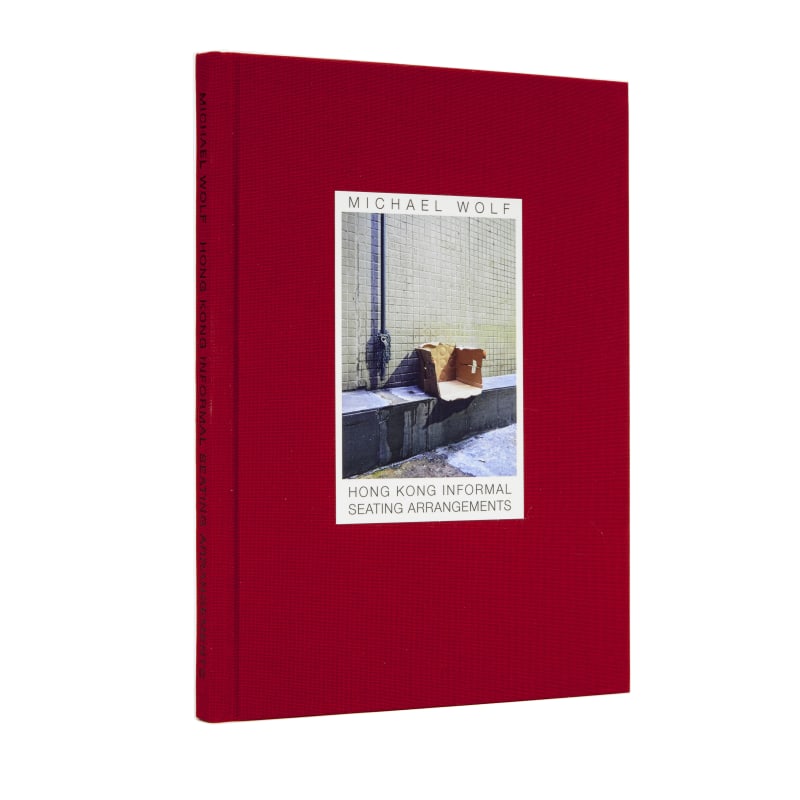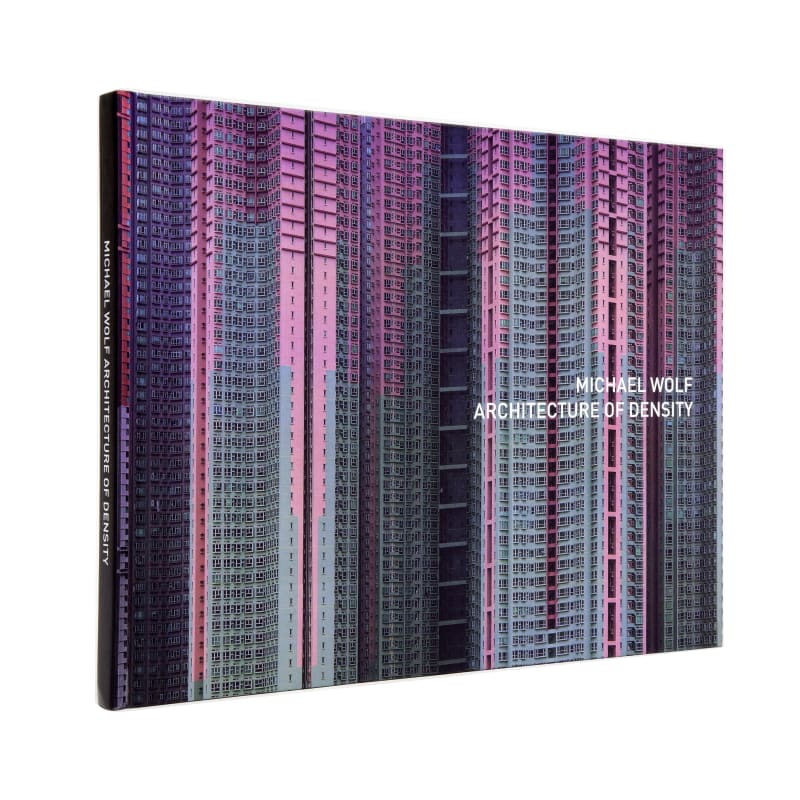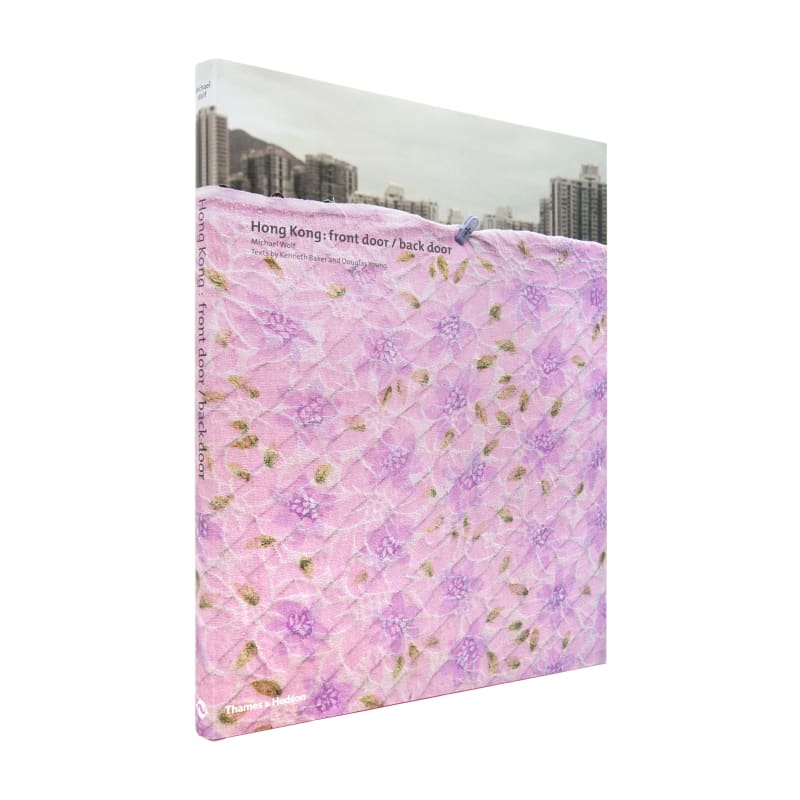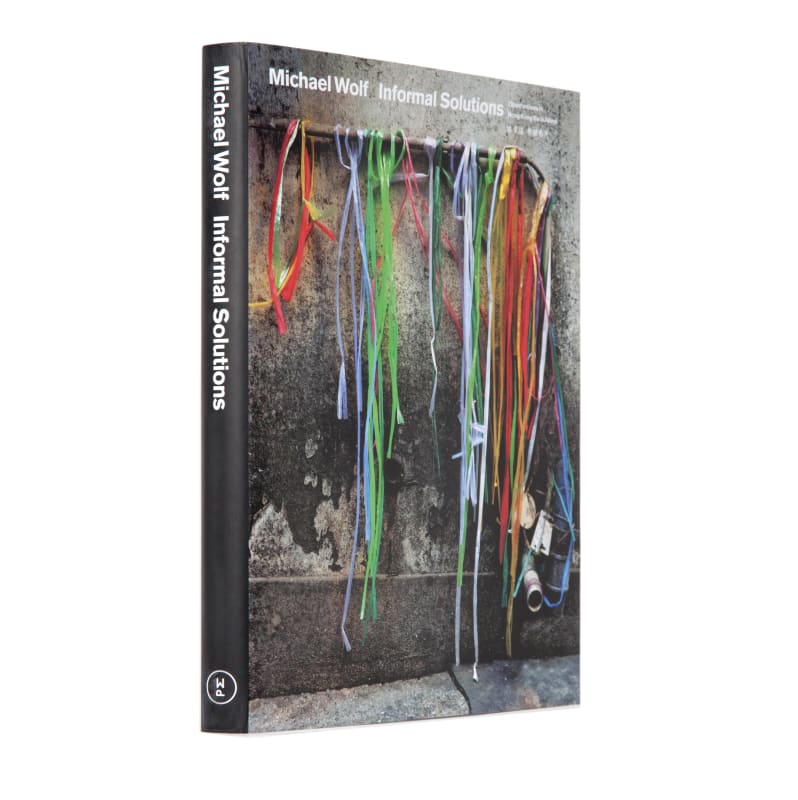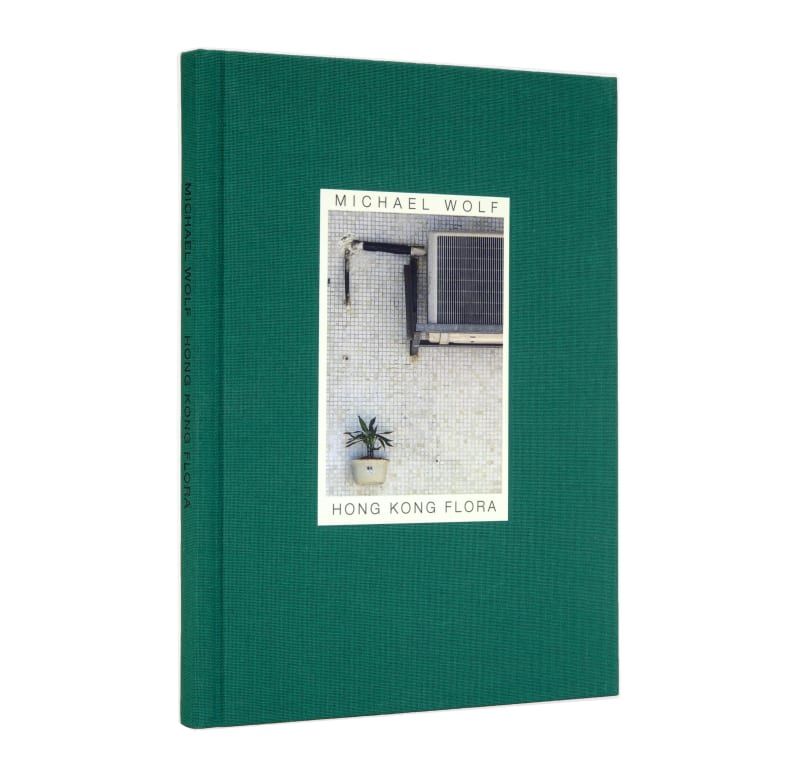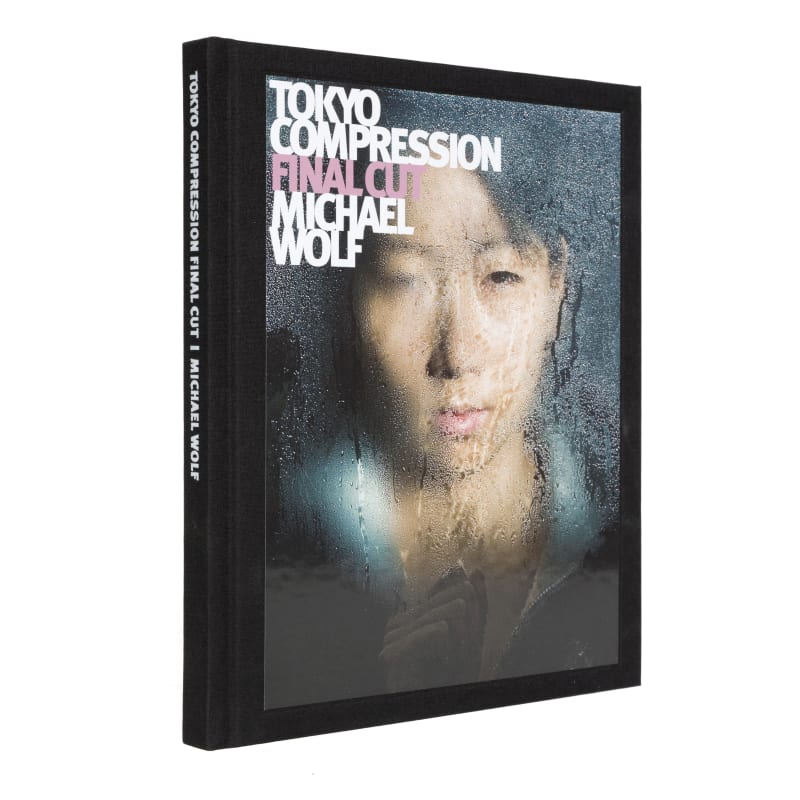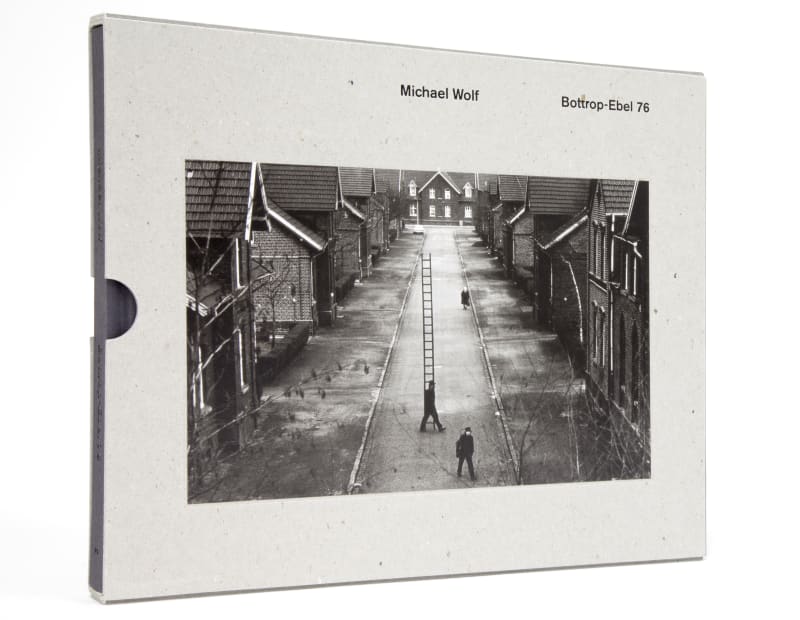 News