Overview
Celebrating the new, expanded edition of the acclaimed photobook, Flowers Gallery is pleased to present works from Michael Wolf's Architecture of Density series. For over twenty years Wolf captured life in the condensed urban development of Hong Kong through large-scale photographs of its high-rise architecture, presenting an abstracted view of the city's vertiginous and seemingly endless facades.

On view in the the gallery
Exclusively online
Included in the new edition of the Architecture of Density publication, this selection presents six available works from Michael Wolf's archive.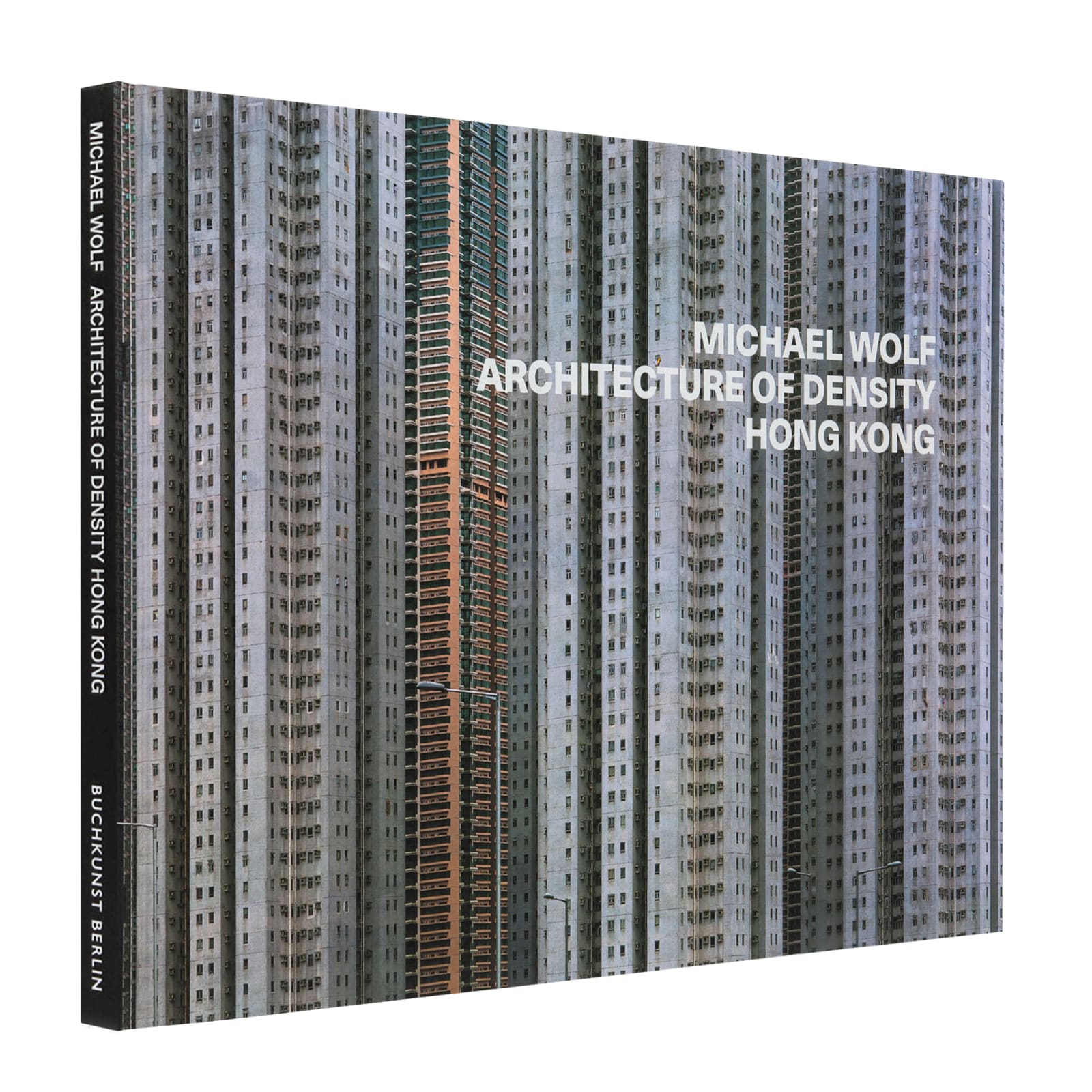 Michael Wolf
Architecture of Density Hong Kong
Reissue of the famous photobook Focused on the specific visual elements Michael Wolf has depicted high density living in one of the world's most crowded cities like nobody has before. For Architecture...
Michael Wolf: Architecture of Density Hong Kong
£ 48.00
Artist Interview (2016)
In this short film from
Yitiao Video
, Michael Wolf offers an insight into the inception of
Architecture of Density
during the 2002 SARS outbreak, how creating it made him rethink
the experience of living in a megacity, and into the development of the distinct syslistic devices seen in this

kaleidoscopic series.