Biography
EDMUND CLARK (b 1963)
Edmund Clark uses photography, found imagery and text to explore links between representation and politics. His most recent series Negative Publicity, Artefacts of Extraordinary Rendition is a collection of photographs and documents that confront the nature of contemporary warfare and the invisible mechanisms of state control. From George W. Bush's 2001 declaration of the "war on terror" until 2008, an unknown number of people disappeared into a network of secret prisons organized by the U.S. Central Intelligence Agency. Produced together with counterterrorism investigator Crofton Black, the project recreates this network of CIA "black sites" - a system hidden in plain sight. The project was awarded the Documentary and Photojournalism prize at the 2017 ICP Infinity Awards.
Previous series include The Mountains of Majeed (2014), a reflection on the end of the war in Afghanistan through photography, found imagery and Taliban poetry, Control Order House (2011), the result of exclusive access to work and stay in a house in which a man suspected of involvement with terrorist-related activity had been placed under a Control Order, Guantanamo: If the Light Goes Out (2010) and Still Life Killing Time (2007), exploring the consequences of control and incarceration. After studying for a degree in History and French at the University of Sussex, Brighton and La Sorbonne, Paris, he worked as a researcher in London and Brussels before gaining a postgraduate diploma at the London College of Communications.
Clark's photographs have been exhibited internationally at the Imperial War Museum, London, Zephyr, Reiss-Engelhorn-Museen, Mannheim, Huis Marseille Museum, Amsterdam, Houston Center for Photography, Texas, Saatchi Gallery, London, Aperture Foundation, New York and Imperial War Museum North, Manchester.
He is a regular participant in talks and symposia and has presented Guantanamo: If The Light Goes Out at the House of Lords, London, Captivity in Twentieth Century Warfare: Archives, History, Memory, at the cole Militaire, Paris, Medium & Message: Conflict Photography in the Digital Era, at the University College, Dublin, Remembering Guantanamo, at the Columbia University, New York and The Political Life of Things, at the Imperial War Museum, London. He has also worked as an Artist-in-Residence for the National Trust in Britain.
Edmund Clark was shortlisted for the 2013 Prix Pictet for his series Guantanamo: If the Light Goes Out, and his work has been recognised with other numerous awards including The Royal Photographic Society Award, Hood Medal (2011), Best Book Award at the New York Photo Awards (2011), Lucie Awards, International Photographer of the Year, Book Category (2011), Best Book of The Year selection at the International Photobook Festival, Kassel (2011) and Best Personal Work, Photo District News Annual (2011).
Selected works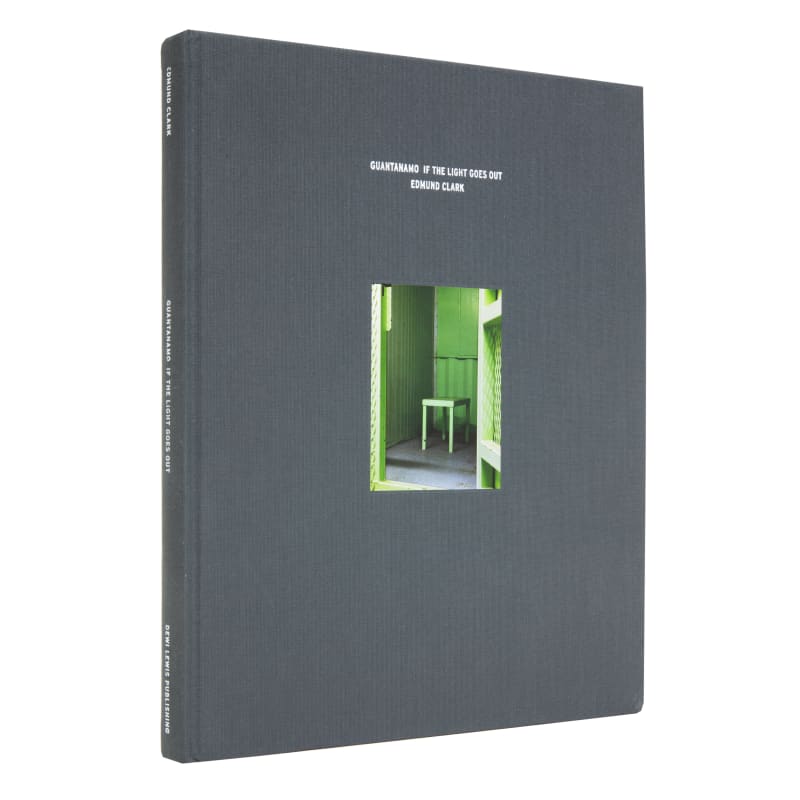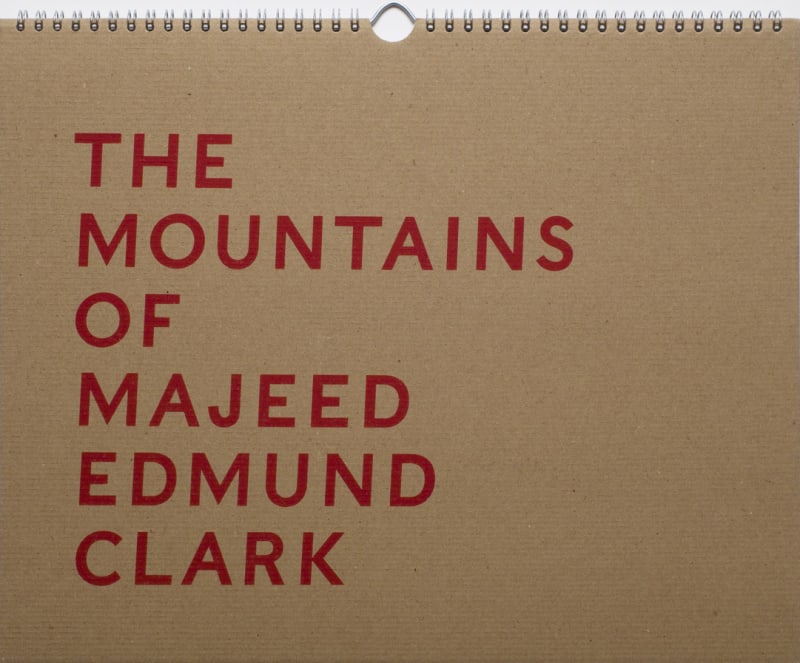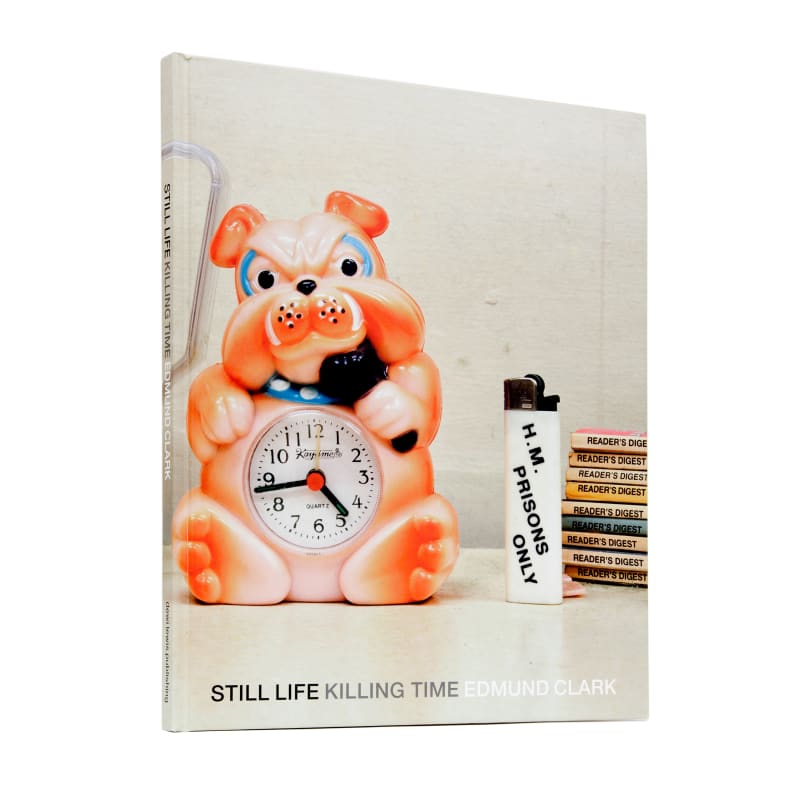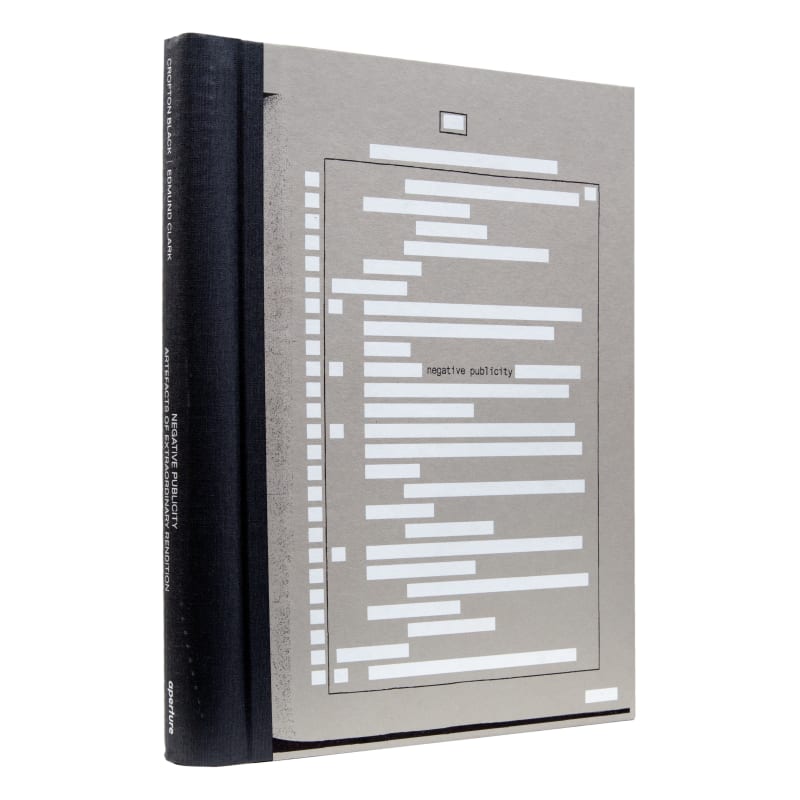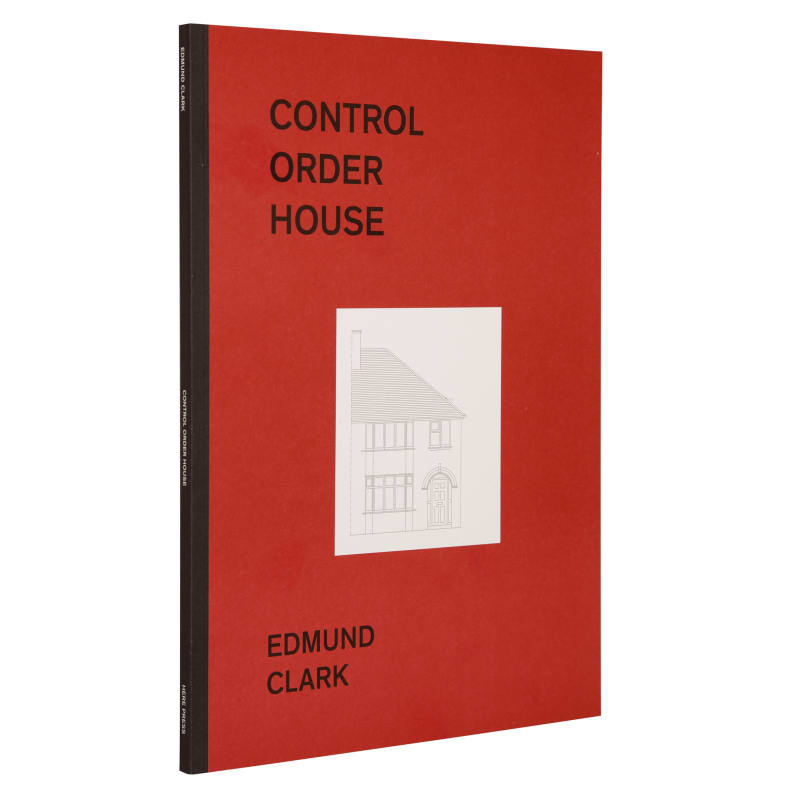 News