Biography
MONA KUHN (b 1969)
Los Angeles-based artist Mona Kuhn is acclaimed for her intimate, contemporary depictions of the nude. Through intimacy with her subjects, knowledge of traditional iconography, and technical mastery, Kuhn portrays the complexities of human nature, both tempting and provoking the viewer's imagination.
Kuhn's playful combination of a number of visual strategies, such as patterning, translucency and reflectivity explores our connectedness with the environment. Her body of work includes images from the American desert, a French naturist colony and her birthplace of Brazil where she returned after a 20 year absence.
Born in Brazil, the first child of German parents, Mona Kuhn currently resides in Los Angeles. She has exhibited extensively in the United States, Europe, and South America inlcuding Louvre Museum, Paris, Museum of Photographic Arts, San Diego, California, Musee de l'Elyee, Lausanne, Switzerland and Honolulu Museum of Art, Hawaii.
Her work is held in collections such as the Griffin Museum, Massachusetts; the Miami Art Museum, Florida; the Museum of Fine Arts, Houston; the Los Angeles County Museum of Art; the Museum of Photographic Arts, San Diego; the Sir Elton John Collection, England; and the Buhl Foundation, New York.
Selected works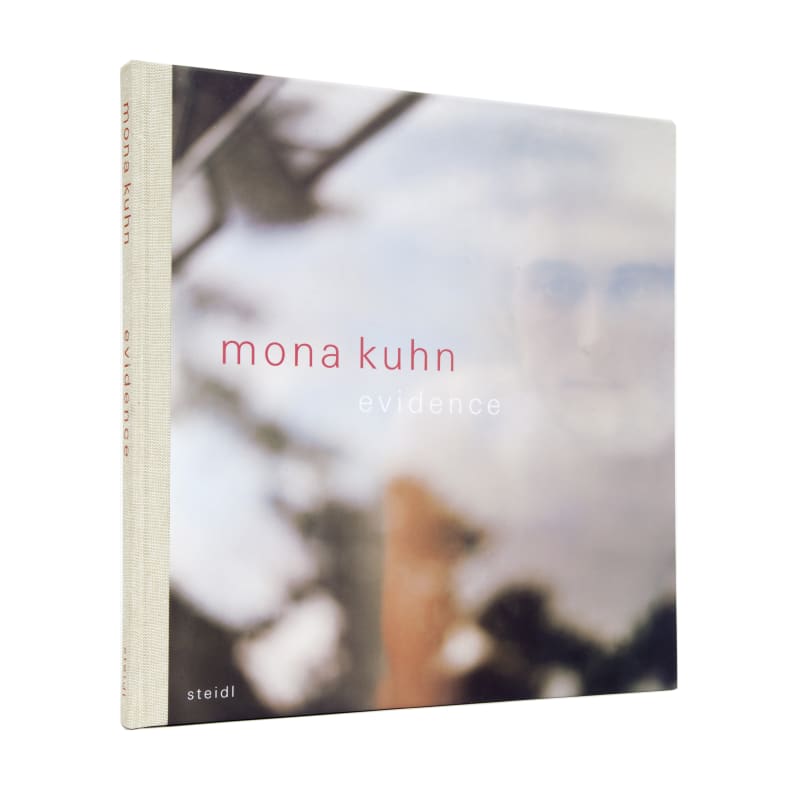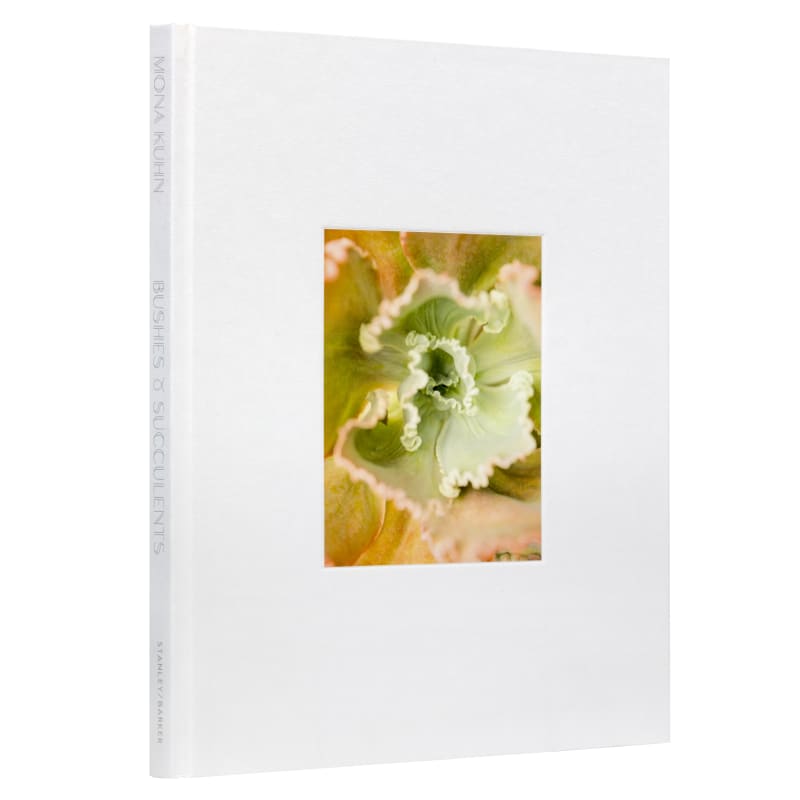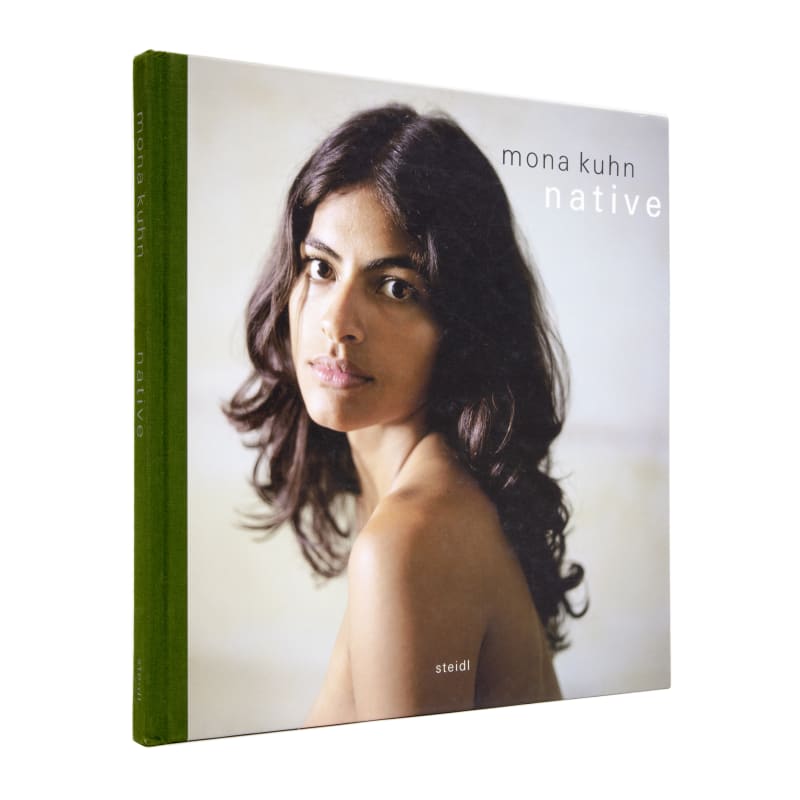 News