Biography
JOHN KIRBY (b 1949)
John Kirby has spent his artistic career stripping away the defences behind which adults have learned to hide. His paintings describe, allegorically, the suffering of people squeezed into the straightjackets of religious, sexual and social norms. His haunting paintings, peopled by hybrid child-adults and transgendered, doll-like figures, point out the flaws in our rose-tinted view of childhood, and suggest that the child inside us may not be such a carefree spirit after all.

Born in Liverpool, Kirby trained at Central St Martins and the Royal College of Art in London. He has exhibited extensively in Europe and the United States.
Selected works

















Prints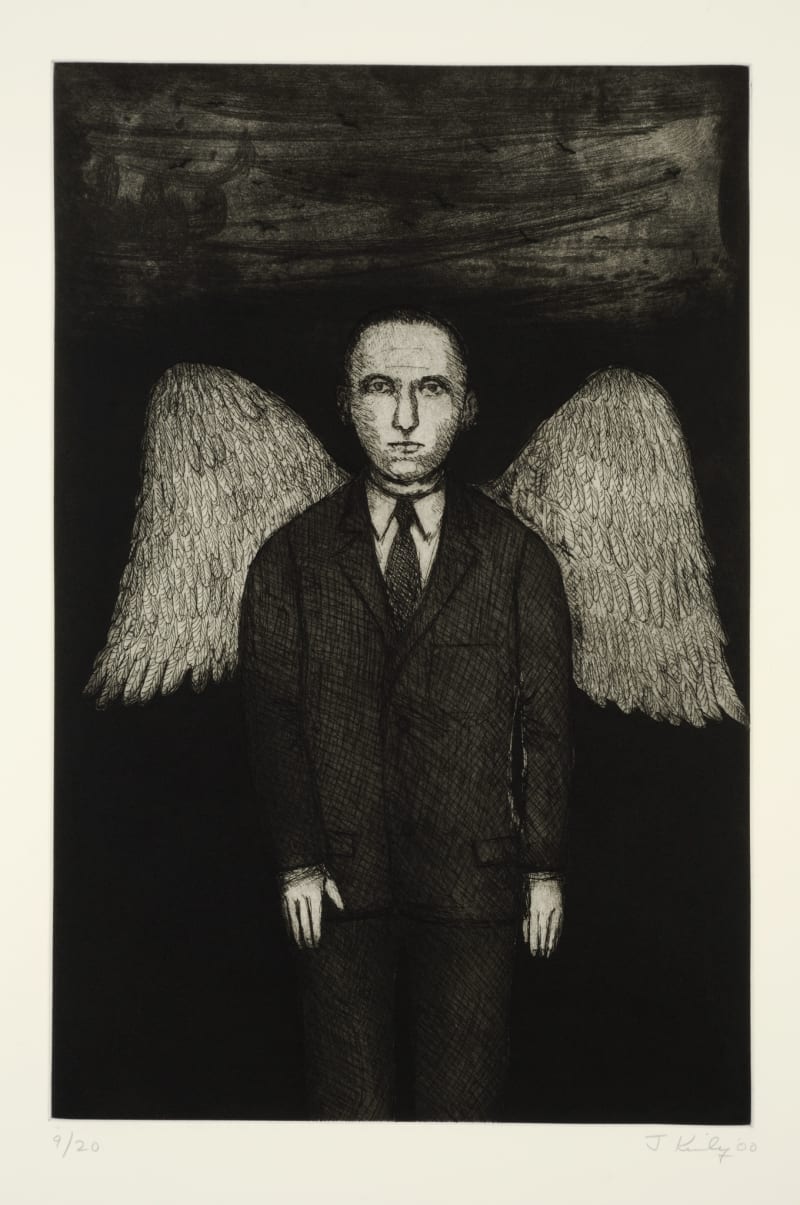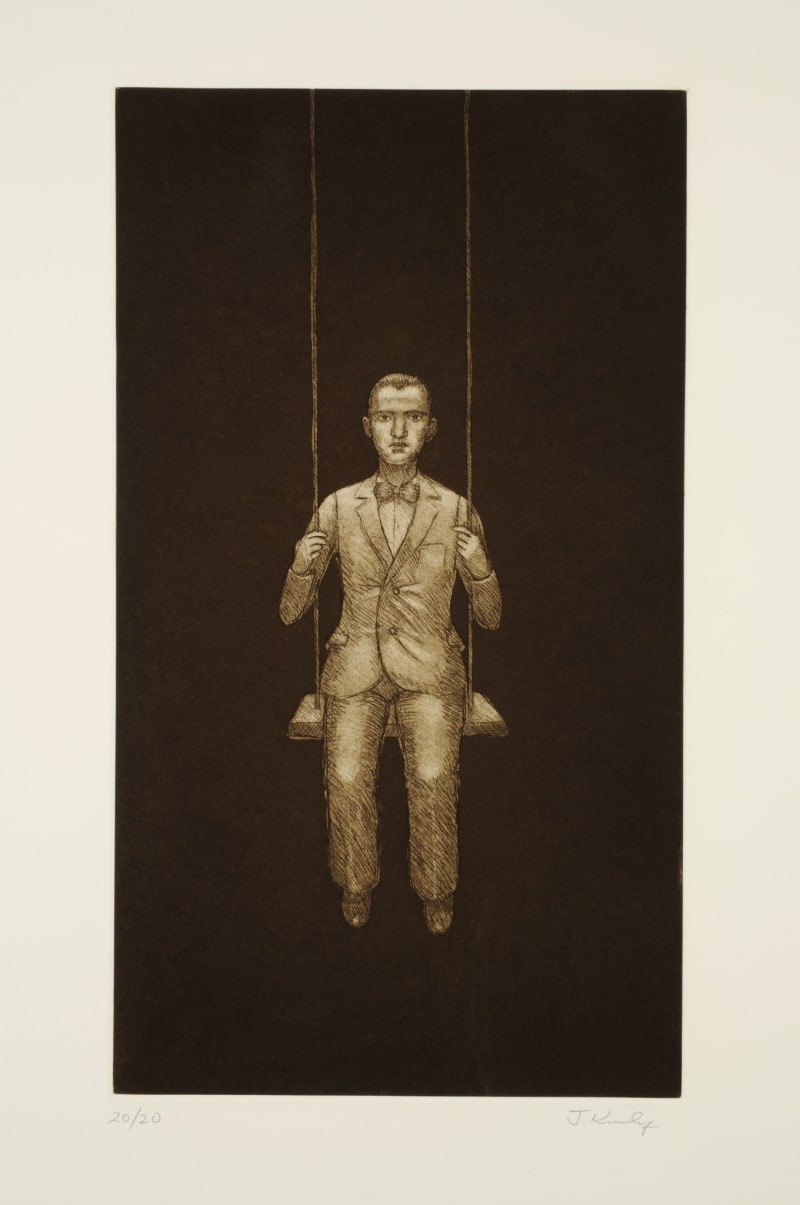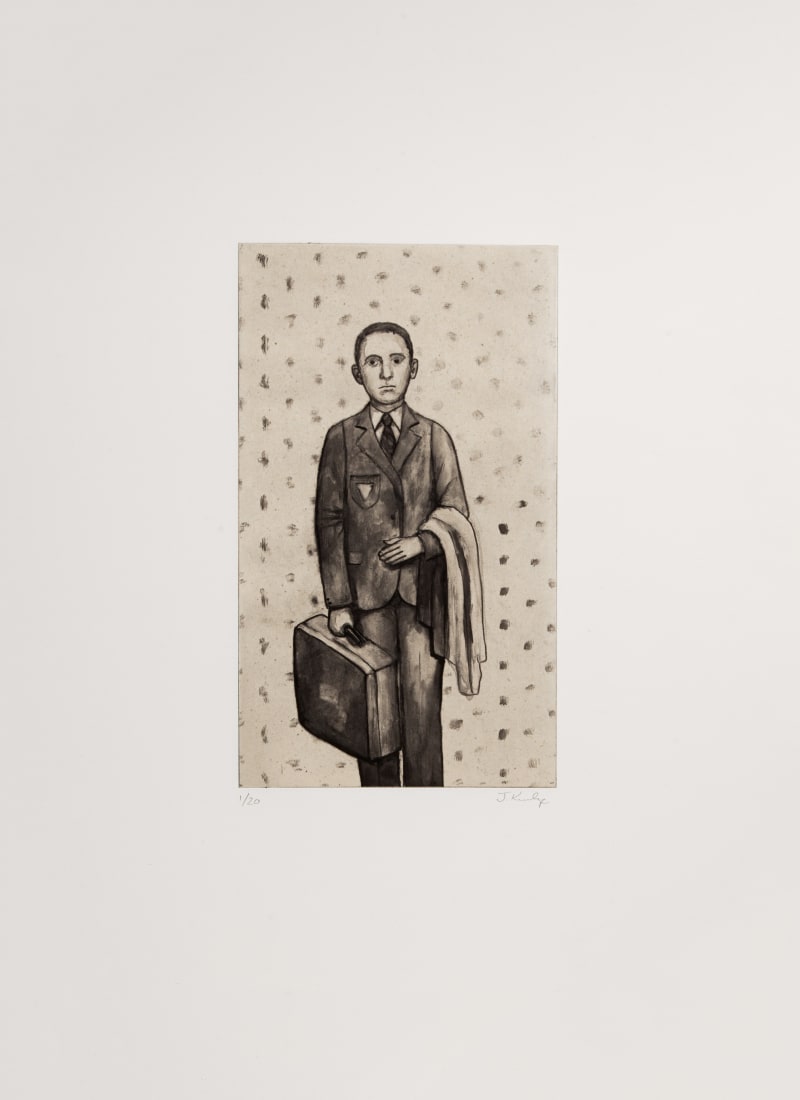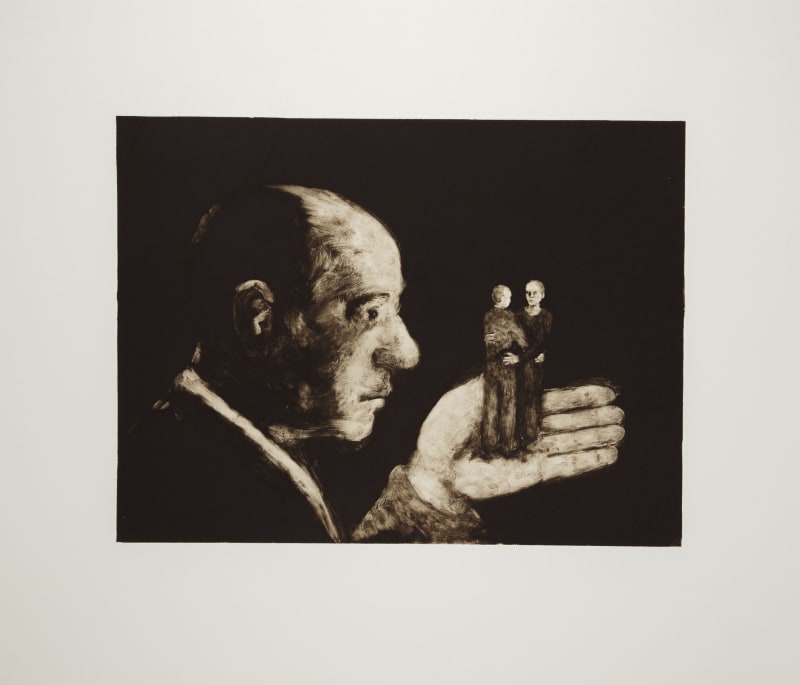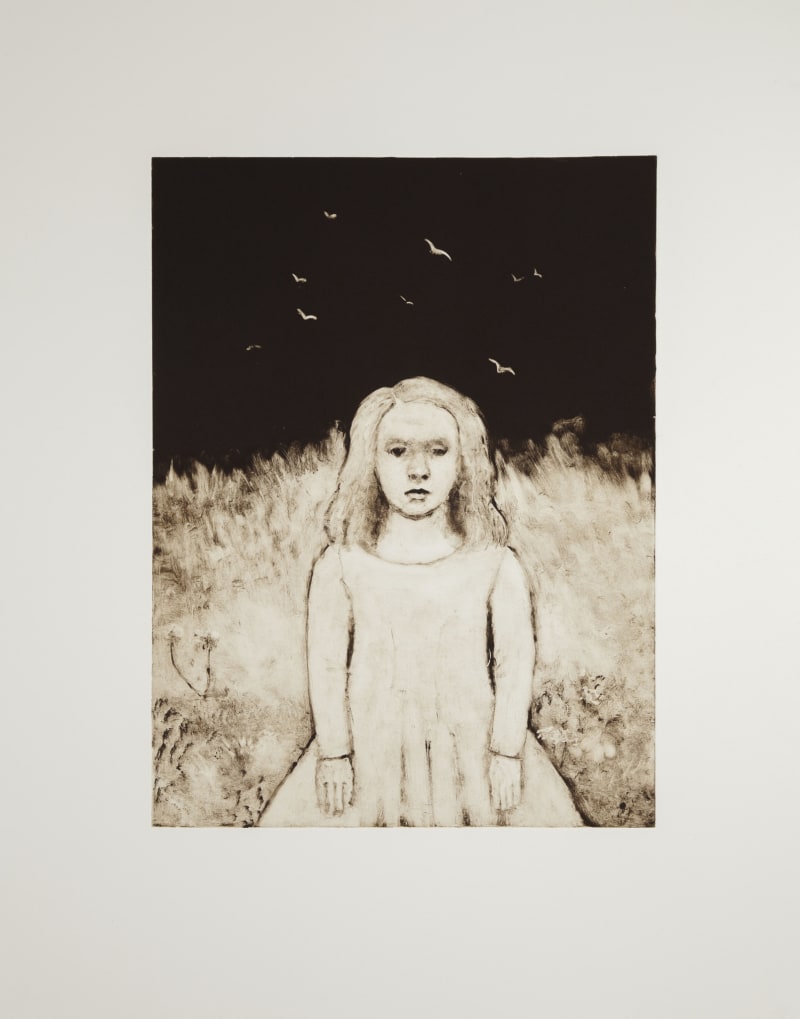 Videos
Son of Liverpool, a short film created on the occasion of John Kirby's 2012 exhibition at the Walker Art Gallery, Liverpool.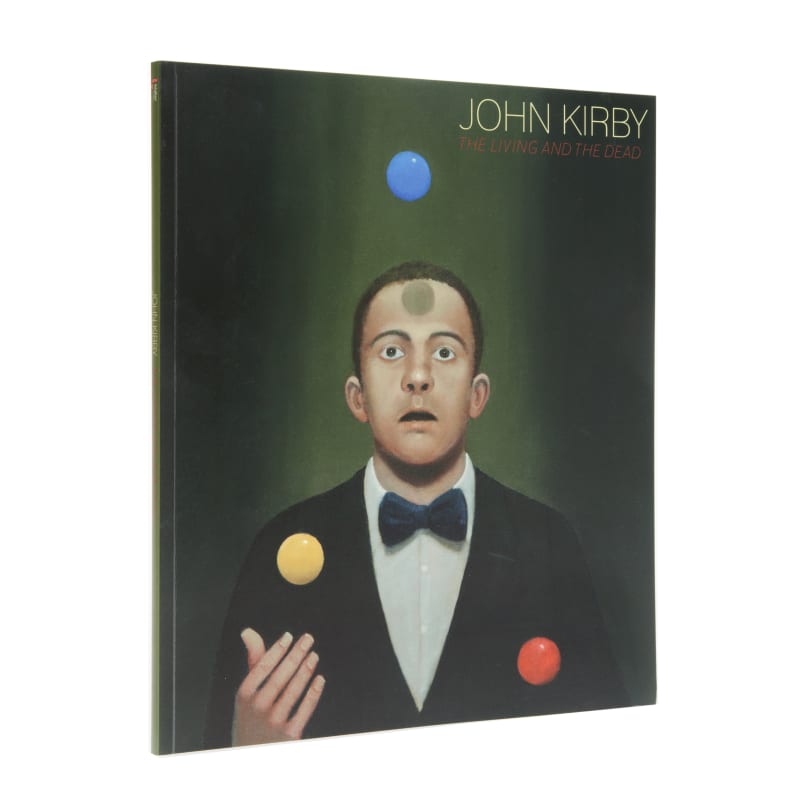 News