Biography
ESTHER TEICHMANN (b 1980)
German-American artist Esther Teichmann received an MFA and PhD from the Royal College of Art. Primarily based in London, she is senior lecturer at the London College of Communication, visiting lecturer at the Royal College of Art and spent a year as guest professor at the California College of the Arts in San Francisco.
Within large scale photographic and film works of fragmented bodies in hues of pale blues and liquid, inky blacks or staged images within sweaty jungle undergrowth painted with psychadelic dripping inks, Teichmann examines ideas of loss and an impossible return, of grief and a sense of inherited homesickness. Central to the work lies an exploration of the origins of fantasy and desire and how these are bound to experiences of loss and representation.
Teichmann has both published and shown her work internationally. In the last year, she participated in group exhibitions at the Houston Centre of Photography and the Dong Gang Museum of Photography in South Korea. Esther has been included in museum and gallery group shows in London, New York, Los Angeles, Berlin, Mannheim and Modena and has had solo exhibitions in the UK, Australia, Germany, Ireland and Switzerland. Reviews, interviews and portfolio features have appeared in ArtReview, Bedeutung, Camera Austria, Capricious, Dazed & Confused, The Guardian, Foam Magazine, Piktogram, Qvest Editions, Source, Time Out, Wallpaper*, 032C amongst others.
Selected works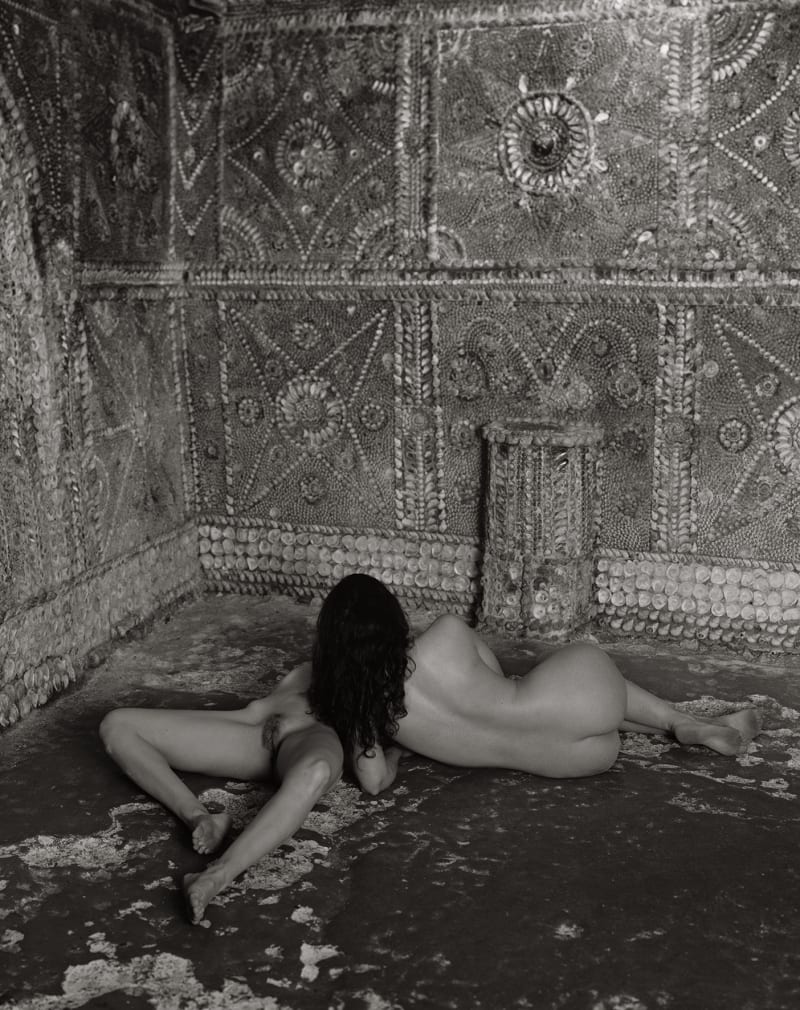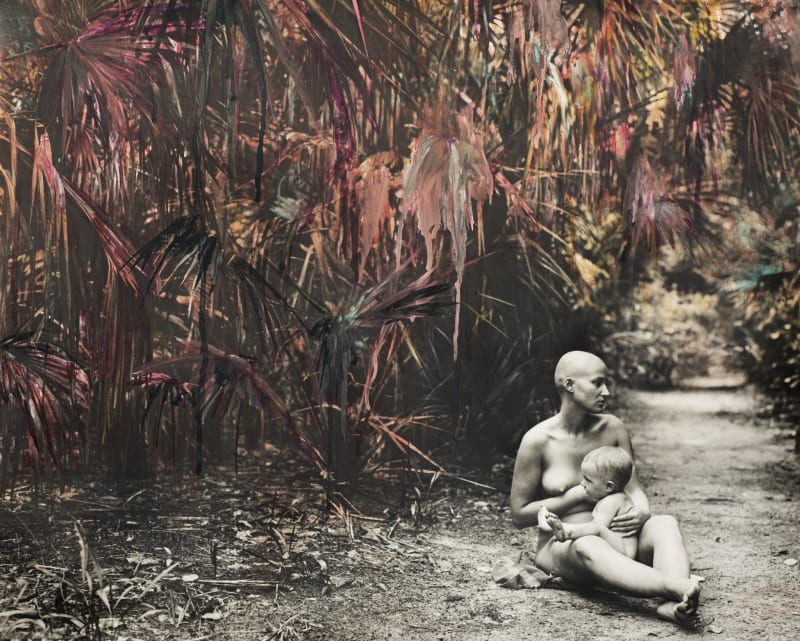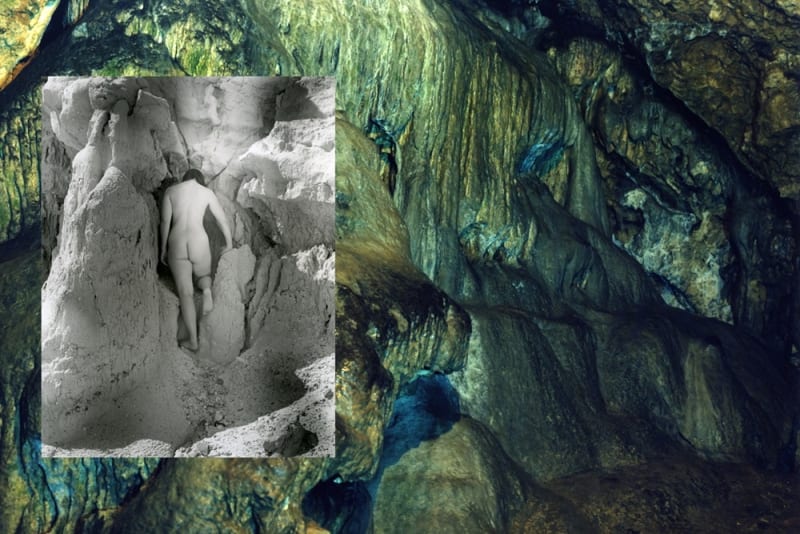 News