Biography
Robert Polidori (b 1951)
Robert Polidori was born in Montreal and is now based in California. He has documented numerous sites across the world, creating highly detailed, large-format colour photographs of places marked by the imprint of lives past and present. Polidori's images reflect on notions of memory and history embedded within architecture.
Polidori began his career in avant-garde film assisting Jonas Mekas at the Anthology Film Archives in New York, an experience that critically shaped his approach to photography, based on ideas of temporality and stillness. While living in Paris in the early 1980s, he began documenting the restoration of Chateau de Versailles, and has continued over a 30-year period to photograph the ongoing changes to its interior.
He has gone on to photograph the crumbling majesty of mansions in Havana, Cuba; the deserted ruins of the 1986 Chernobyl nuclear disaster in Pripyat and Chernobyl. In 2005, he travelled to New Orleans to record the abandoned homes and devastation caused by Hurricane Katrina, with works from the series exhibited in his 2006 solo show After the Flood at the Metropolitian Museum of Art, NY. His bodies of photographic work have been the subject of more than 15 books published by Steidl.
Polidori's 2010 series of photographs Fra Angelico/Opus Operantis, exhibited in 2019 at Flowers, centered on the restored frescoed interiors in the 15th Century San Marco Convent by Italian Early Renaissance painter Fra Angelico. The photographs excavate the psychological structure of the rooms, exploring a connection between the calm interior spaces of the monk's cells and the the spiritual charge of Fra Angelico's striking masterworks depicting the life of Christ, which were designed to augment meditation and prayer.
Selected works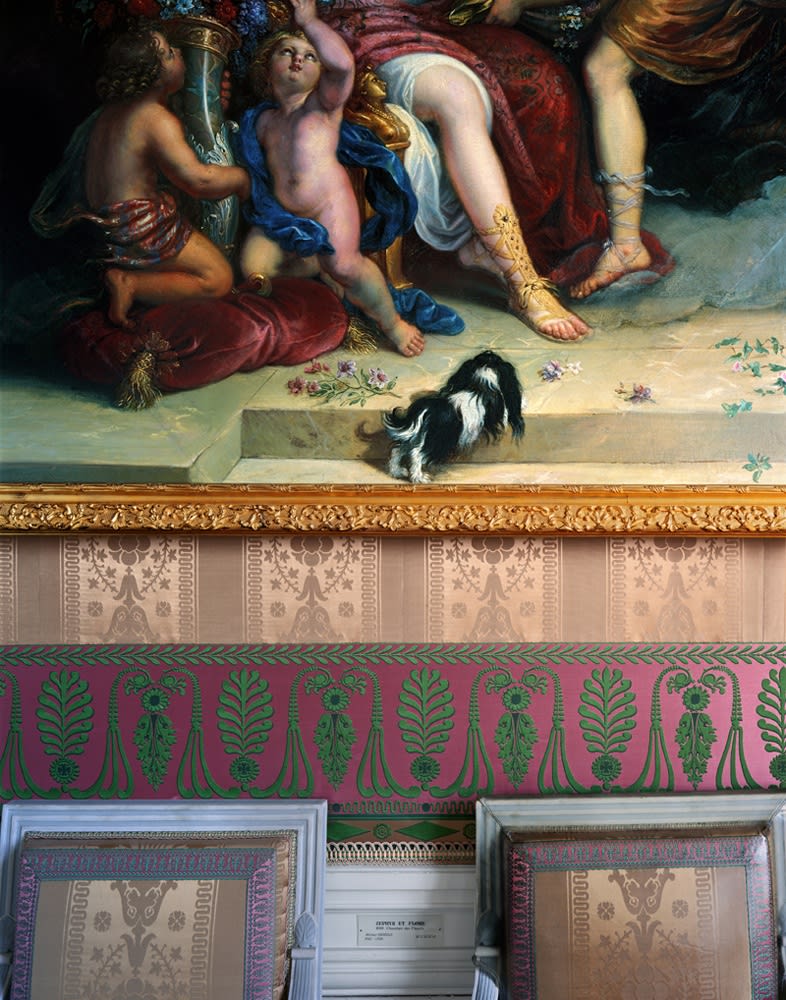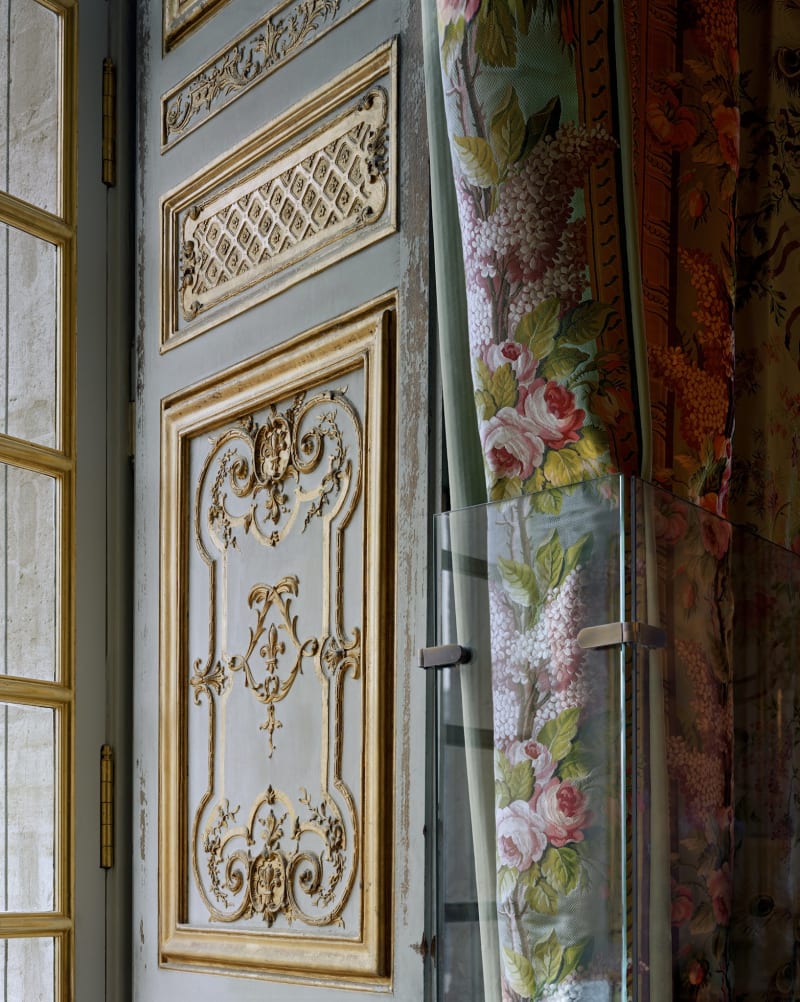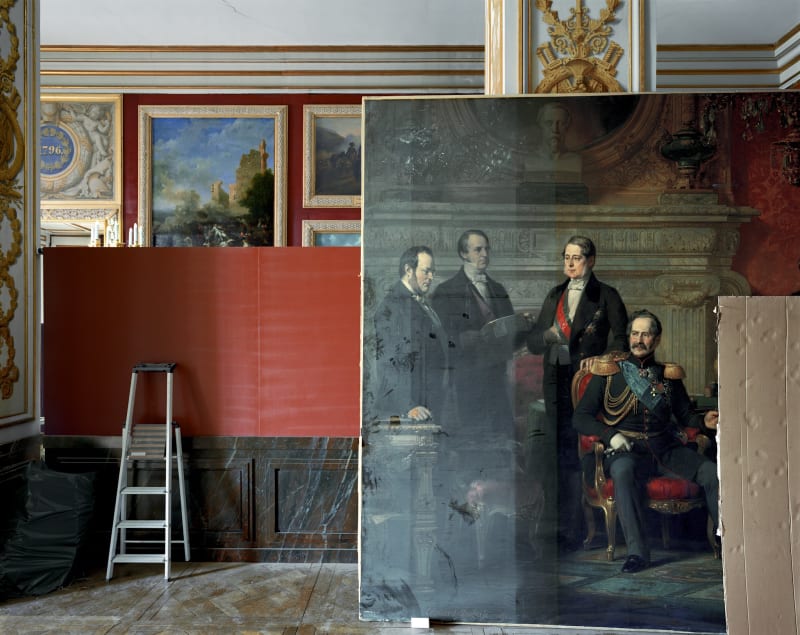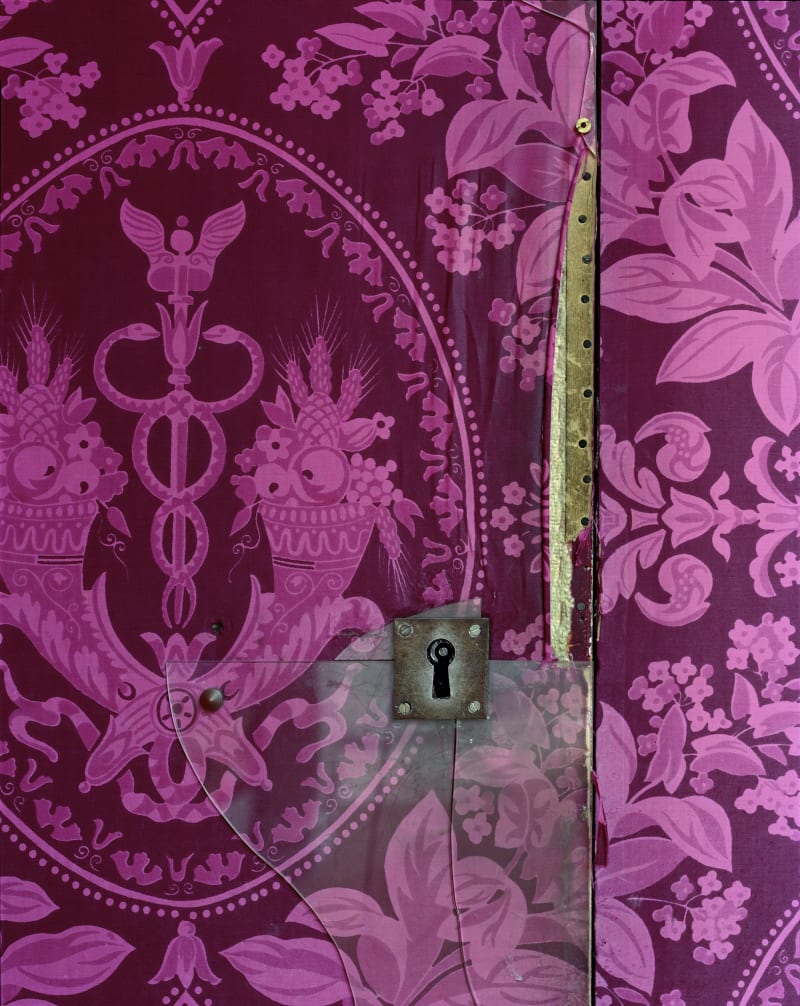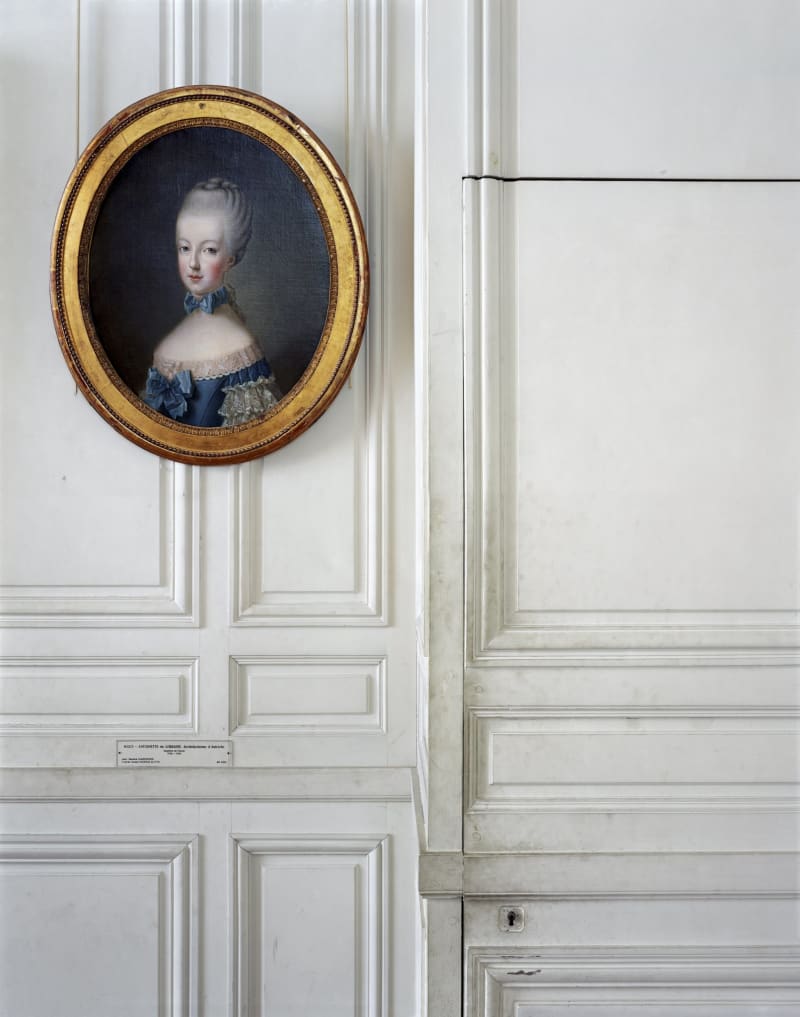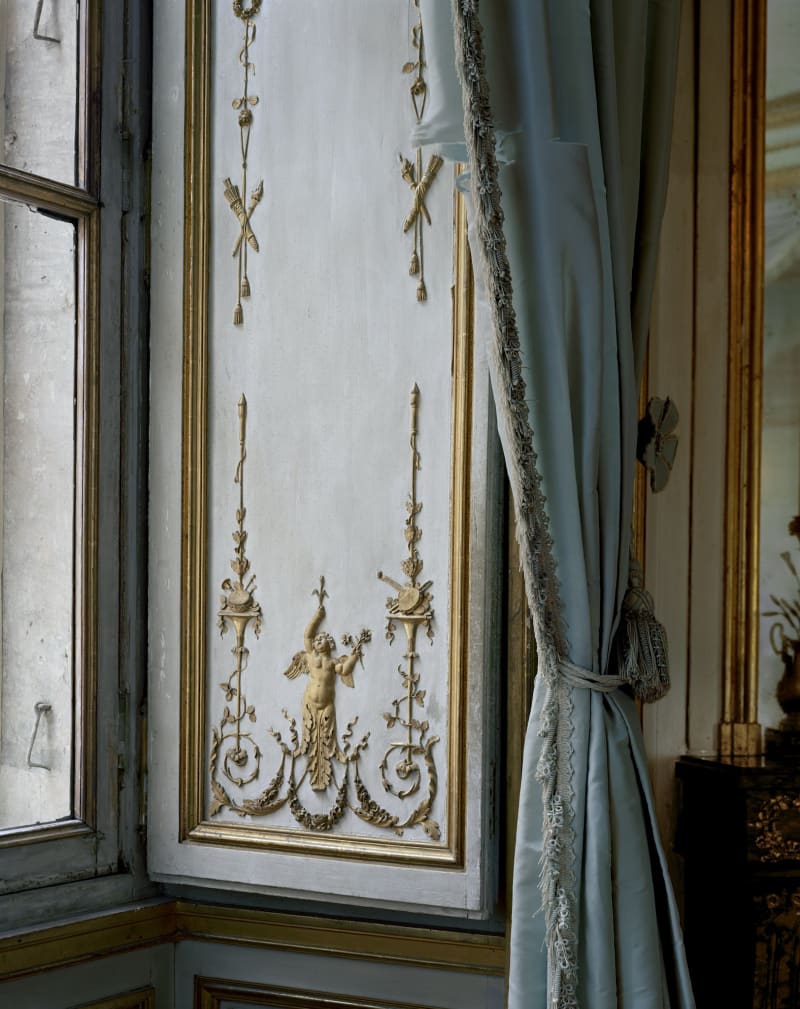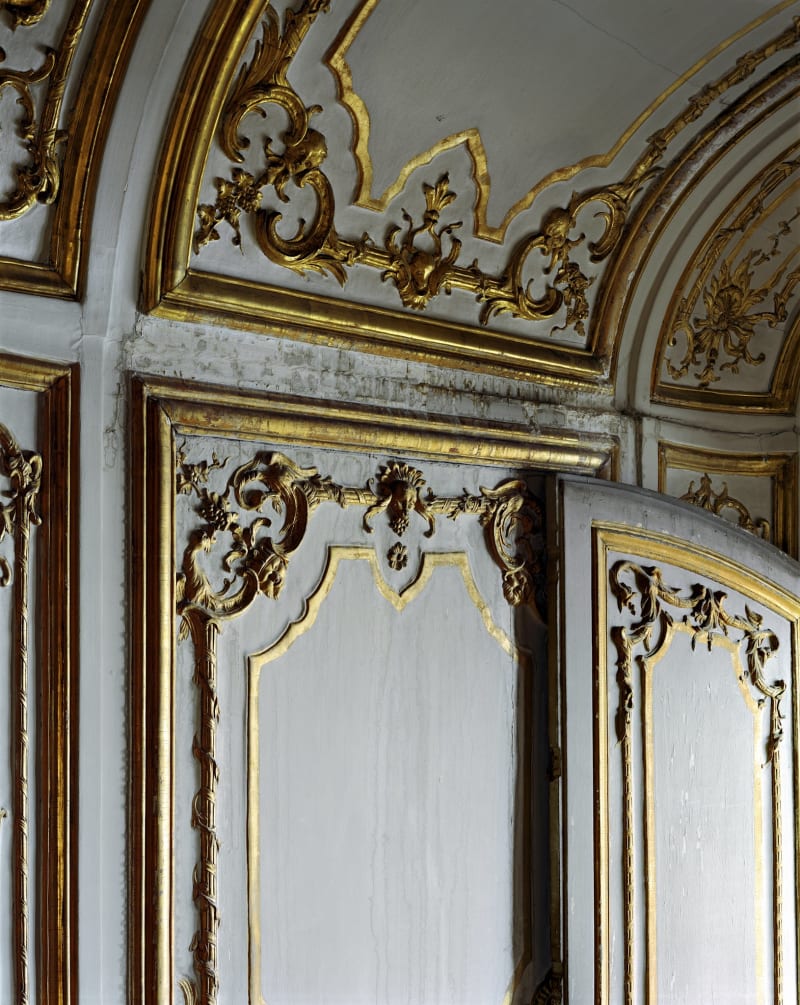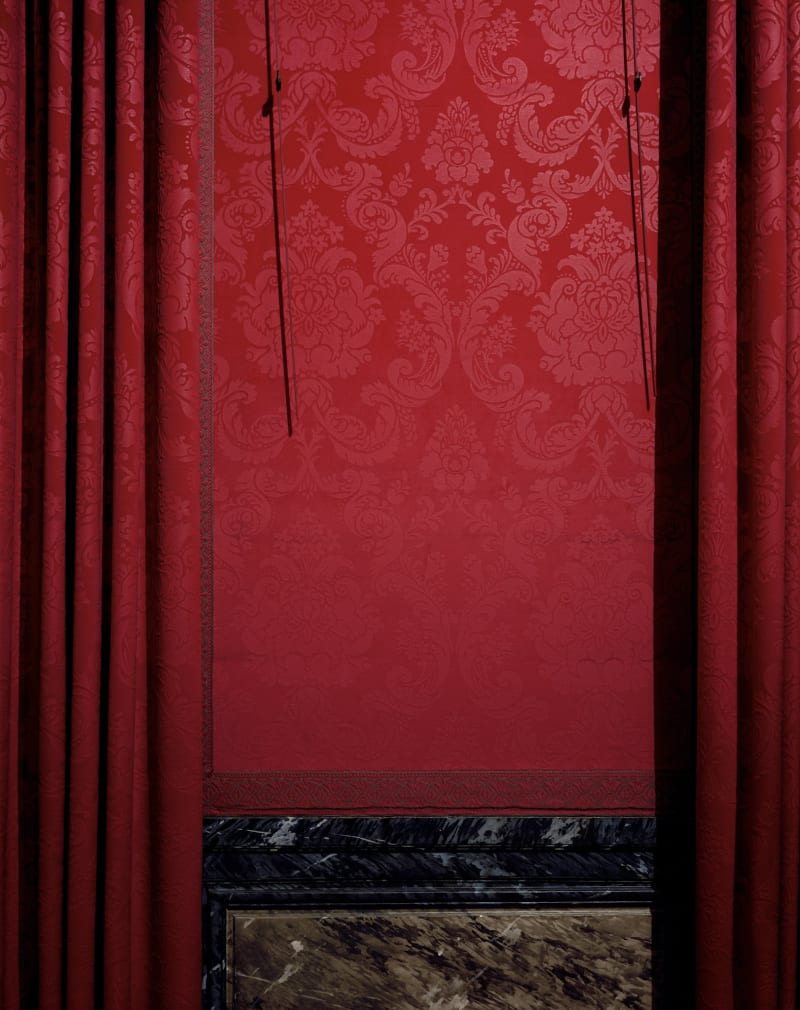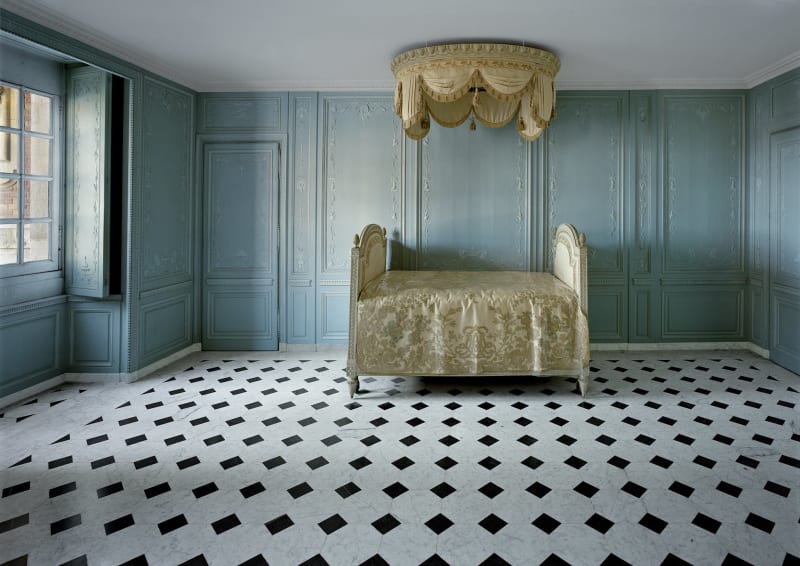 News