Biography
LUCY JONES (b 1955)
British artist Lucy Jones is renowned for her raw, wild landscapes and distinctively provocative portraits, characterised by expressive abstract brushwork and vibrant colour. Balancing an intricate rendering of line and space in her landscapes with the powerful simplicity of her portraits, Jones' paintings conduct a journey through both interior landscapes and the external world beyond.
Through Jones' revealing and defiant portrayal of her own body she addresses ideas of femininity, fragility, aging and disability. These paintings, both personal and political, highlight society's way of viewing difference in others. The artist, who was born with cerebral palsy, has faced the frustrations of her disability over-crowding people's perceptions of her by using her defiant ferocity, vulnerability and wry sense of humour, turning the attention back onto the viewer. While the rhythmical landscape paintings tend to be intricately detailed, the figures in Jones' portraits, which are almost life-sized, are framed by dense voids of layered colour, suggesting a physical and three-dimensional backdrop.
In recent years Jones has turned her attention to creating portraits of others, approaching her subjects with unflinching honesty and addressing ideas of the self through the unknown interiority of those close to her. Subjects include her husband, her close friend the sociologist Tom Shakespeare, the sculptor Roger Partridge, and in 2018 the artist Grayson Perry, in the painting The Seeing Orator, commissioned by The Attenborough Art Centre Collection.
Jones spends long periods working outside in the landscape, particularly along the borders of England and Wales. The paintings which have arisen from these prolonged engagements respond to the particular sensations of place and the revolving cycles of the seasons. The landscape paintings can also evoke a sense of Jones' own physicality through the visceral energy implied by each mark, evident in the language she uses to describe her process: "grabbing hold" of its essence, and "pinning down" colour. Within each arrangement, memories of space, rhythm and colour are reinvented, beginning with an initial tonal reaction to a pre-coloured ground.
Colour textures, colour space, colour pleasure - she puts all the elements together in ways that seem both organised, possessing a strong eye for pattern and arrangement, and raw, possessing a great capacity for taking a mad chance. A colour area can seem like a burn or something searing, not something built or carved. Colour can loom, make the whole picture seem like it's about to take off, or it can be like explosive charges… - Matthew Collings, 2008.
Lucy Jones studied at Camberwell School of Art, followed by the Royal College of Art, where she won a Rome scholarship in 1982. Born in London, she now lives in Ludlow, Shropshire. Her work is featured in international public collections including the Arts Council Collection, UK and the Metropolitan Museum of Art, New York.
Selected works










Works on Paper











Prints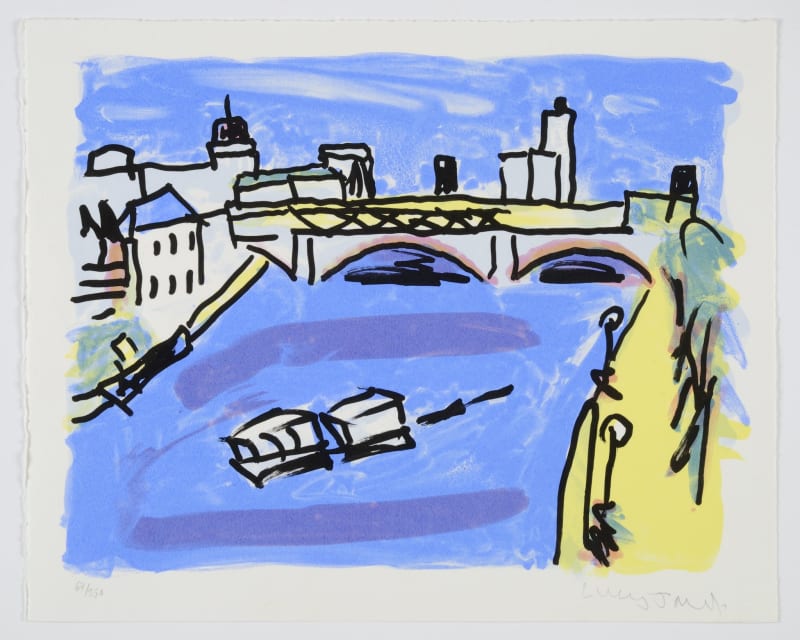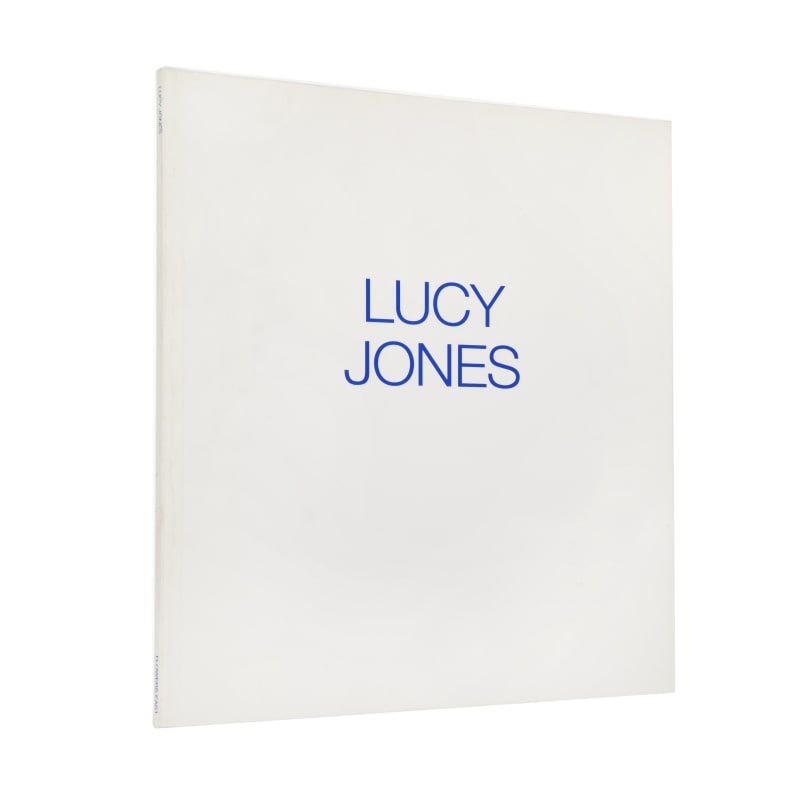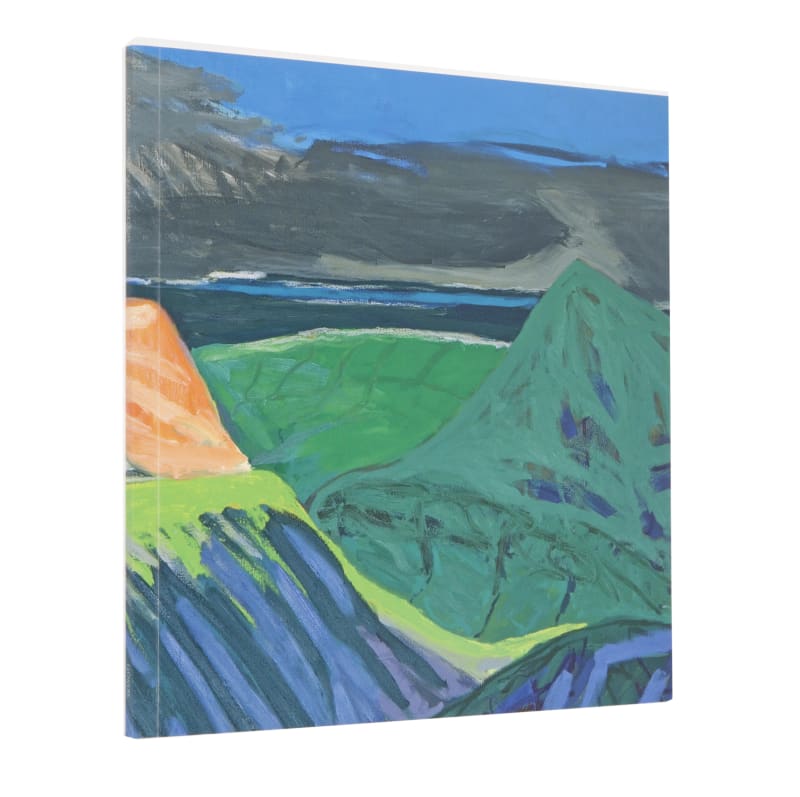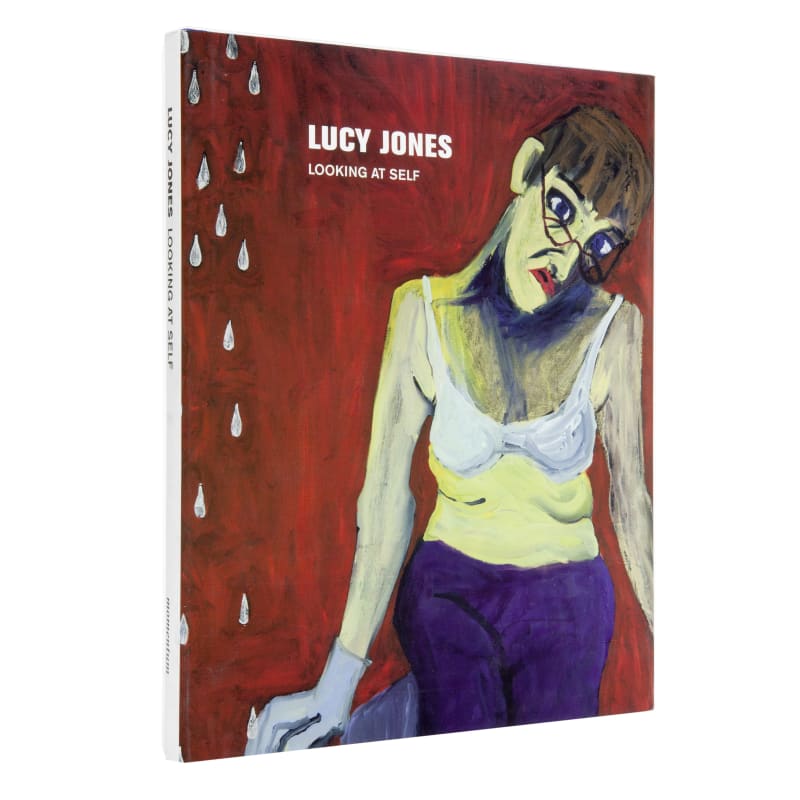 News