Biography
DEREK BOSHIER (b 1937)
Born in Portsmouth Derek Boshier first came to prominence with his paintings as a student at the Royal College of Art in London where he studied alongside David Hockney, Allen Jones and R.B. Kitaj. Embracing the iconography of British and American mass culture, his paintings earned him recognition as one of the pioneers of British Pop Art. In 1962, he was featured with Peter Blake, Pauline Boty and Peter Phillips in Ken Russell's BBC documentary Pop Goes The Easel.

Subsequently he has used drawing, printmaking, film, books, three dimensional objects, installations and photography among them. His graphic work with popular music groups such as The Clash and with David Bowie have brought his work to a wider audience.

Works by Derek Boshier can be found in museum collections including Tate, The British Museum and the V&A. He lives and works in Los Angeles.
Selected works





Mixed Media




Works on Paper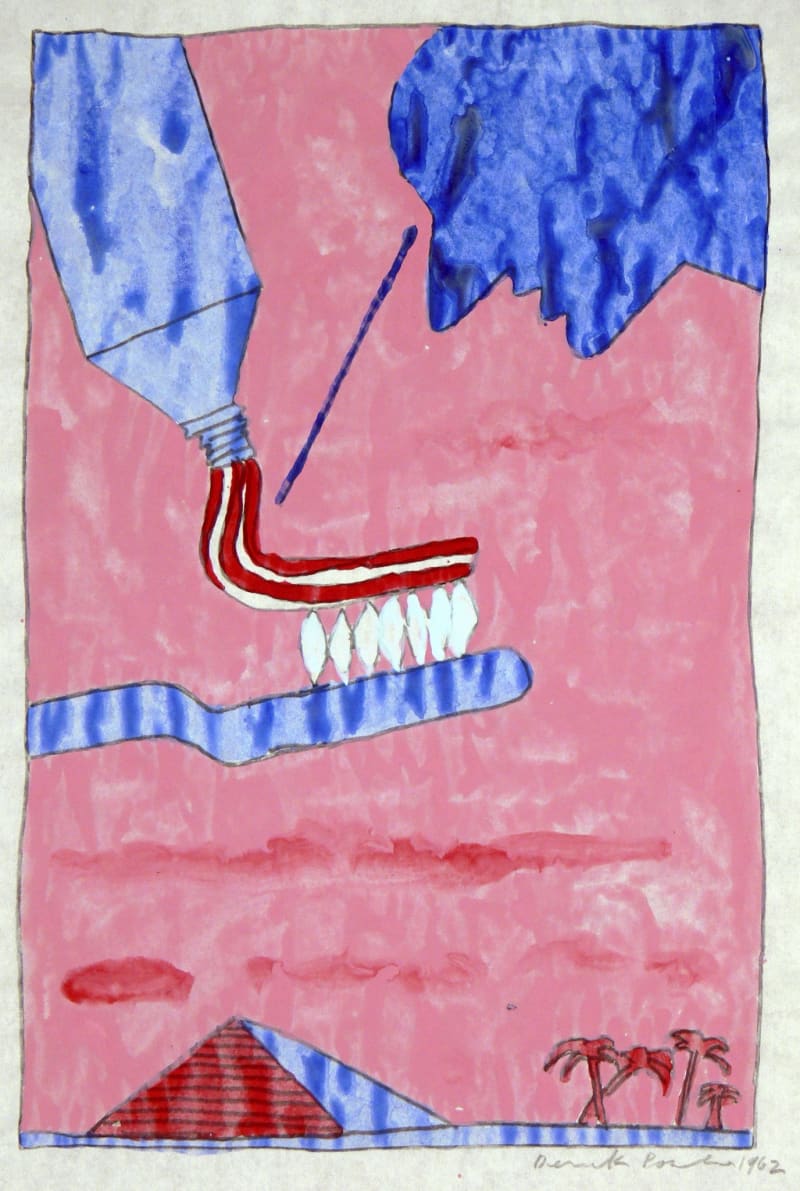 Prints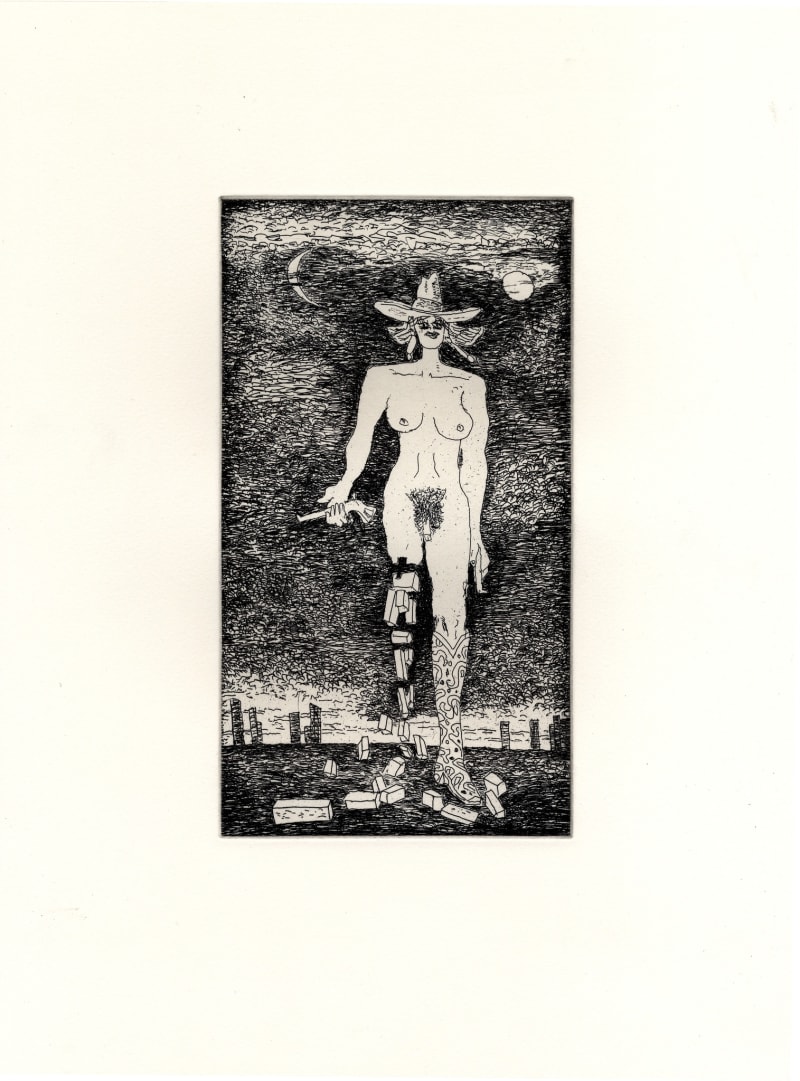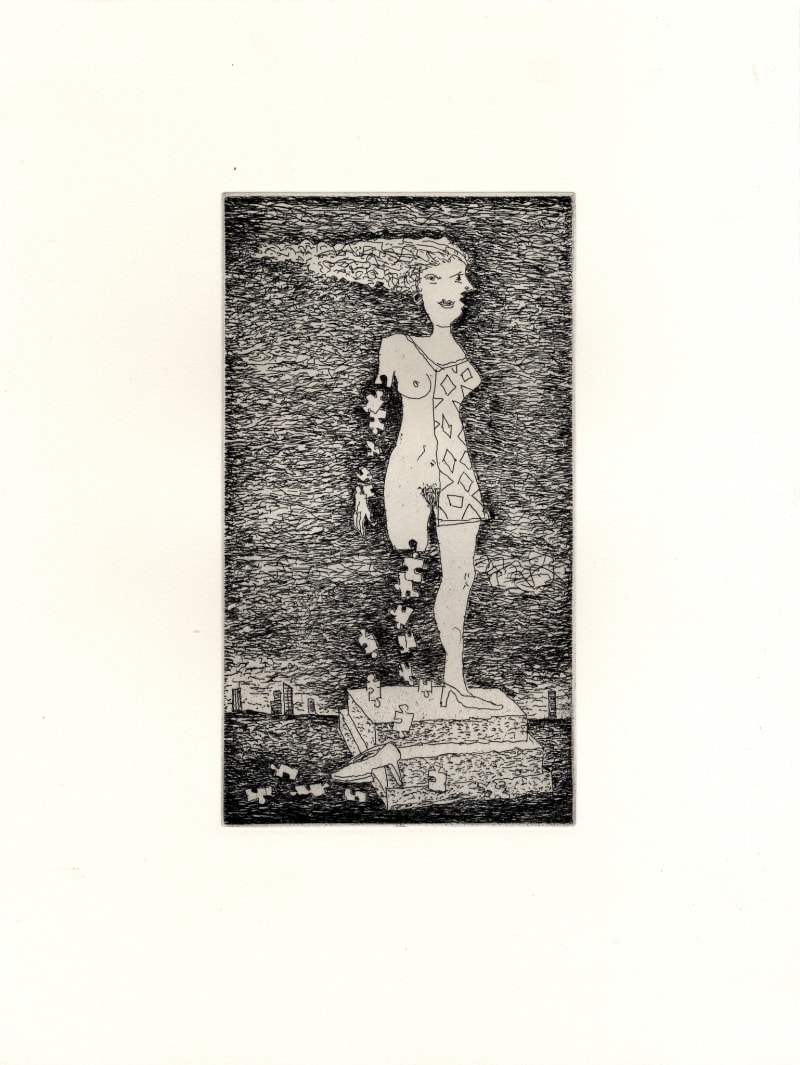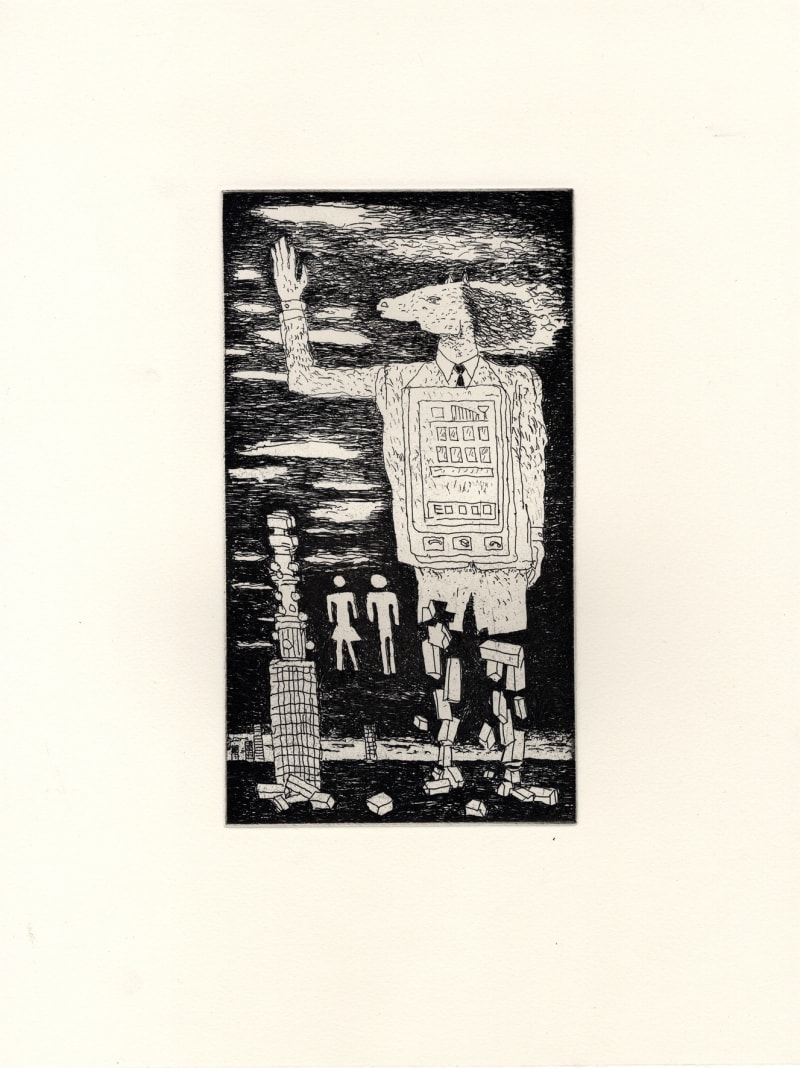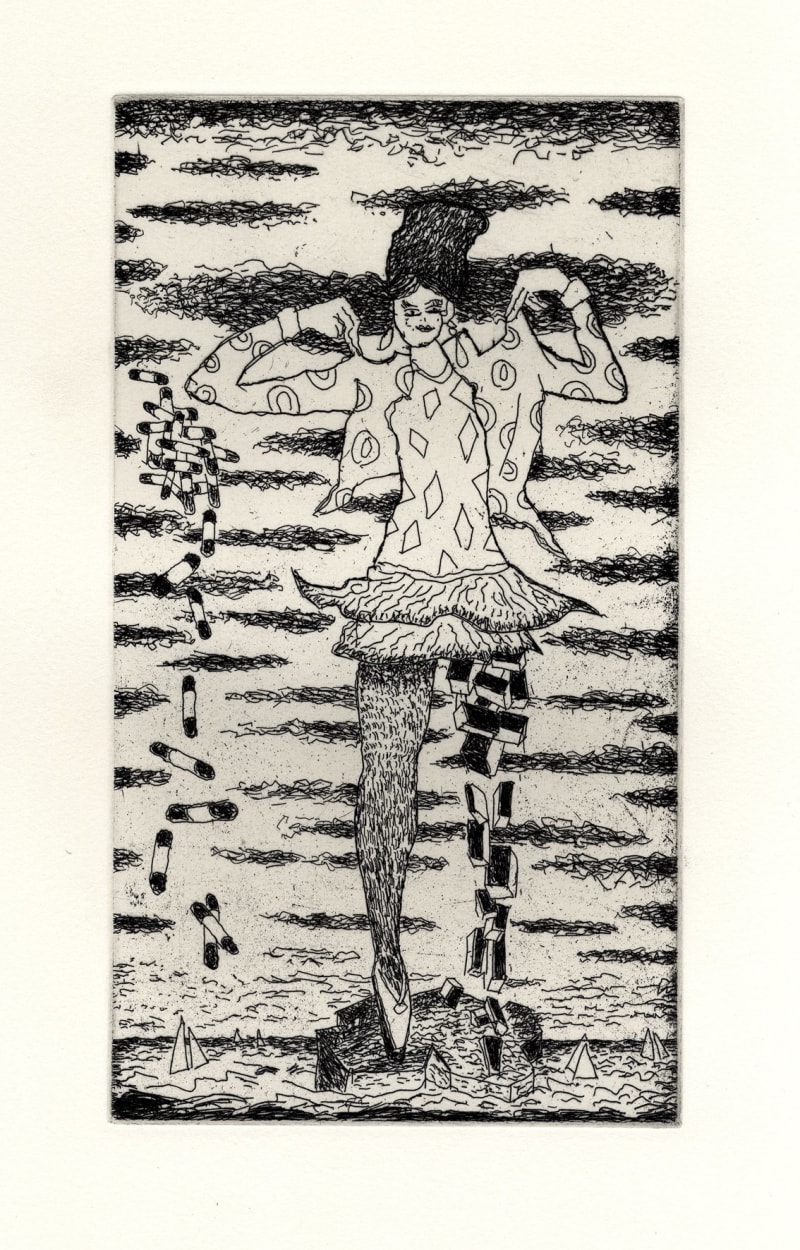 News