Biography
LORENZO VITTURI (b 1980)
Lorenzo Vitturi is a photographer and sculptor based in London. Formerly a cinema set painter, Vitturi has brought this experience into his photographic practice, which revolves around site-specific interventions at the intersection of photography, sculpture and performance. In Vitturi's process, photography in conceived as a space of transformation, where different disciplines merge together to represent the complexities of changing urban environments.
Vitturi's solo exhibitions have taken place at FOAM Museum in Amsterdam, The Photographers' Gallery in London, at Contact Photography Festival in Toronto, and at the CNA in Luxembourg. Vitturi also participated to group exhibitions at MaXXI in Rome, at Centre Georges Pompidou in Paris, at La Triennale in Milan, at the Shanghai Art Museum and at K11 Art Space in Shanghai, and at BOZAR in Brussels.
Following the presentation of Dalston Anatomy in 2013 as a book, multi-layered installations and performance, Vitturi's photo-book 'Money Must Be Made' was published by SPBH Editions in September 2017.
Selected works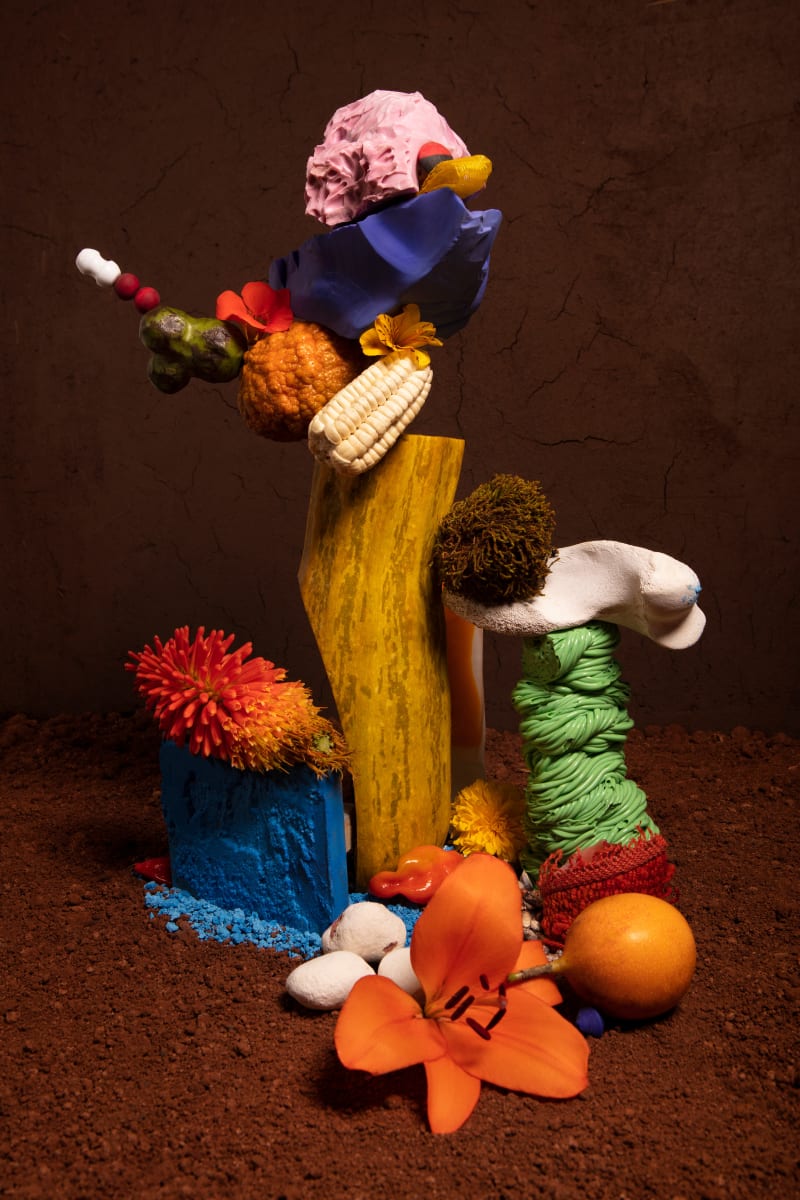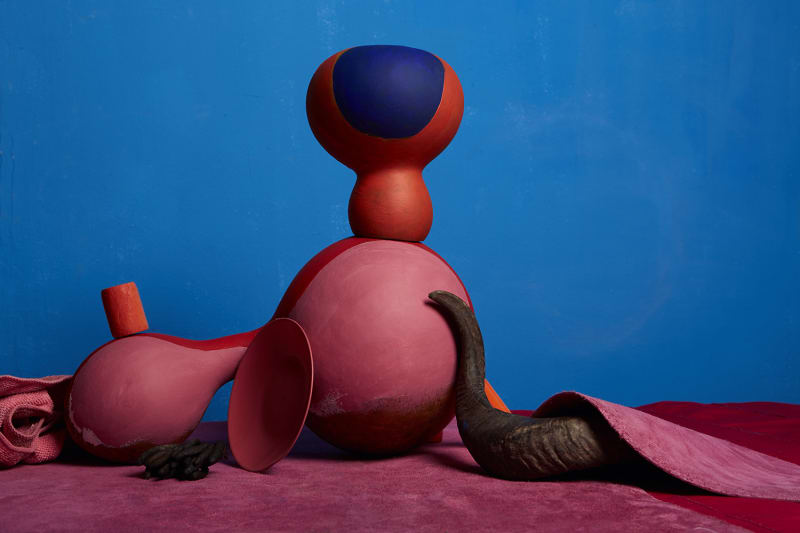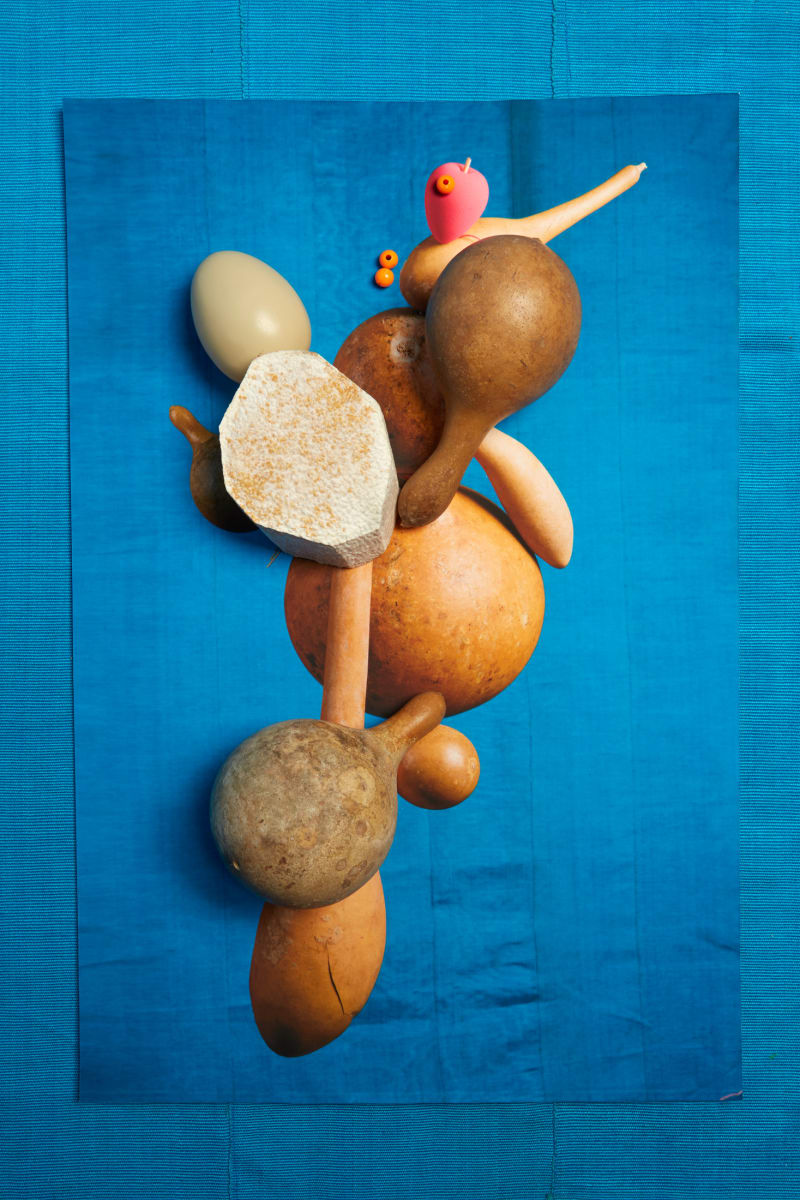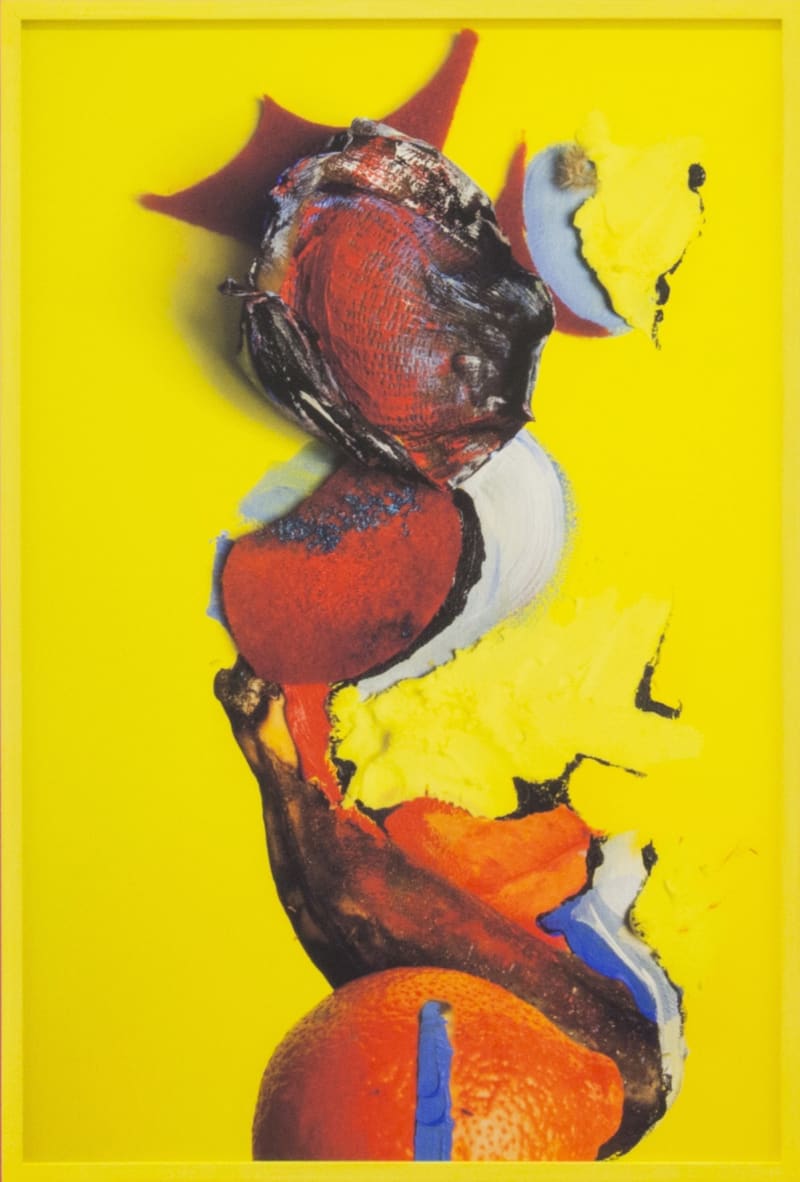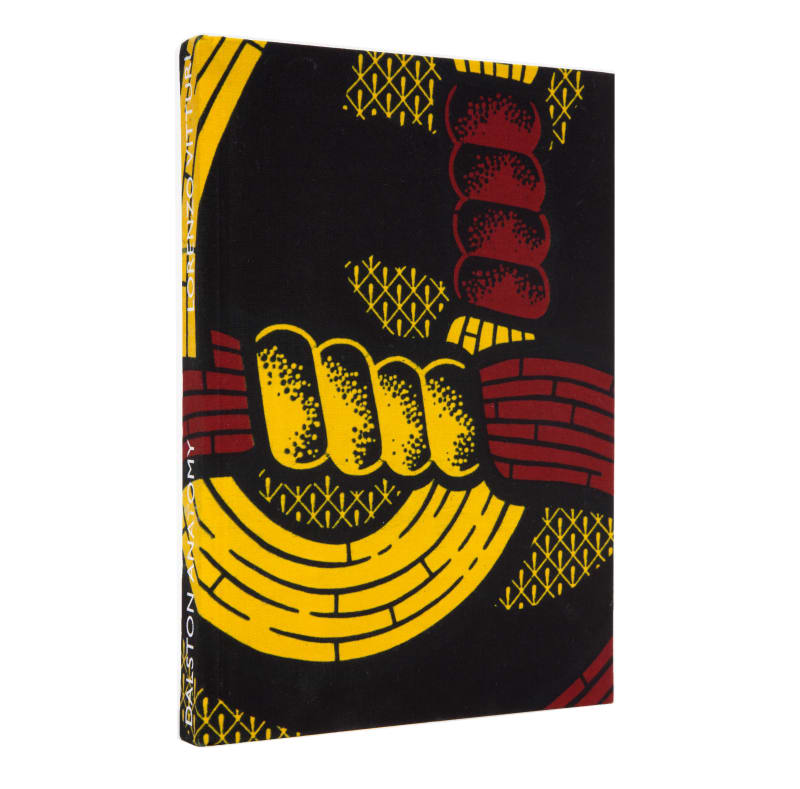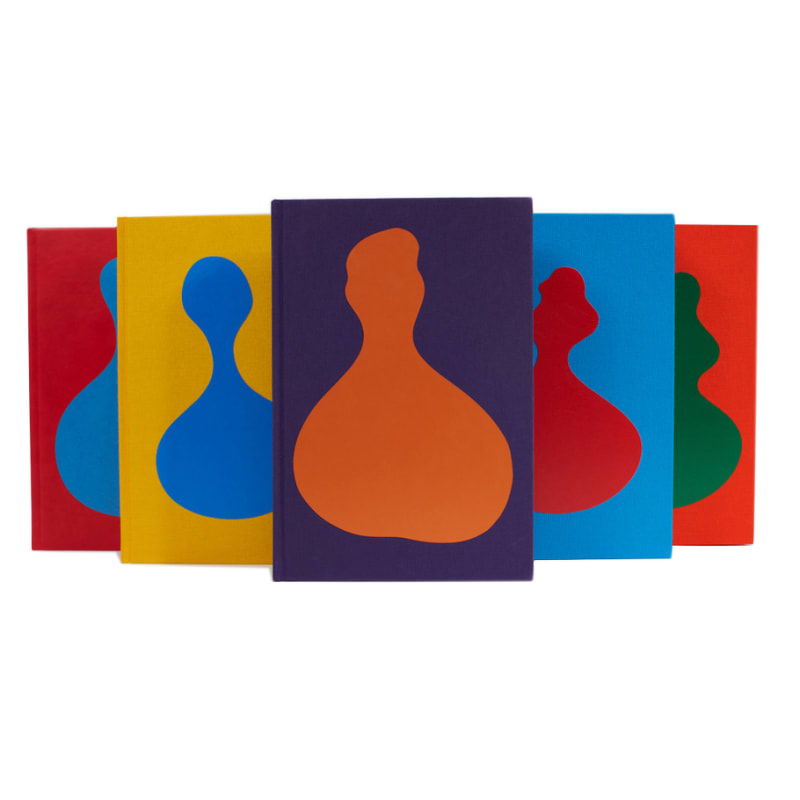 News