Biography
JANELLE LYNCH (b 1969)
Janelle Lynch is a New York-based American artist whose images reveal an inquiry into themes of connection, presence, and transcendence.
Lynch uses an 8x10-inch view camera, which supports an embodied, contemplative working method that exalts the very act of seeing itself. While she photographed exclusively in the landscape for the first two decades of her career, Lynch's practice has expanded to include portraiture and still life. Her recent work is deeply informed by her training in perceptual drawing and painting.
Lynch's photographs are in many private and public collections, including The Metropolitan Museum of Art, New York; the International Center of Photography, New York; and the Victoria and Albert Museum, London.
Her photographs have been shown worldwide, including at the Victoria and Albert Museum, London; LUMA Westbau, Zurich; the International Gallery of Photography, Dublin; the Shanghai Center of Photography; and Flowers Gallery, London, which represents her work.
She has three monographs published by Radius Books: Los Jardines de México (2010); AIGA award-winning Barcelona (2013), which also features her writings; and Another Way of Looking at Love (2018), which includes an essay by Darius Himes, International Head of Photographs, Christie's.
In 2019, her series, Another Way of Looking at Love, was shortlisted for the Prix Pictet, the leading award in photography and sustainability. The theme was 'hope.' The related exhibition toured several global locations, including Tel Aviv, Tokyo, Monaco, and Moscow.
Lynch received an MFA in Photography from the School of Visual Arts, New York, in 1999 where she studied with Stephen Shore. In 2003, she completed the Master Class in Photography, a one-on-one tutorial with Shore at Bard College. From 2015 to 2018, Lynch studied perceptual drawing and painting with Graham Nickson at the New York Studio School of Drawing, Painting & Sculpture.
Fern Valley
"Fern Valley is inspired by the virtues of generosity, empathy, and humility that characterize the ethos of Fern Valley, a swath of private land along the Soque River in the Appalachian foothills of North Georgia. I began photographing there in March 2020 as a communion with place during a turbulent time in world history. Through it, I affirm the transcendent power of nature and the human capacity to persevere. Light, color, and a deep connection to the spiritual world are my guides. With my 8x10-inch view camera, which supports my contemplative approach to image-making, I encounter and celebrate a sense of hope and interconnectedness with all life forms, seen and unseen; known and only imagined."




















Fern Valley Cyanotypes
"In 2020, during the pandemic, I was living in the North Georgia mountains, making images for Fern Valley. Away from my studio and with no labs open to process my 8x10 sheet film, it was an opportunity to experiment. I started to make cyanotypes for the first time.

Influenced by 19th century spirit photography and my training in perceptual drawing and painting, I made translations of materials from my new surroundings. For the next year, I created cyanotypes that referenced the real and the imagined, the literal and the abstract, the earth and the heavens—themes that also pervade my photographic work. For some cyanotypes, I drew meticulously with nature, considering line, form, value, plane, and positive and negative space in relation to the 8x10-inch paper rectangle. For other works, I embraced chance. The resulting cyanotypes show my enduring belief in the transcendent power of nature and my search for connection within the physical and spiritual realms."

The Girls Were Here
The Girls Were Here is a series of still lifes found at home or on neighborhood streets of personal resonance. It draws inspiration from science and spirituality; love and loss; the yearning for certainty and acceptance of its impossibility. Guided by the notion that love, like the spirit is invisible, the work negotiates the desire to believe in the unprovable and the need for truth affirmed by physical evidence.




















Another Way of Looking at Love
Another Way of Looking at Love (2015-2018) explores the interconnectedness of all life forms and supports a renewal of human relationships to each other, and to the natural and the spiritual worlds. For some images, I create points of connection with elements from the same species—Japanese barberry or burdock, for example—while for others, I combine multiple species, such as golden rod and pokeweed or burning bush and pine trees. Points of connection create spaces, which represent areas where new realities can be envisioned. The depiction of unity, together with color and light, show the beauty and magic of the natural world. Another Way of Looking at Love follows the belief that in our organic and spiritual essence, we are inextricably linked to each other and to Mother Nature. We are hardwired for connection and our elemental sameness unites us and transcends our apparent differences. Our wellness and the well-being of the world depend on healthy connections to each other and to the earth. Another Way of Looking at Love is borne of awe for the power of nature, and seeks to reimagine our connection to one another, to the planet, and to the generative possibilities of the moment.
























Barcelona
My visceral connection to water and reverence for nature led me to the Llobregat and Rubí Rivers when I moved from New York to Barcelona in 2007. The rivers' banks and wetlands are essential natural areas of the region. Habitats for wildlife and a fresh water source for residents and agriculture, they became my sanctuary and the subject of my work for four years. Along and within them, I asked questions—what remains after loss, what lingers, what intangible presence exists despite a physical absence. The pictures in Barcelona represent my search for answers.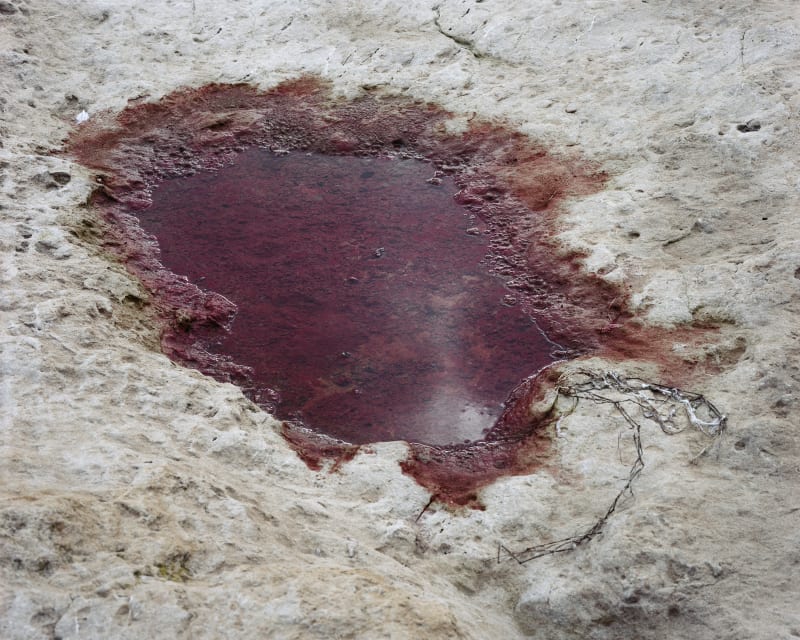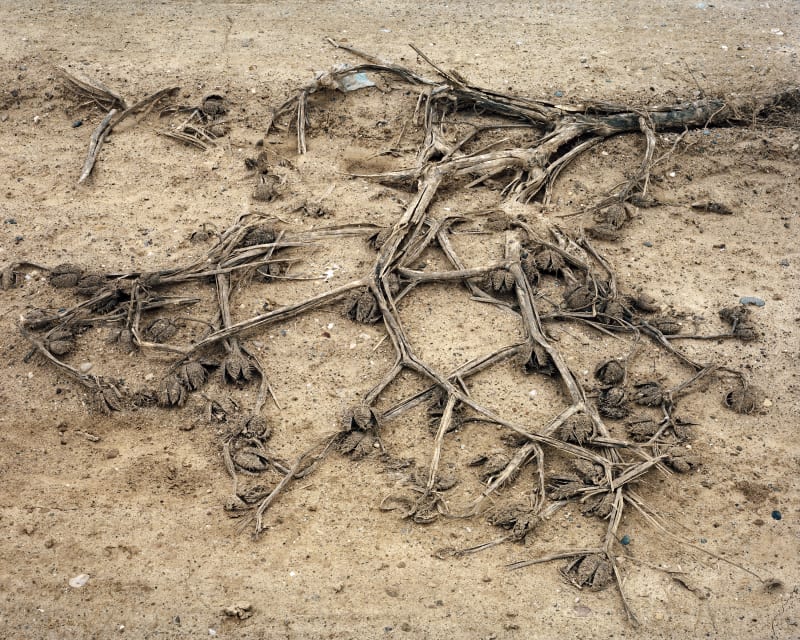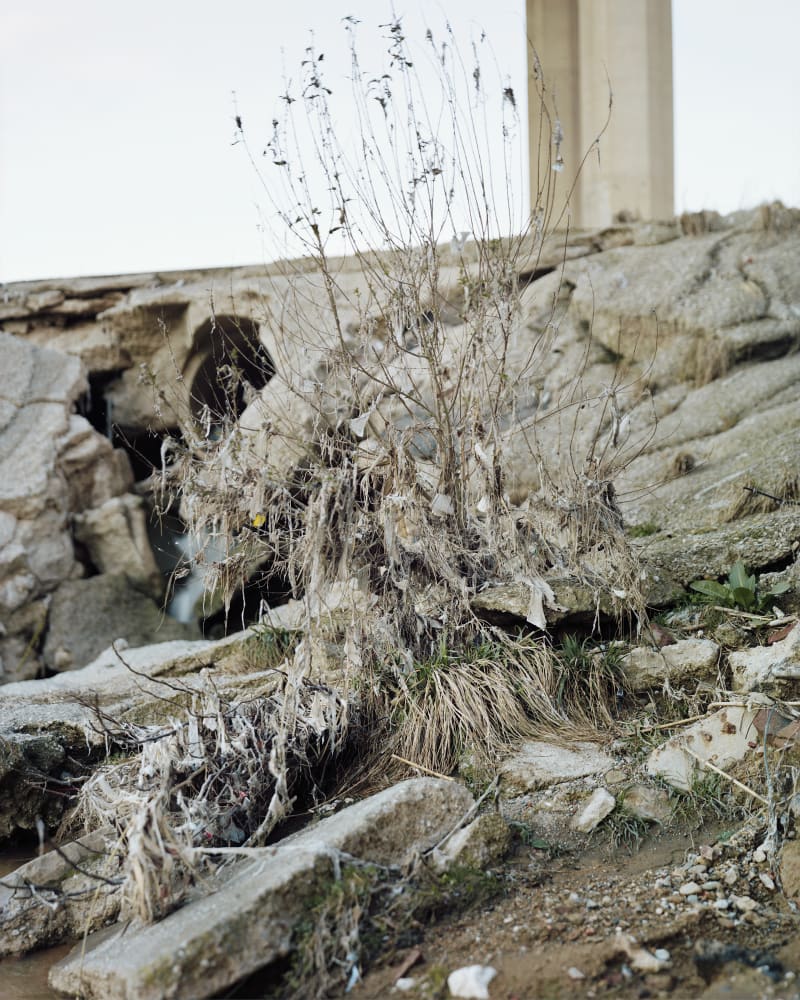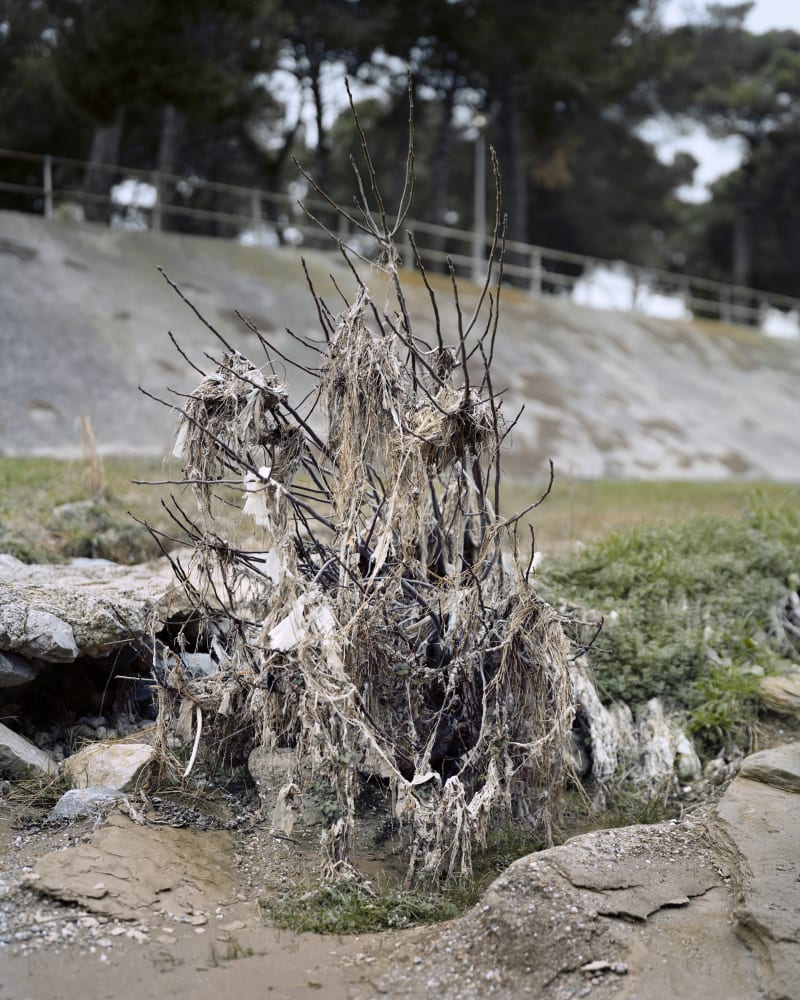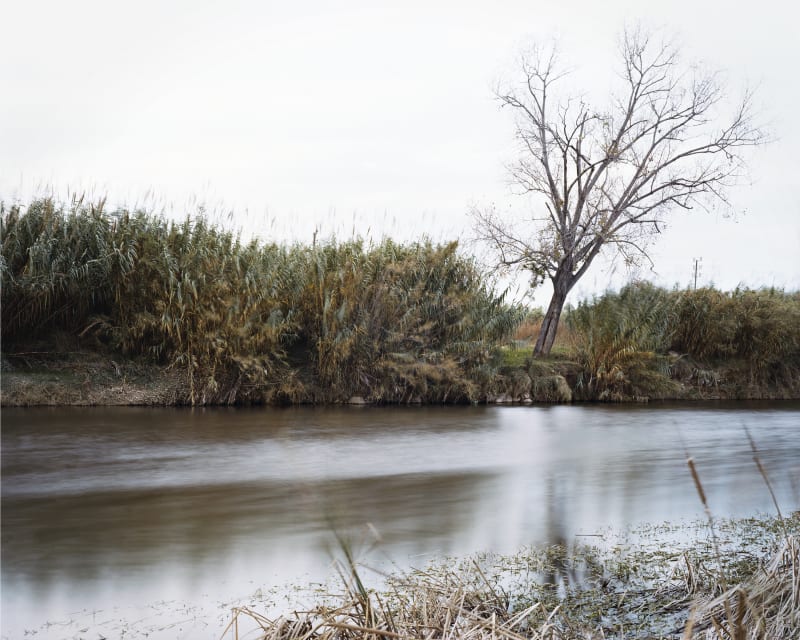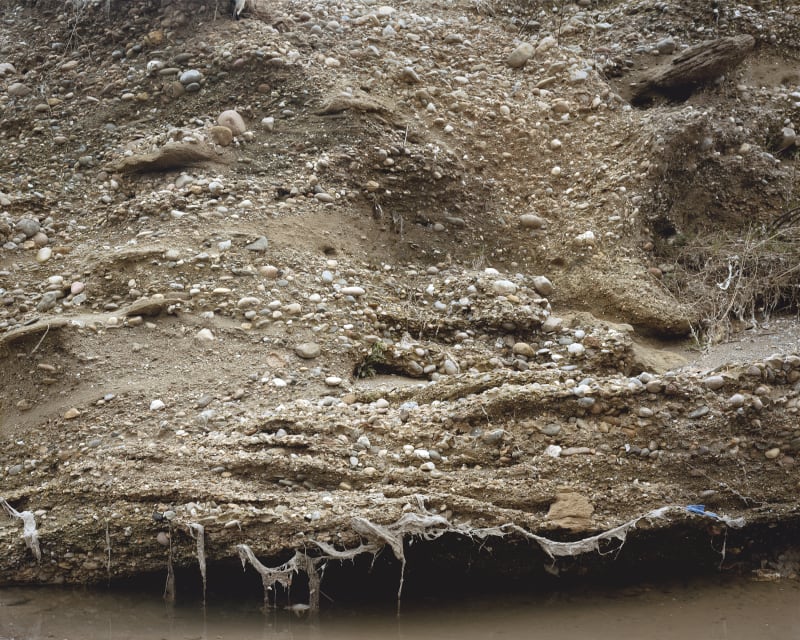 Los Jardines de México
The photographs in Los Jardines de México explore themes related to the life cycle and representations thereof in the urban and rural landscape. Made between 2002–2007, and comprised of four series—three from Mexico City and one from Chiapas—each project investigates—or embraces—a specific facet of existence: loss, death, regeneration and life.













































River
River is a series of waterscapes that explores themes of impermanence and loss through historical urban architecture. The images were made along the Hudson River in Manhattan between Canal and 65th Streets in areas that were part of New York's once vital shipping industry and railroad transportation system. The contain remnants of the deteriorated maritime piers, piles that supported the piers, original railroad structures, as well as recent constructions that are part of the new Hudson River Park. Across the river, at the horizon line in some of the photographs, other historical structures can be seen in New Jersey such as the Erie Lackawanna Railroad terminal in Hoboken and the Colgate Clock in Jersey City. The architectural elements in the photographs conjure history of more than a century ago, a vast cultural shift is implied and the suggestion of evolution and change is imparted.










News