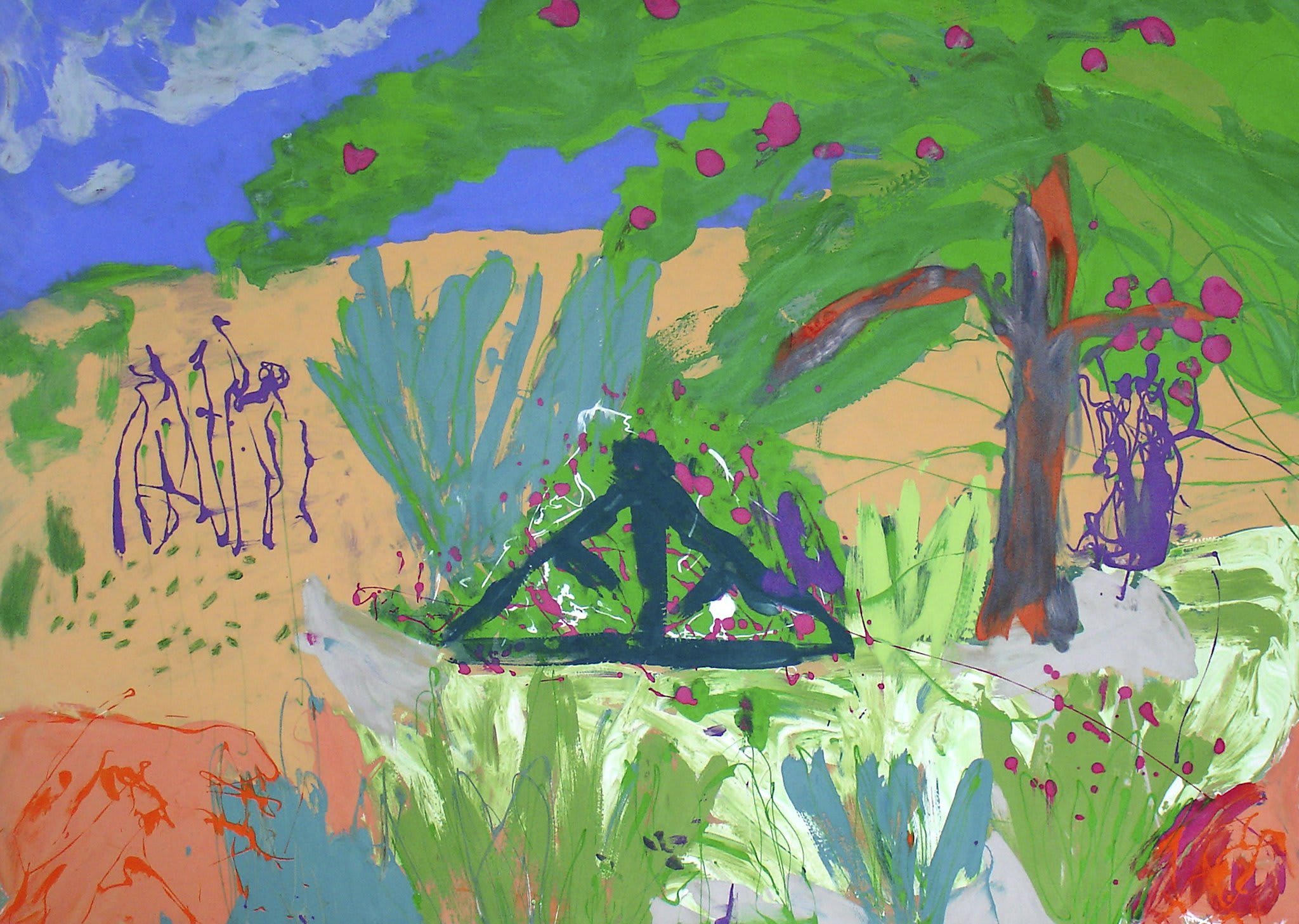 Royal Academy of Arts
London Original Print Fair
Overview
The London Original Print Fair (LOPF) provides an unrivalled opportunity to view and buy original prints spanning five centuries, from top international dealers, galleries and studios.
Flowers Gallery is pleased to announce its participation in London Original Print Fair's first online edition. Included in our presentation are unique works by Glen Baxter, John Bellany, Stephen Chambers, Ken Currie, Terry Frost, Nicola Hicks, Lucy Jones, John Keane, Ishbel Myerscough, Paul Neagu, Carol Robertson, Tai Shan Schierenberg, Richard Smith and Alison Watt.
Click here to visit our stand.
This fair closes 6pm on 31 May.