Biography
VICTORIA CROWE (b 1945)
I begin with acute observation. Then imagination and association transform objective reality into a complex personal dialogue, evolve layers of meaning elaborated by personal memories, set against the vastness of historical time.
The work of acclaimed artist Victoria Crowe encompasses and entwines landscape, portraiture, still life and interiors. Dividing her time between Scotland and Italy, of where the landscape and light can be felt in her distinctive practice, she explores the boundaries between representation, reflection and surface, with exquisite sensitivity to line and form.
Working between painting, drawing and printmaking, with each discipline informing the other, the inner structure of Crowe's work is often concerned with memory and association, timelessness and fragility, moving towards a metaphysical understanding of the nature of experience, as well as nature itself, real and transmuted. A profound quietude embodies her work, as her subjects, whether formal sitters or trees in a dusk winterscape, resonate Crowe's own continuous, layered journey of discovery, at once muted and illuminated.
Crowe's collaborations with other artists and projects envelope further diverse media. She has worked with Dovecot Tapestry Studios on several significant commissions, including a monumental 40 metre long tapestry for Leathersellers' Hall in the City of London, installed in 2017. Other collaborations have been with the opera singer Matthew Rose on a production of Schubert's song cycle Winterreise at Snape Maltings, Suffolk and London's Wigmore Hall in 2017, which projected a 70 minute video of Crowe's winter paintings, and with the poet Christine de Luca in 2020. In summer 2021 a performance of Thea Musgrave's Trumpet Concerto for Alison Balsom, a composition inspired by five of Crowe's paintings, will be performed by the Los Angeles Philharmonic.
Born in Kingston upon Thames, Crowe was educated at Kingston School of Art and the Royal College of Art, and at age 23 began teaching at Edinburgh College of Art, where she remained for 30 years while developing her own practice. Awarded an OBE in 2004, alongside extensive exhibitions and fellowships, Crowe has taken on notable public portrait commissions including Nobel physicist Peter Higgs, composer Thea Musgrave and astrophysicist Dame Jocelyn Bell. In 2018 the Scottish National Portrait Gallery held Beyond Likeness, a retrospective exhibition of Crowe's portraits, and in 2019, the City Art Centre in Edinburgh hosted a lifetime retrospective, Fifty Years of Painting.
Victoria Crowe's work is held in collections including the National Portrait Gallery, London, National Museums of Scotland, Scottish National Portrait Gallery, Danish National Portrait Gallery, Chatsworth House and the Royal Academy.
Selected works









Prints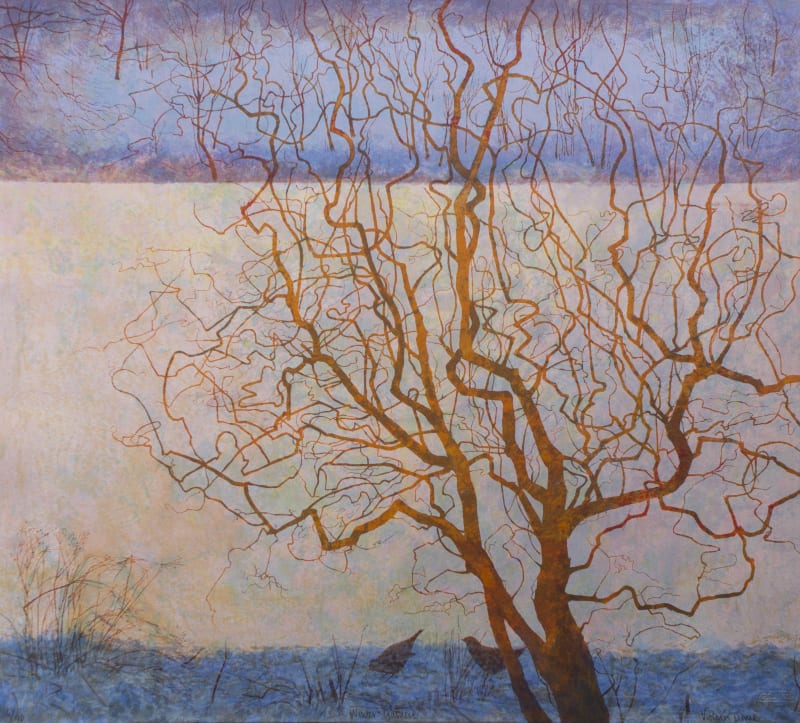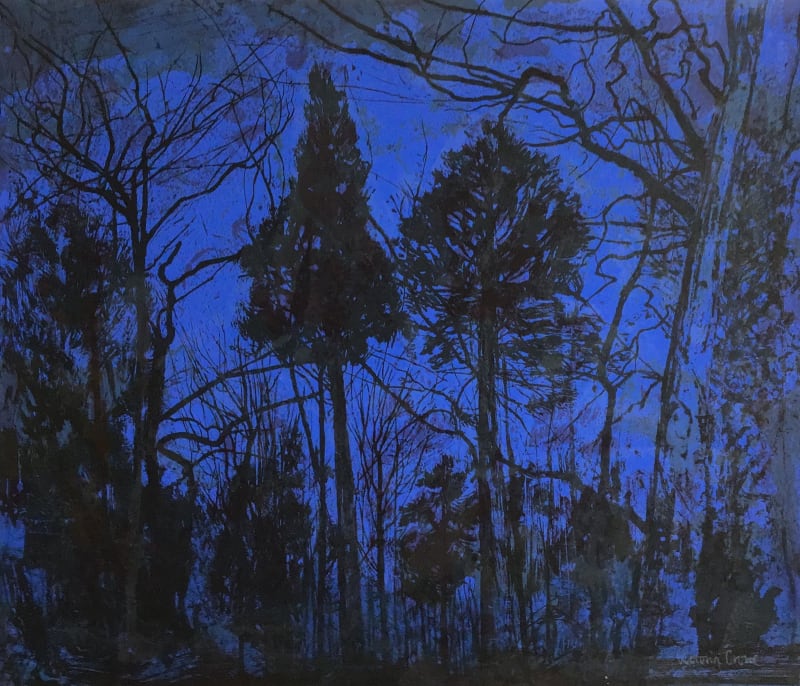 News