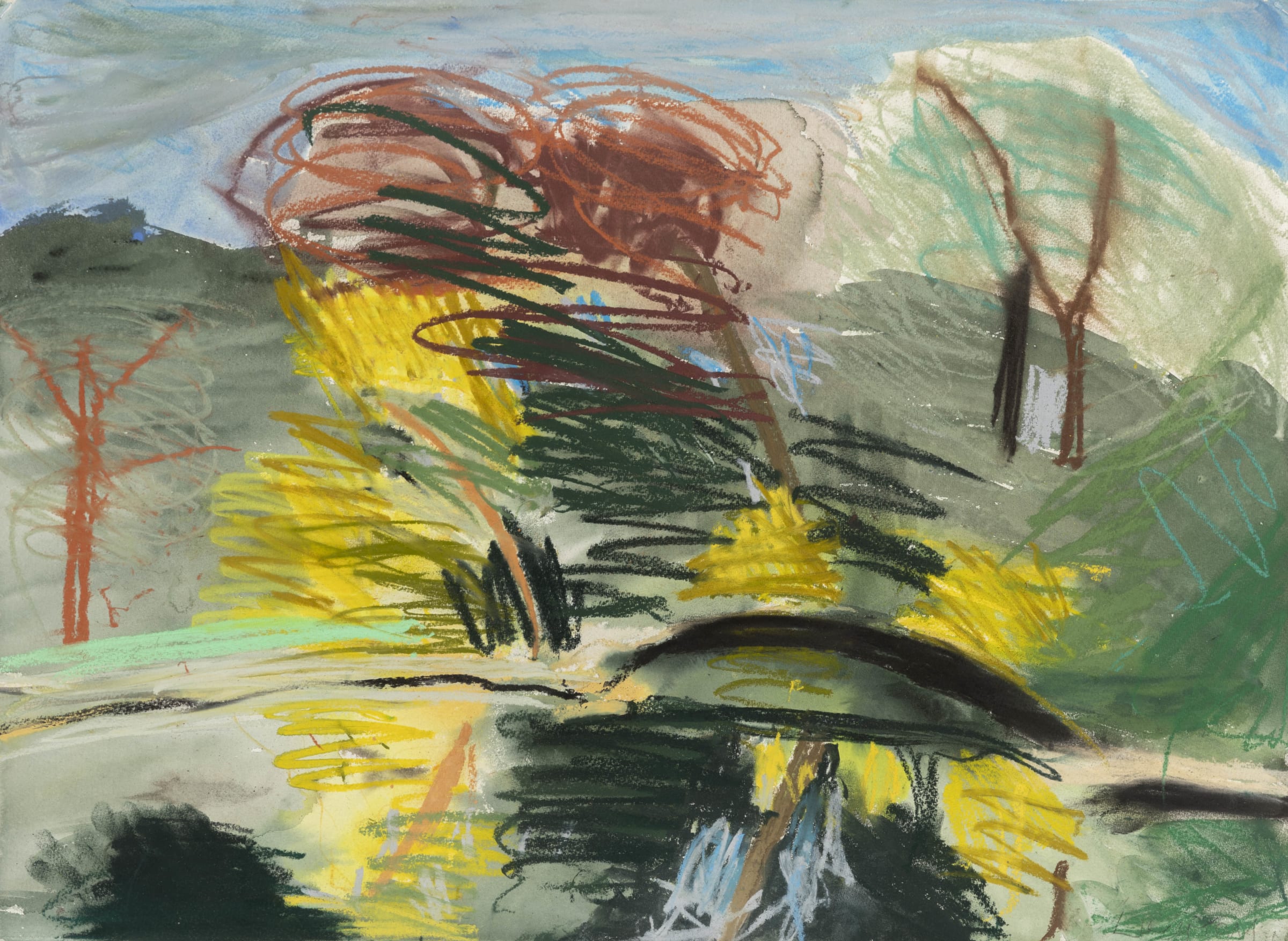 Lucy Jones
Works on Paper
Prices shown exclude delivery, framing and VAT.
Enquire below for a framing quote.
Framing Quote
For further information regarding these works, or for general requests, please enquire below.
Due to EU anti-money laundering legislation, we are unable to process payments larger than 10,000 Euros without first verifying your identity. To make multiple purchases please enquire.