Biography
TOM LOVELACE (b 1981)
Tom Lovelace lives and works in London. He studied Photography at the Arts University Bournemouth, receiving First Class Honours before studying Art History at Goldsmiths College, University of London. Lovelace works at the intersection of photography, performance and sculpture. His practice is grounded in a reinvention of everyday objects, materials and processes.
Lovelace has exhibited across Britain, Europe and the United States. Recent exhibitions include Groundwork (New Art Centre, Salisbury 2015), Mirage Valley (Lendi Projects, Switzerland 2015), To Camera (Golden Thread Gallery, Belfast 2015), This Way Up (Flowers Gallery, London 2015), Against Nature (London Art Fair, 2015), Project 05 (Contemporary Art Society, London 2014), Ristruttura (Project B Gallery, Milan 2012) and Uncommon Ground (Flowers Gallery, London 2012).
In 2015, Lovelace was nominated for the Deutsche Börse Photography Prize, Foam Paul Huf Award and the Prix Pictet Award. His work has been featured and reviewed in newspapers and magazines including The Guardian, The Daily Telegraph, The Financial Times, Time Out London, Contemporary Art Society, Dazed and Confused, Philosophy of Photography, Art Licks, Of The Afternoon, Source, a-n and The Rebel Magazine. His book Work Starts Here is part of the Tate Artist's Book Collection. This Way Up, Tom Lovelace's second published book, was made in response to his solo exhibition of the same title at Flowers Gallery in 2015.
Selected works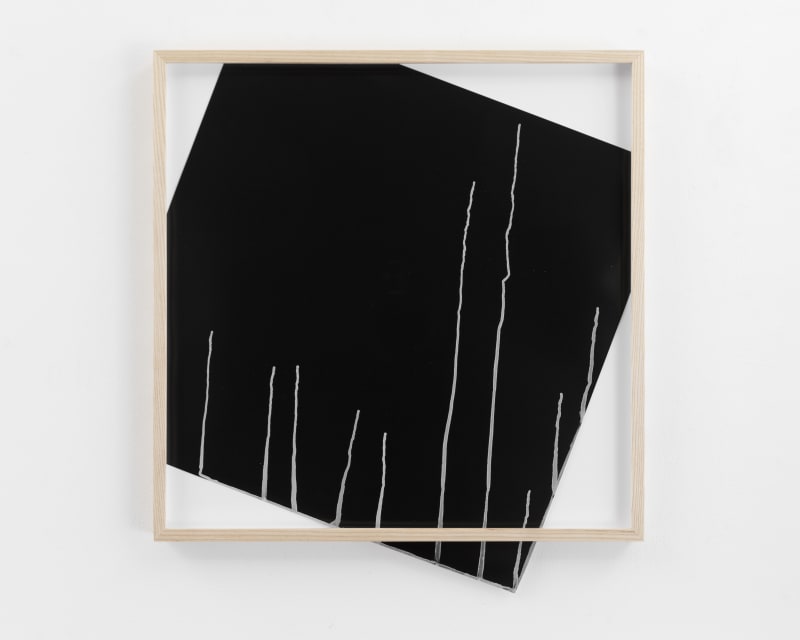 News