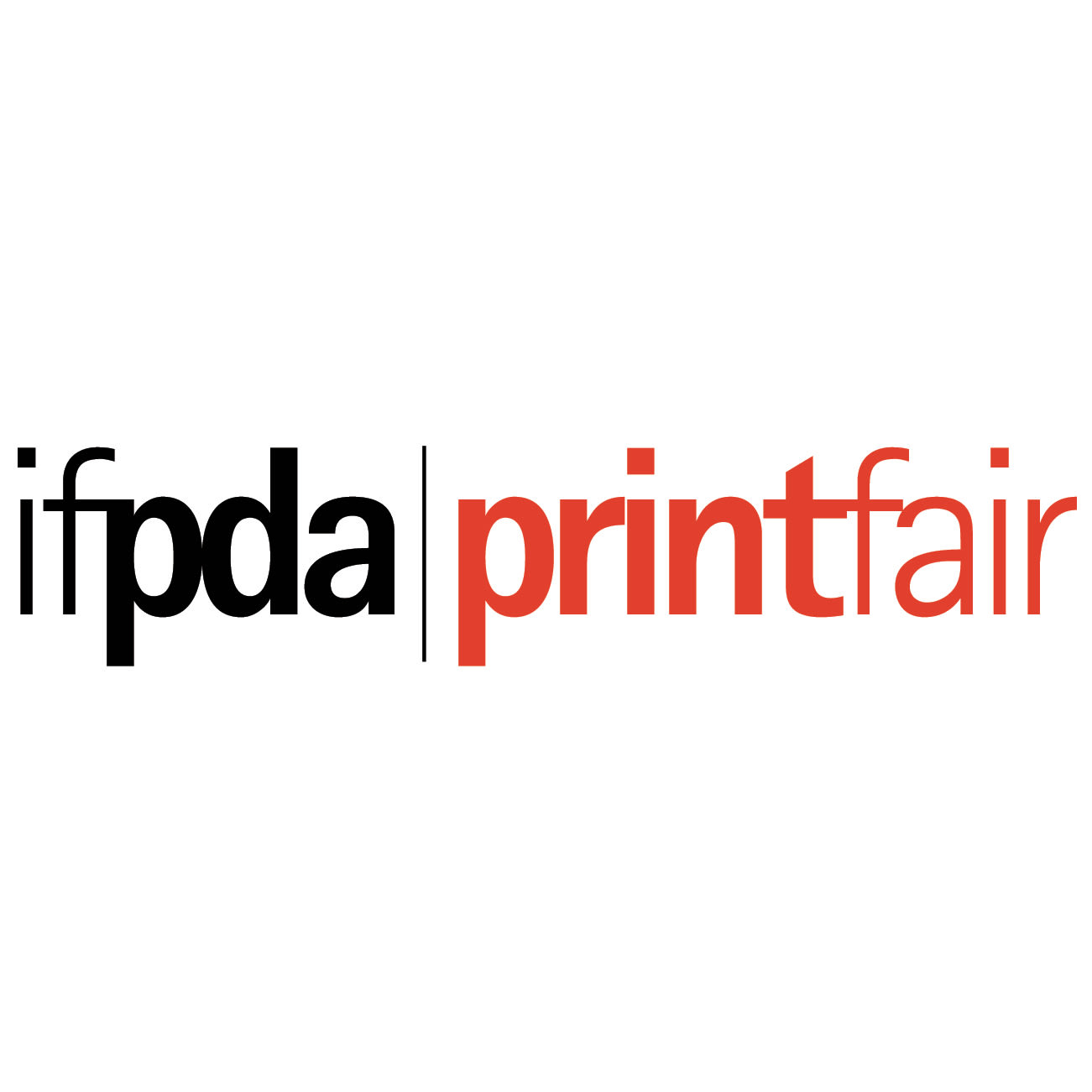 Park Avenue Armory
IFPDA New York Print Fair
Overview
The world's foremost art event for collectors of fine prints across the art historical spectrum.
Company Overview
The Fair is the highlight of New York Fine Art Print Week, an annual schedule of lively and interesting events focused on printmaking and its vitality as an artistic practice.
Description
The IFPDA Print Fair attracts art enthusiasts, artists, collectors, museum curators, art consultants, educators, and scholars. At the Fair, one can actually trace the advance of printmaking over its 500 year history and explore the myriad ways in which artists from Rembrandt to Whistler and Picasso to Rauschenberg have all used printmaking to advance their creative vision. While major collectors are drawn to the Fair to acquire rare works, any art lover can find a wonderful print by a well-known artist that suits their price range and aesthetic preference.
General Information
The Fair takes place in the exhibition hall of the historic Park Avenue Armory. This year, there will be ninety dealers and publishers exhibiting work for sale from a broad spectrum of art historical periods, movements, and printmaking mediums. Exhibition at the Fair is limited to members of the IFPDA, the International Fine Print Dealers Association. There will be two educational programs open to the public on Saturday at no charge although admission of $20 is required to enter the Fair itself. There is a cafe and Tracy Stern SalonTEA will host a TEAosk this year in the center court.
Works