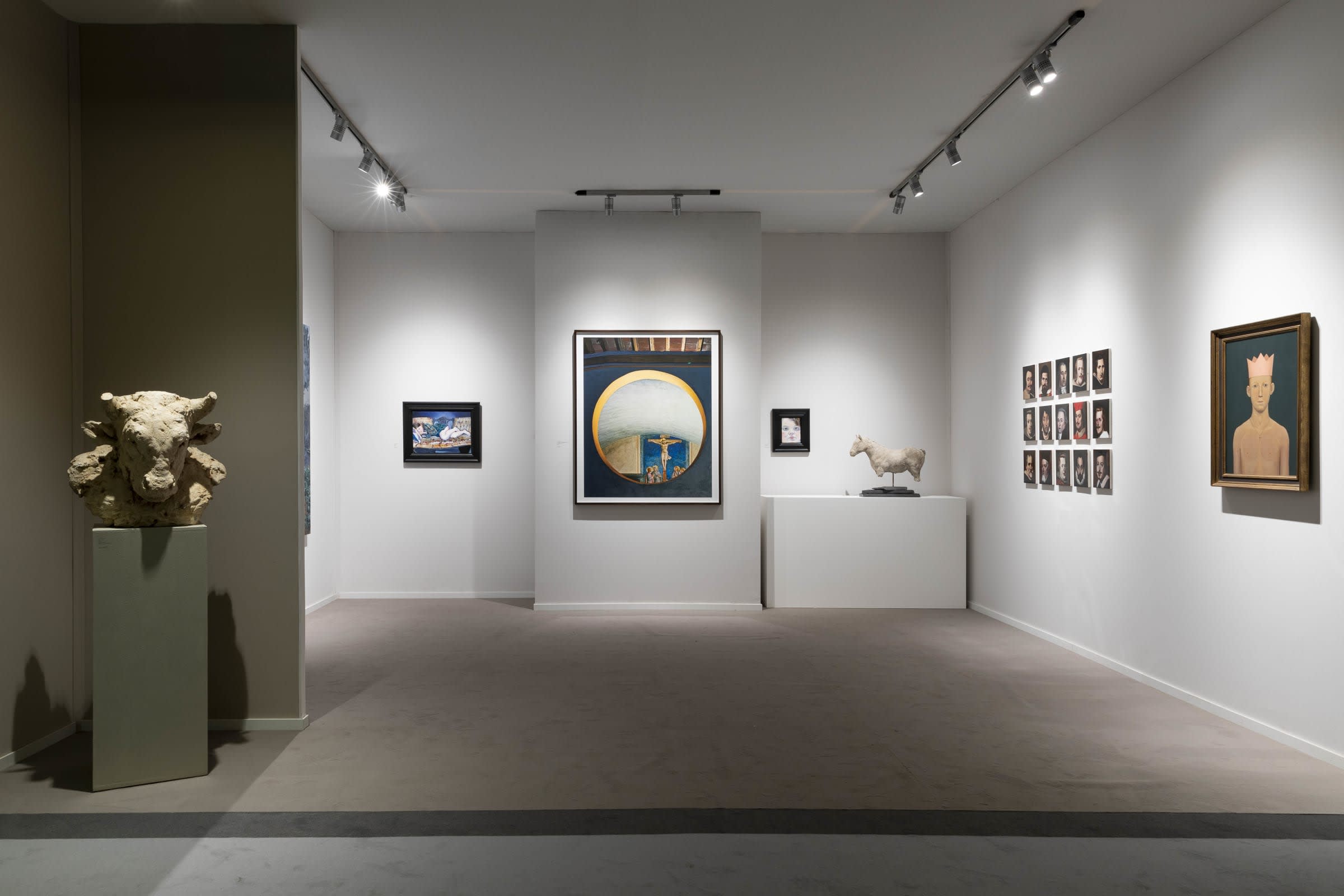 The Royal Hospital Chelsea, London
Overview
We are delighted to return to Masterpiece, London's leading Art and Antiques Fair.
This year featured artists include Edward Burtynsky, Victoria Cantons, Victoria Crowe, William Crozier, Terry Frost, Patrick Hughes, Michael Kidner, John Kirby, Rory Menage, Paul Neagu, Ishbel Myerscough and Aida Tomescu.

Masterpiece has established itself as the world's leading cross-collecting fair, offering the finest works of art, design, furniture and jewellery, from antiquity to the present day. The unmissable event at the height of the capital's summer season, Masterpiece London provides an unparalleled opportunity for new and established collectors to discover exceptional works for sale from over 150 international exhibitors; the centrepiece of a unique week of cultural experiences in the heart of London.

Preview Day
Wednesday 29 June, 11am – 9pm

Public Days
Thursday 30 June, 11am – 9pm
Friday 1 July, 11am – 7pm
Saturday 2 July, 11am – 7pm
Sunday 3 July, 11am – 7pm
Monday 4 July, 11am – 9pm
Tuesday 5 July, 11am – 9pm
Wednesday 6 July, 11am – 9pm
Stand highlights



For further information, please enquire below.