Biography
TIM MARA (1948-1997)
Tim Mara was an Irish printmaker, and his work has been likened to the pop-art movements of the 1970s, although the artist saw his work more in terms of "old masters in modern dress," more similar to Velásquez and Vermeer, by whom he was influenced. He adopted features of the Dutch Masters, such as light, clarity and stillness, while exploring other themes such as repeating patterns, reflection, refraction and shadow. Mara looked at familiar objects in familiar ways, without iconising them; many everyday objects are printed and juxtaposed in his prints, driving this point home, but also exploring other topical issues, such as the miner's strikes, morphic resonance, symbolism and identity.
As an artist Tim Mara was unusual in that he worked almost exclusively in the medium of print. In 1978 he was commissioned to write the Thames and Hudson Manual of Screen Printing. Mara was particularly interested in photographic screen printing, a handcrafted, labour-intensive process that took up to three months to produce one print. He also used Intaglio techniques in an innovative and experimental manner. In the early 1990s at the Royal College of Art Mara began to develop a use of colour separation photolithography and produced several prints between 1993 and 1997 which were either purely lithographic based or combined lithography with silkscreen printing.
Mara's prints are included in collections at the Tate London, Victoria and Albert Museum, Irish Museum of Modern Art as well as many other galleries and private collections worldwide.
Selected works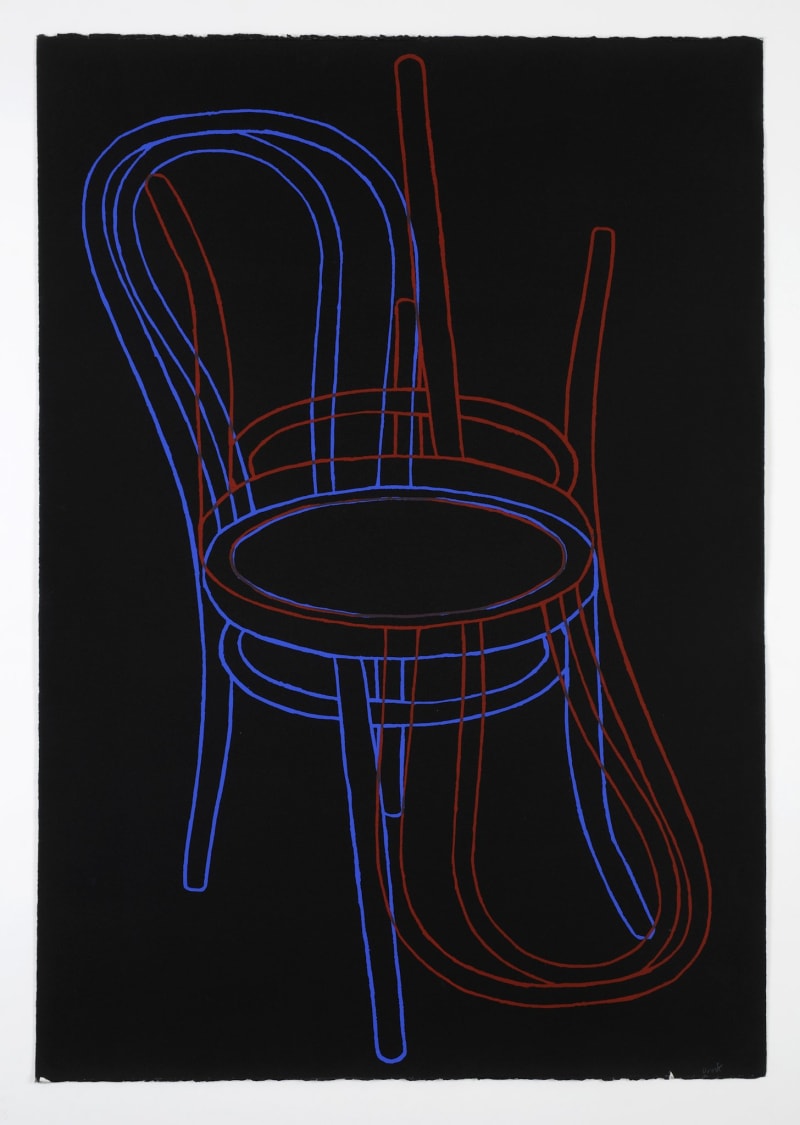 News